There is a dictum in India, "agar Patna nahin dekha toh kuchh nahi dekha", (if you haven't seen Patna, then you saw nothing). True to its nature, Bihar is an ancient land that has its historical roots engraved on the nation's vibrant past. Patna is the capital-city of this very state.
Bihar is the only state in India that is equally significant to Buddhism, Jainism, Sikhism, and other religions. It happened to be the birth place of Lord Buddha and Tirthankar Mahavira as well.
People who wish to see the marvel of Bihar can visit Patna via flight or Indian railways, whichever is convenient to them. Thereafter, visitors can explore other prominent parts of the state including Bodh Gaya, Rajgir, and Nalanda as well. Interestingly, all these sites are also located nearby Patna. So, visitors won't have to worry much about their "travelling in Bihar", once they land in Patna.
Why You Shouldn't Miss Kumhrar in Patna?
You can stay at any hotel in Patna of your choice. The hotels in Patna provide serene atmosphere, and outstanding ambience that wins the heart of the visitors at their first sight. Guests and tourists can straightaway hire a cab to explore Patna from any hotel. Just make sure you inform the hotel's front office a few hours before your scheduled journey.
Top 5 Places of Tourist's Attention in Patna
Golghar: It was once used to be a granary of Colonial rulers. It was built by the British army in 1786. The idea behind its construction was to prevent the terrible 1770 famine.
Patna Museum: It is one of the nation's most famous museums with ancient artifacts and heritage. It was built in 1917.
Sanjay Gandhi Jaivik Udyan: It is also called Sanjay Gandhi Biological Park and is located in the city's busiest Bailey Road adjacent to Patna's international airport.
Takht Sri Patna Sahib: Located a few miles away from the city's airport, Takht Sri Patna Sahib, is the most pious tourist spot for the Sikhs worldwide.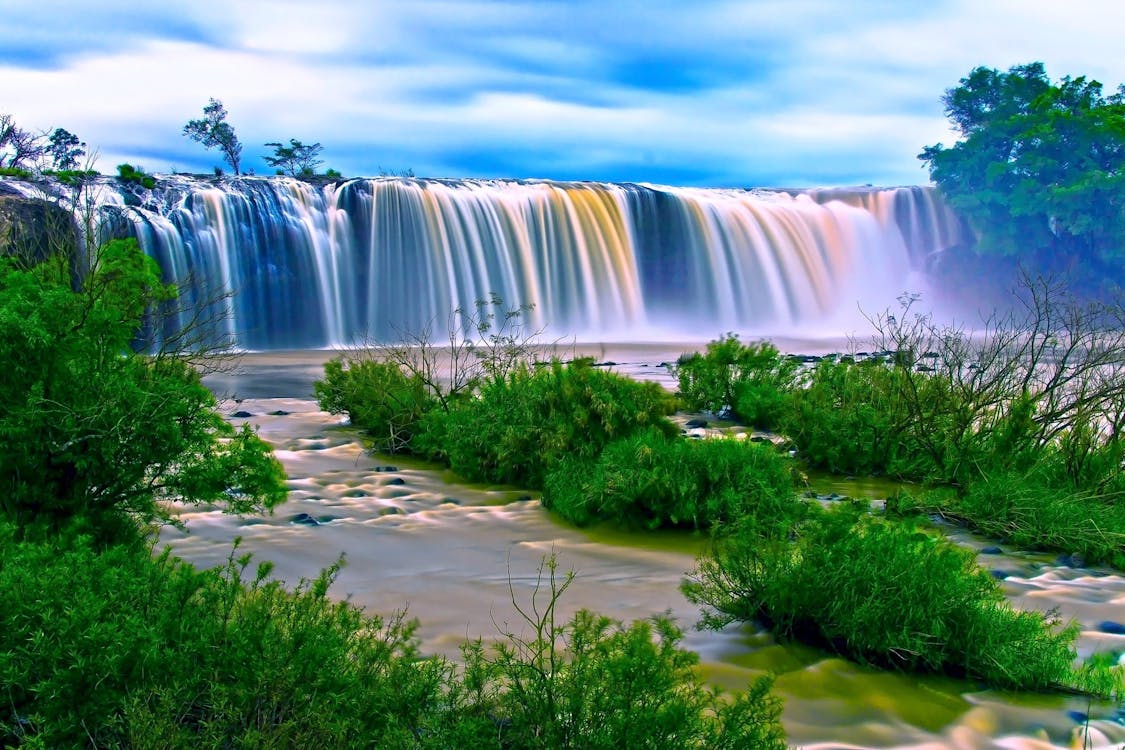 Patna Planetarium: No matter, who you are, but I can assure you that a visit to Patna Planetarium will be an enlightening experience altogether. You will learn a lot of things here. In fact, a few hours of stay inside the planetarium will acquaint you with our solar system, galaxy and other celestial bodies.
Blissful Bihar: An Experience to Cherish Forever
If you are wishing to stay at a budget hotel in Patna, then you will get plenty of them. Apart from that you will also have the choice to stay at other 3-star hotels in Patna. They offer you centrally air-conditioned rooms with 24-hour Wi-Fi and other facilities.
You Can Stay at any Budget Hotel in Patna
The sweet music at the entrance to these hotels is heartwarming and reinvigorating as well. The courteous hotel staffs will definitely make your day with their promptest room service, housekeeping and other facilities. Visitors can book an online reservation with any of Patna's hotel instantly online at anytime and anywhere.
(By: Atish Home Chowdhury)