Many say there is nothing such thing called 'love at first sight'. However, a lot of other people, who felt this fairytale-esque thing will answer in the affirmative. They are the ones who felt the sweetest nectar of heaven called love at first sight.
Science has no certain answer to it. Logic says you can't fall in love with a person without knowing him or her properly, but then love is all about its unpredictable twists and turns. It transcends all logic in the world.
A person who felt love at first sight will probably never forget this unforgettable experience. The misty sky, butterfly in the stomach and a whiff of freshness all around with thousand other unexplained things – represent an ideal scenario when one feels the essence of love deeper inside one's heart.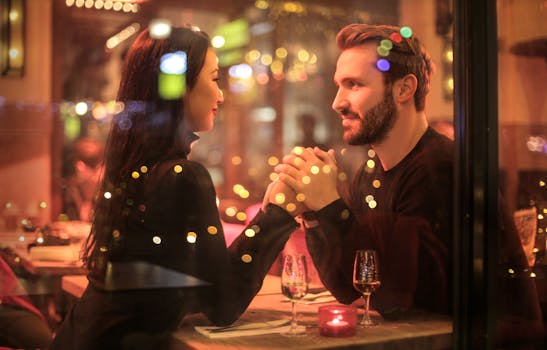 Love has nothing to do with good looks or good figure. It just happens to everybody, sometime and somewhere in their lives. Whoever, experiences the same witnesses the purest bliss of life for sure.
A spark of a sudden heartbeat followed with that 'mystic' delirious state of mind gives rise to a blissful feeling called Love at First Sight.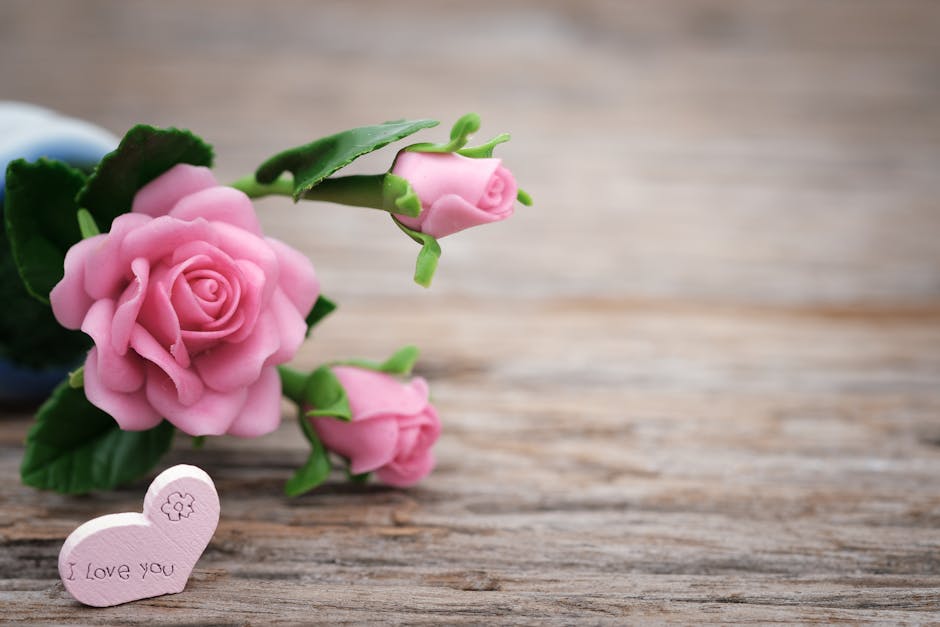 Did You Ever Fall in Love at First Sight? 
#10) One fine morning you wake up and find yourself in the lap of your 'someone special'. Of course, in your dream. It's basically, a feeling, first.
#9) You find it more exciting to talk to her or him than others.
#8) Your daily life schedule is in mess because you think of your partner 24×7.
#7) Your partner is the most beautiful and wonderful person you have ever met in life.
#6) Your illness goes away once your 'soulmate' comes around.
#5) When someone else's happiness becomes your very own.
#4) You try to match your preference with his or her choice.
#3) Even five minutes of separation from him or her seems like a world falling over your head.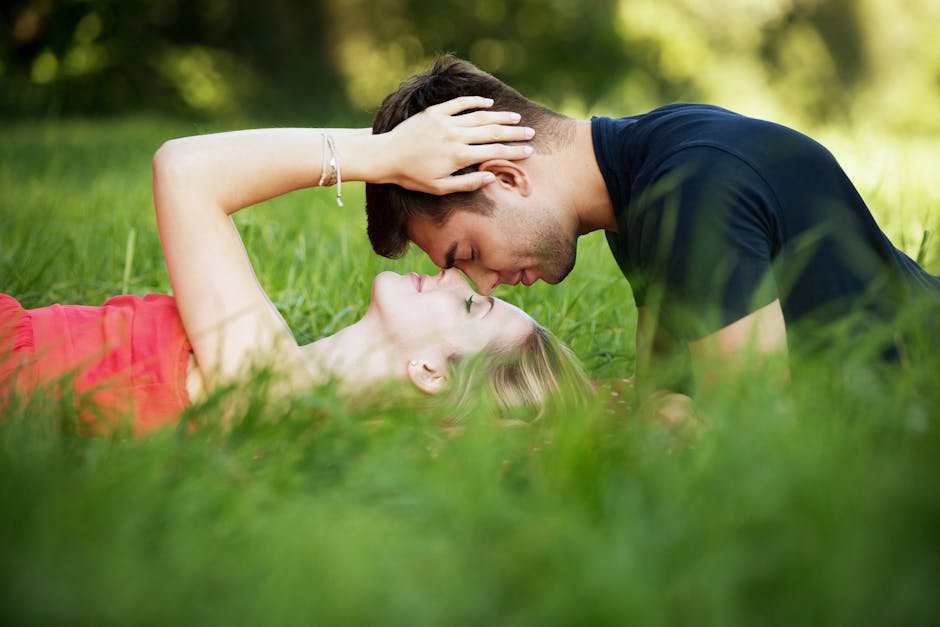 #2) There is definitely something special about him or her, but you can't explain the same to the world.
#1) "Two bodies with one soul", that's how you can define Love.
The After-Effects of Love at First Sight
To be honest, there is no after-effect of love at first sight when the relationship has already evolved to a new stage. Finding someone physically attractive be it man or woman, is totally different from the mystic phenomenon called 'love at first sight'. You can fall in love with anybody, anywhere and anytime for any reason whatsoever.  
Usually, in the nascent stage of relationship, people realize the mystic feeling of love at first sight.
Gradually, it moves towards a new stage of romantic relationship when 'everyday romance' becomes the new definition of life.
Bonus Read: Maintaining Professional Relationship with Ex after Break-Up
If you haven't experienced 'Love at First Sight' ever than wait patiently for the right time as your time will also come.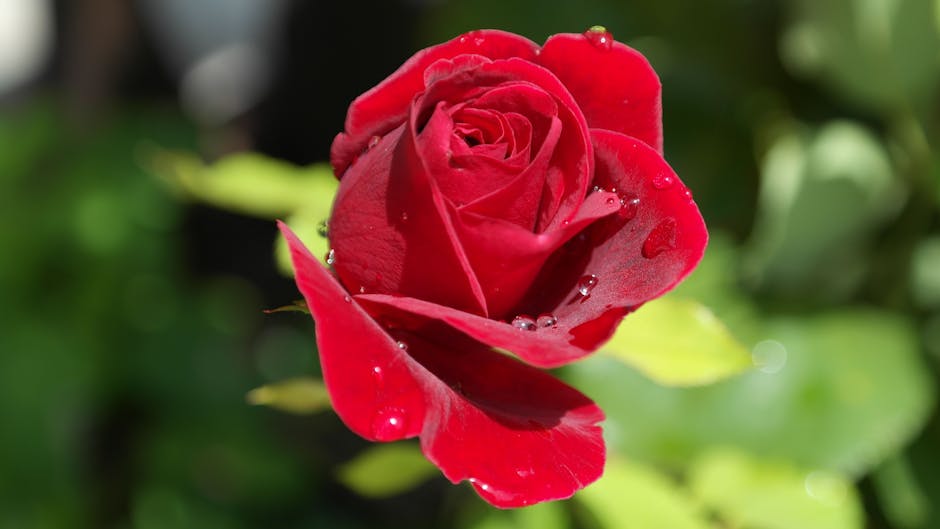 There can't be anything more priceless, innocuous, sublime and simply breathtaking than 'falling in love with a person who you loved the most at your first sight'.
All Image Courtesy/ Source: Pexels