VidMate App Review – 2022 | Everything You Need to Know About This Superfast Video Downloader | Features, Pros & Cons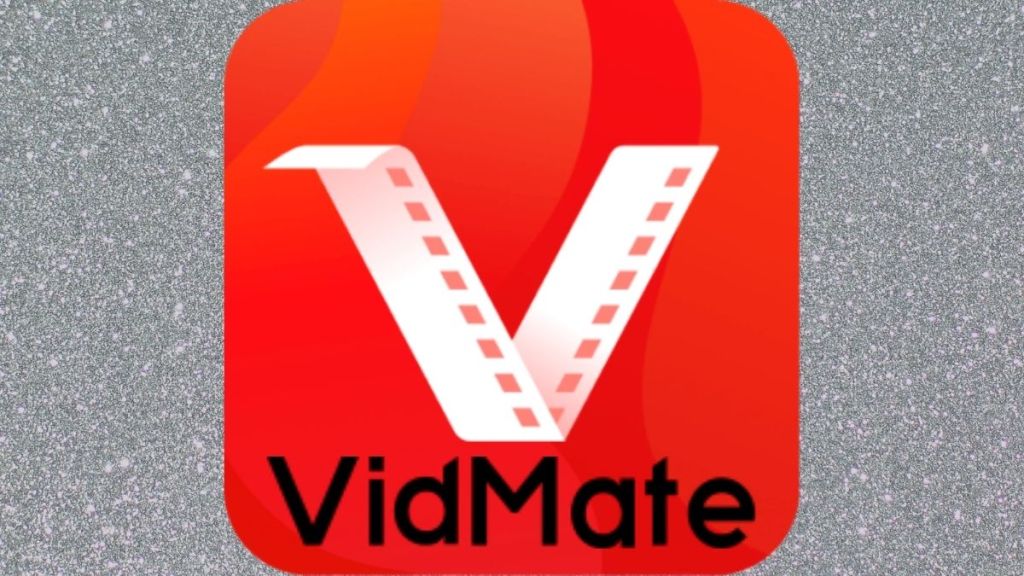 VidMate is a free video downloader popular for its superfast video-downloading capacity and speed. It's an Android APK app, compatible with all types of Android handsets and smartphones. You can use the app to download high-quality movies, songs, and video clips.
If you want to download video content from sites like Twitter, Voot, Instagram and others, https://www.vidmate-official.com/ comes in handy. However, before downloading any video from social networking sites using VidMate, make sure the video app is already downloaded and installed on your smartphone. 
It's a free app, and all users can use it without worrying about charges or fees. You can use it for downloading unlimited content from online video sites.
Features of VidMate
It comes with a simple yet interactive GUI.

There is no video downloading charge for using the app.

Get high-quality HD videos downloaded to your device using Vidmate.

It facilitates a video streaming facility for movies, news shows, and sports events.

You can use its share button to send videos to friends.
Simply copy the video link you want to download and paste it into VidMate's search box for further processing.
When the processing is complete, you will get the video straight to your download section on the Android handset.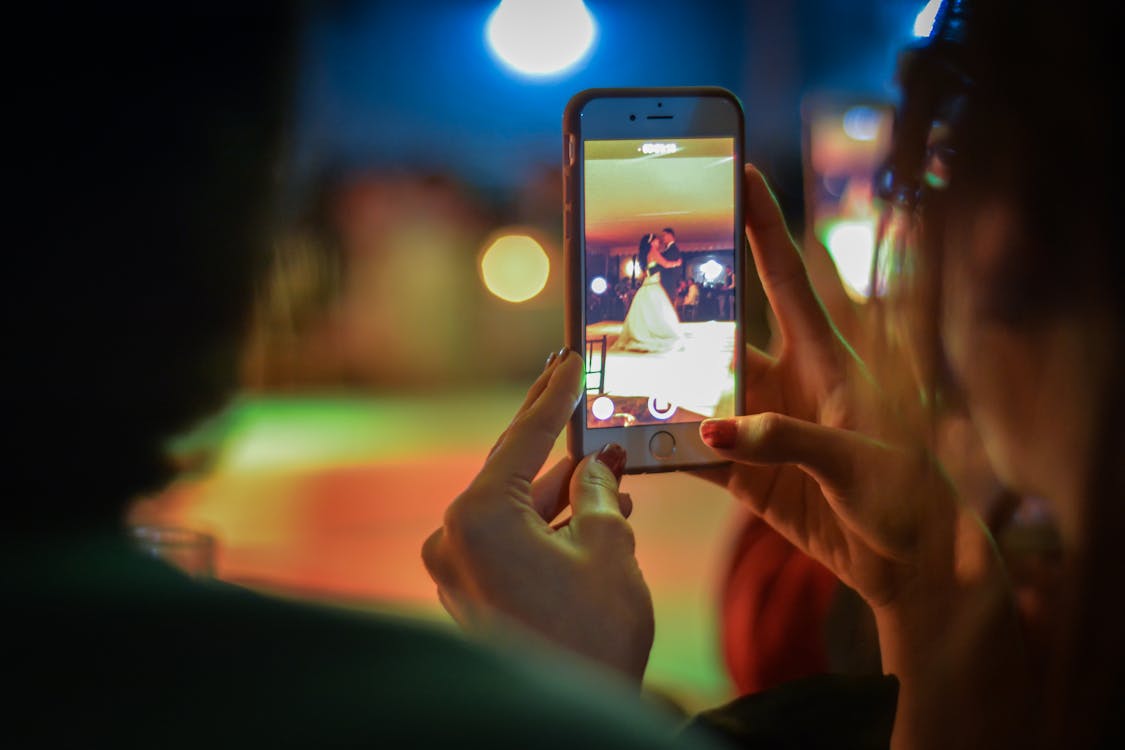 Pros of Using VidMate
It's easy and simple to use.

No previous technical knowledge is necessary to operate the app.

You can download all types of videos published on various social networking sites using it.

It facilitates the live streaming facility for sports fans and film buffs.

You can use its desktop PC version too.

It offers a high-speed download option.

The app continues to update its services and interface. Users can expect more benefits in the coming days.
Cons of Using VidMate
You have to carefully search for its name online for downloading. You can come across several video downloaders online with similar names—but search VidMate only.

The app is not available on Google Play or the Android store. You have to download it directly from the app's official home page.

Some of the videos downloaded from VidMate may require special video editing tools for further editing. 

It is not available for iOS users as yet.
What To Do If I am Unable to Download VidMate on My Android Smartphone
Step 1: Try again after 10—15 minutes.
Step 2: If the server is busy, try again after half an hour.
Step 3: Recheck your internet connection and reset it to default.
Step 4: If you see any VidMate update-related information, update your device immediately.
Step 5: Another option is to restart your device and start the process all over.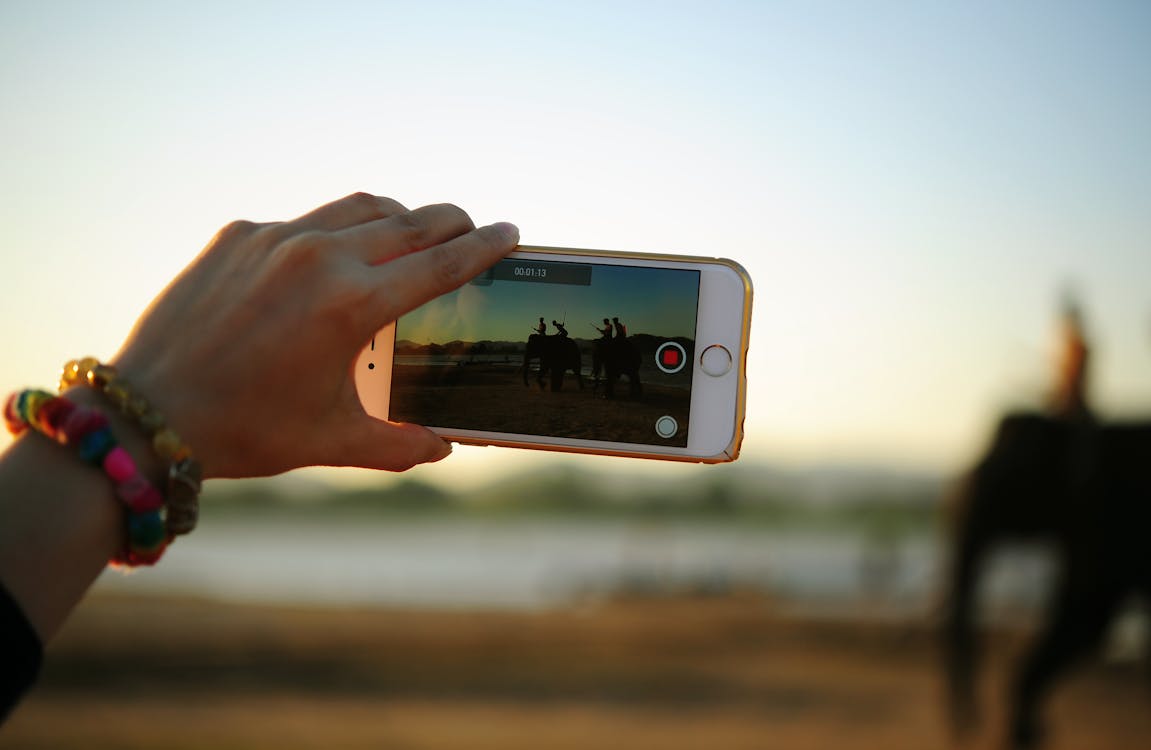 In Conclusion
VidMate is a dedicated app for movie buffs and people who love to watch TV programs and sports shows online. VidMate is universally available worldwide and is one of the best online apps to download and watch movies, songs, and videos on various social media sites.
Users can access all services of VidMate free of cost across the globe. If you are using VidMate now or have used it in the past, share your experience with us.