The CheckerNews Dating Special: Top 10 Reasons Why She Loves You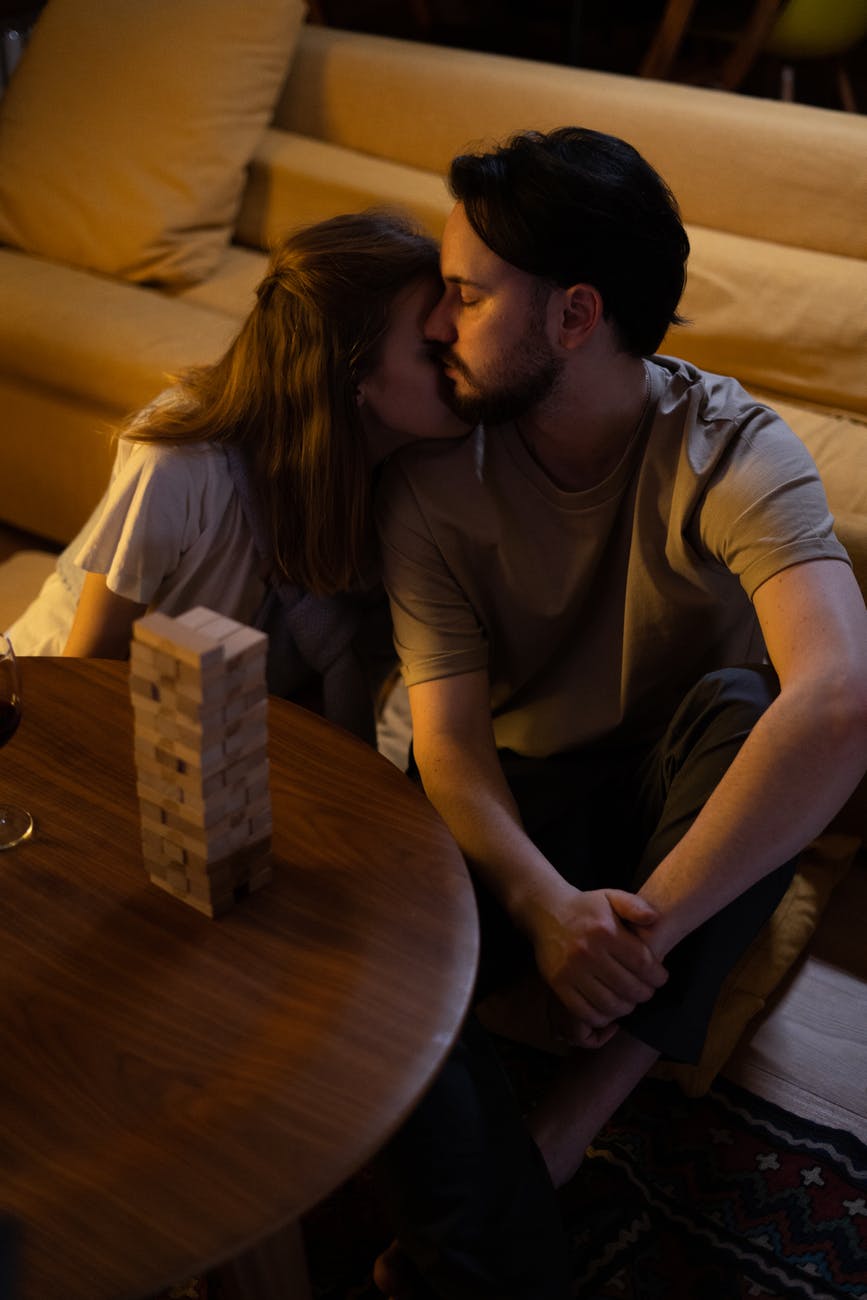 Ok… So, you found someone one quite attractive at your new office or college. But, you are not sure whether she loves you not. Don't worry! I am making things easier for you!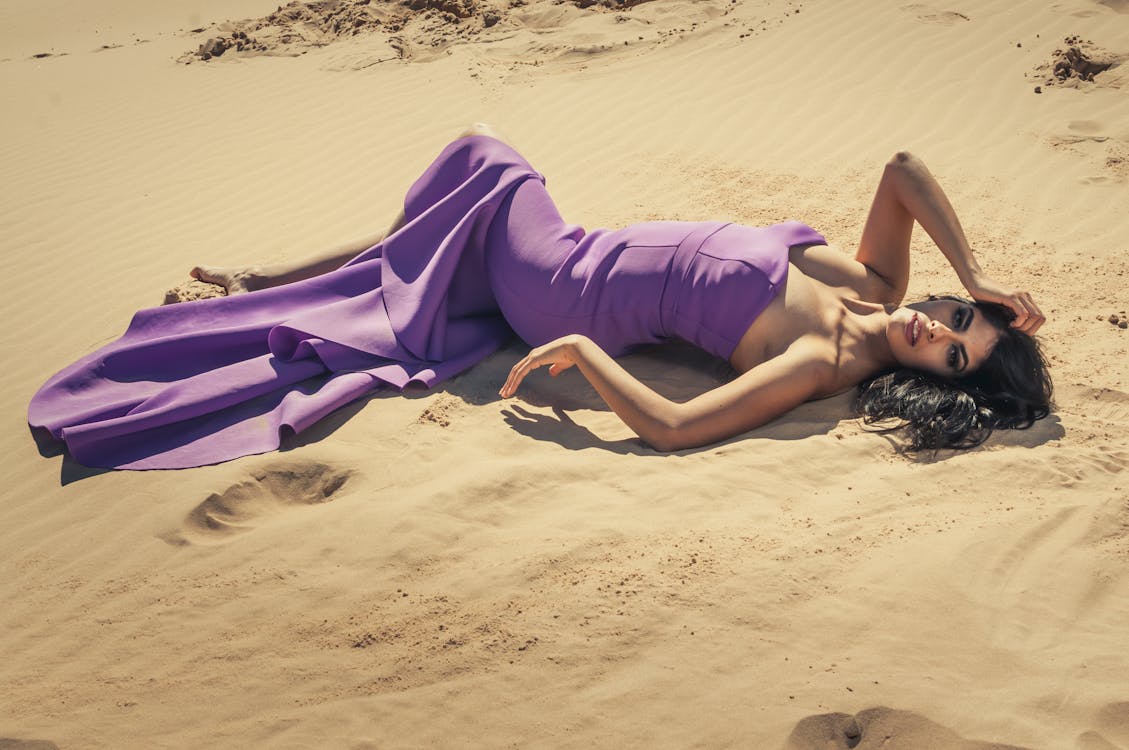 Here are the 10 easy tricks to know and analyse whether a girl should love you or not. Well, all girls need a sense of security in their lives. Unlike boys, look is the least considered factor to them. They prioritise a lot of other things that are necessary to a happy living.
10 Facts To Know If You Pass A Girl's Insecurity Test Before She Loves You
1) Being educated is the key! You should be at least a good graduate or an educated person.
2) Doing a good job with high salary. You must remember that having a good and decent job is a bonus. Obviously, if you like a decent beautiful girl, then she must be looking for someone who appreciates her and has a good job.
3) Her own wish and personality. You can't get all girls, to like u. But few girls will naturally like u without efforts. But always be respectful and decent while interacting with them. Girls are too emotional and they remember each word you speak to them. So, please be more decent and sweet while talking to them. Do retain that cute smile on your face!
4) Be kind, caring and polite! Nothing in this world is as precious as good heart and kind behaviour.
5) Let the girl know you like her too. If u really like her & wants her attention. Don't need to be too direct during the initial phase of the relationship but at least you can still give her some subtle hints.
6) Be English educated. Pay bills at restaurant or be ready to spend bucks for her. If you guys are close then you can even drop her to home.
7) Give her chocolates and gifts — no other creepy gifts like dress or jwelry or something that portrays love like teddy bear or Taj Mahal type.
8) First u determine, whether u wish a girl to be ur friend or GF! In both cases, as a guy, you have to take the initiative first!
9) Always wish her at 12′o clock on her birthday, whether she likes you or not. It still matters!
10) Crack jokes often and show some innocence when u r with girls.
Also, if you have a good sense of humour then it is perfect. Girls do like guys having witty one-liners and good sense of humour in their minds!