Radhe Shyam: Plot Analysis | Movie Review | Prabhas & Pooja Hegde | Destiny Vs Love Vs Science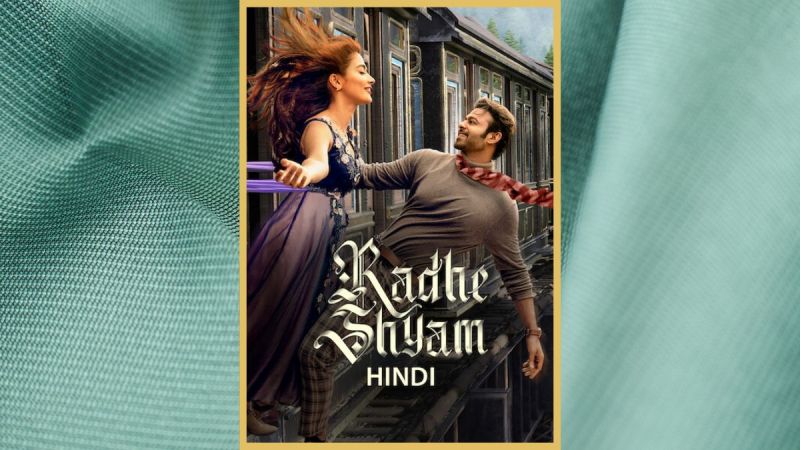 Today, I watched Radhe Shyam Movie. The film, starring Pooja Hegde and Prabhas, struck the right chord with the audience. From the start to its very end, the film kept everyone enthralled.
The film has an interesting script, which is primarily about Destiny Vs Love. It also focuses on a lot of other things: love, palmistry, destiny, ambition, desire, and illness. 
Two lovebirds are at the crossroads of life with nowhere to go. The leading lady is battling for her life, and the guy can't fall in love!
Can the cupid make it to the world of love?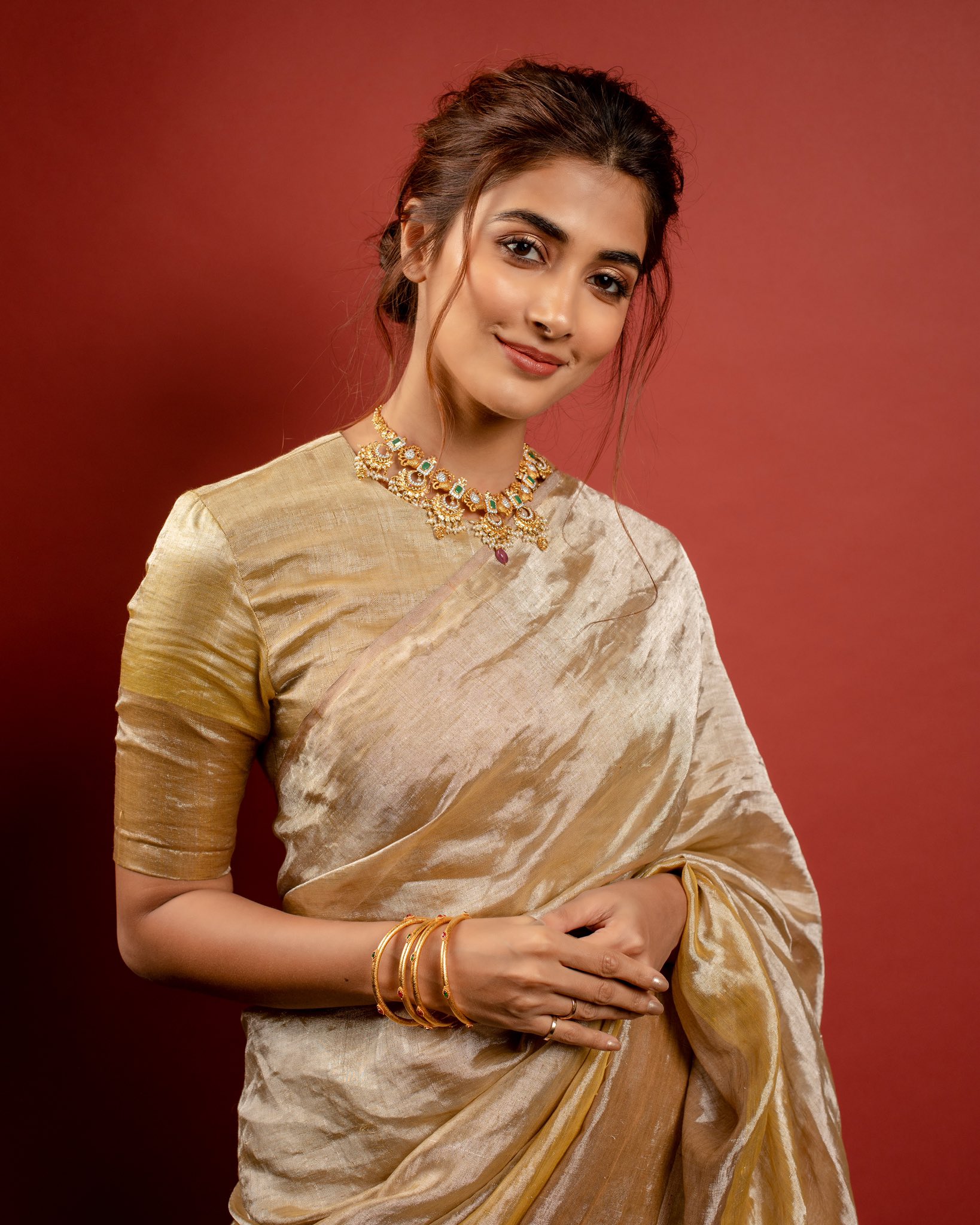 A Romantic Fairytale with Unprecedented Twists
Radhe Shyam is almost like a romantic fairytale, of course with lots of twists and turns. It all begins with destiny and ends with a climax in the end. 
The story has a riveting script. It revolves around the scenic landscapes of Italy and the nation's culture.
Pooja Hegde (Prerna) looks magnificent in lovely outfits and Prabhas (Vikramaditya) also looks attractive in the film.
Just imagine… You know you can't love anybody because it's not in your destiny. Then suddenly, you meet someone and feel the spark. When all you wanted was a fun and flirtatious relationship, you end up biting the forbidden apple of love!
Unfortunately, things are not bright on the other side either. The girl who changes your life is fighting a lone battle for survival. All that she knows is… she has just 100 days to survive and she wants to make the best out of it. She wants to spend each moment with the guy because she fell in love with her.
Prerna didn't want to fall in love because she knew she couldn't survive for long. But Vikramaditya changed her life and perception, literally forever!
And Here Comes the Twist
Vikramaditya believes in destiny and has a gut feeling that his 'soulmate' has a long life to live… but he knows his loveline on the palm has no future.
What happens next will keep you guys intrigued till the end. 
From a rational perspective, when all medical records and investigations have confirmed that the girl won't survive more than two-three months because of her terminal illness, Vikramaditya has something else to say.
He gives her hope, determination, and courage to live. Only he believes that she will live longer. Her cancer won't affect her longevity!
When the time comes for the duo to get re-united, Aditya decided to leave everyone and everything behind.
All that he wanted was to start a new life somewhere else. At the same time, the girl (Prerna) fell into a serious love relationship with him.
Now even her medical reports claimed that she could live a normal life because the medicine for her terminal illness had been found.
But Prerna was no longer interested in life. She wanted to die. If her illness couldn't kill her, she thought of committing suicide.
When Prerna Demotivates Everyone
Lovelorn Prerna realized she can't get Vikramaditya—so she decided to kill herself. Contrary to the meaning of her name, Prerna-Inspiration, She took the extreme step of suicide. 
She was randomly driving a car without any control on the brake, and suddenly a truck hit the car from the other end, badly injuring her!
When Vikramaditya came to know about it, he was shocked and grief-stricken. He knew if he loves someone, it won't last long. But in the case of Prerna, he was confused.
He was in a real catch-22 situation. He didn't know whether to listen to his heart or destiny?
And The Happy Ending
Vikramaditya did what no one had ever imagined. He followed love, which he was destined to not have in his life. He fought against strong winds, Tsunami, Time, shipwreck, water, and everything else to reach the hospital where Prerna was recuperating from her accidental injuries.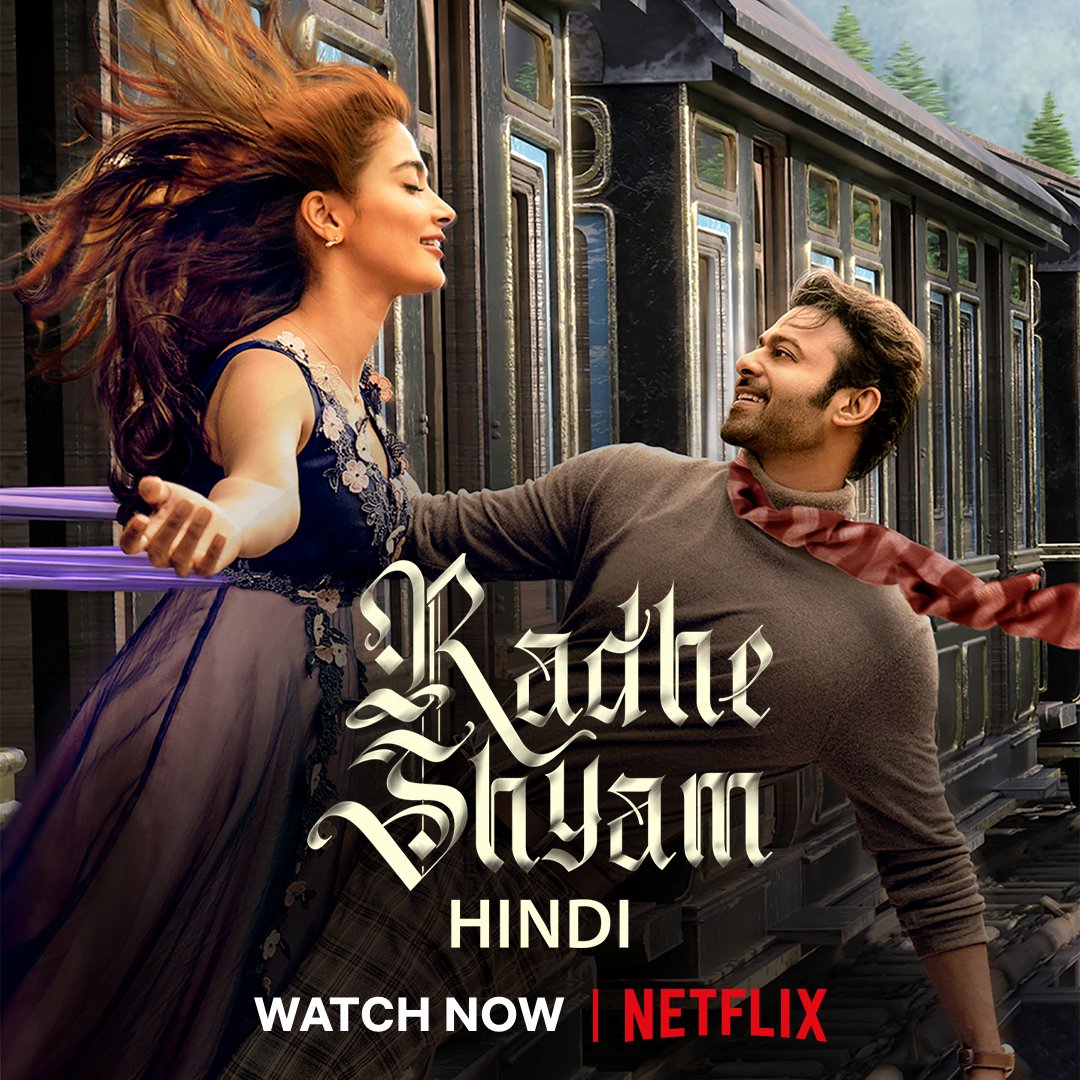 Seeing each other safe despite all the battles they waged against their destinies…two hearts clasped and a million hands clapped.
They smiled as they knew they had conquered love, destiny, and even death together.
Destiny may or may not be true. But as long as you are alive, you have the full potential to write your own destiny, and even change your fortune for good!
Radhe Shyam 2022 Movie—FINAL RATING: ****/5 (4 out of 5 stars).