ICPA Clinical Series – Latest Episode Focuses On Clinical Approach To Oral Mucosal Lesions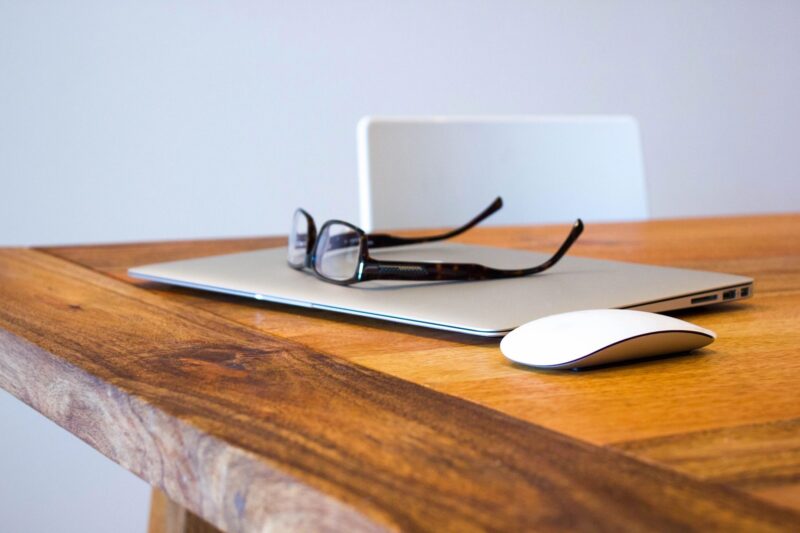 India's leading Pharma Company in the oral healthcare segment – ICPA Health Products Ltd (ICPA), hosted its latest episode on the clinical approach to oral mucosal lesions from a practitioner's point of view. The 24th episode featured Dr S. Jayachandran, MDS, Ph.D. (OMDR), who shared his expertise on various oral mucosal lesions encountered daily in clinical practice and the type of systematic approach needed in their proper diagnosis and management.
Professor and HOD of Oral Medicine & Radiology, Tamil Nadu Government Dental College & Hospital, Chennai – Dr S. Jayachandran explained how good clinical history of past and present medical conditions can help immensely in accurate diagnosis of oral mucosal lesions. He stressed that local factors such as trauma or habits, must be identified and eliminated and also, patients must be made aware and educated on their condition. Dr S. Jayachandran showed several clinical cases of lichen planus, pemphigus, stomatitis, oral candidiasis and allergic reactions, among others where he described how an interdisciplinary approach along with good follow up is needed in many cases.
Dr S. Jayachandran is a Fellow of the National Academy of Medical Sciences and has more than 120 publications and contributions to chapters in academic books. He is also the former President of the Indian Academy of Oral Medicine & Radiology and has academic experience of over 25 years.
For the benefit of dentists who may have missed out, the session is available across ICPA's various social media platforms, including YouTube, Facebook and LinkedIn.
'ICPA Clinical Series' is an initiative to address specific clinical challenges dentists face in their everyday practice. Themed 'Each Episode – One Clinical Challenge', the series is moderated by ICPA's Head of Research & Innovations – Dr Rajeev Chitguppi. Each session in the series has a guest speaker chosen from specialists from various domains of dentistry.