Dental Care Tips For Kids | Building A Strong Foundation For Oral Health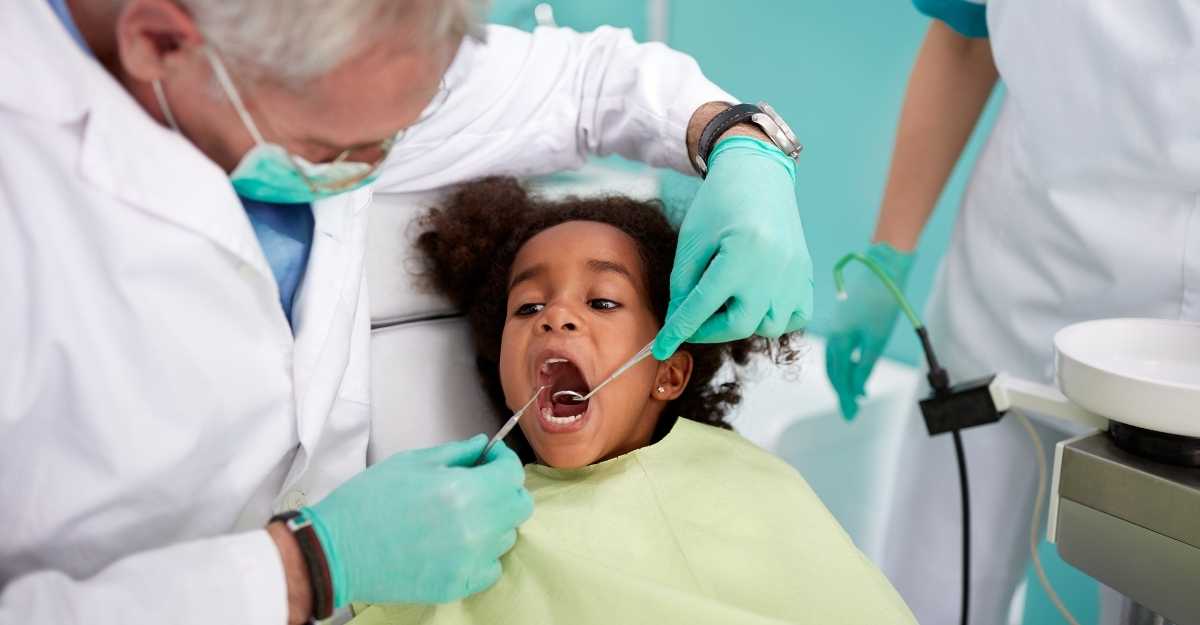 Teeth are important for the overall confidence of people. Be it an adult or a kid, smiles are an essential part of a healthy life. Taking care of a kid's teeth is a bit tricky but, if done right it can be the beginning of strong oral hygiene. Here, in this article, we are going to discuss with you some of the effective dental care tips for kids.
Tips to boost the oral hygiene for infants
Babies are born with all their teeth, the only thing is that you cannot see them as they are hidden in the gums. It is 6 months since birth when these teeth start to show. On contrary to what most people believe, it is important that you start taking good oral care for infants even before their teeth start to show.
One thing to keep in mind here is that healthy gums are the foundation for strong healthy teeth.
Tips to follow to maintain a good routine for oral hygiene 
Make it a habit of wiping your baby's gum with a soft washcloth after feeding. By doing this, you can easily remove the bacteria that can become a cause of tooth decay.
Once you start witnessing teeth, it is important that you keep brushing their teeth twice a day with fluoride toothpaste. Make sure that you use only a drop of toothpaste to do so and use only a soft-bristled toothbrush.
As soon as the bottle is empty when you are feeding take it out of the baby's mouth before it starts to cause tooth decay,
Another thing to note while taking care of your baby's oral health is to regularly schedule periodic dental appointments starting from the first appointment before the first birthday.
These are some of the very important tips that every parent should know about. Every one of these tips is important to build a strong foundation for your child's oral health.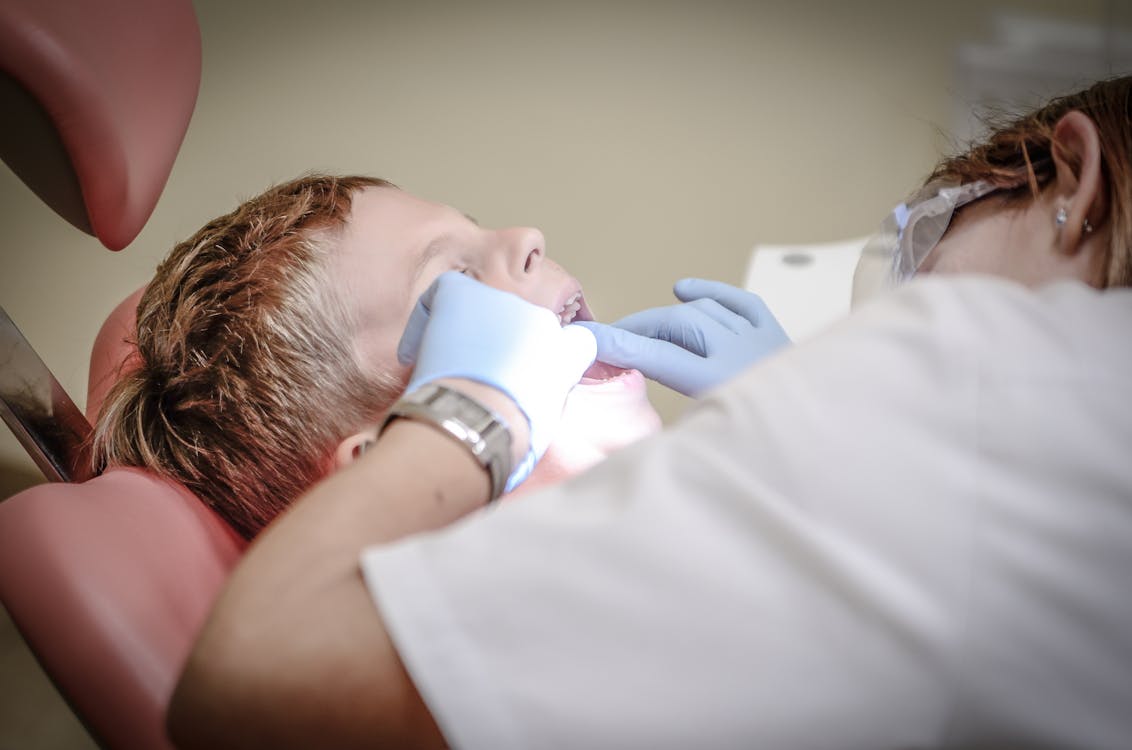 Tips to keep your child on track with their dental care 
When it comes to teens, there is a lot already in the hands of every parent. Understanding this, we have created a list of some effective tips that will help you keep your teen on track with their oral hygiene. So, let's get to that.
In their teens, kids tend to grow a lot more conscious about their looks. Reminding them about their oral care routine is your job. So, make sure that they follow it religiously.
Make sure that they brush their teeth twice a day.
Always make sure that they make flossing a routine.
Encourage them to play sports while wearing a mouth guard to protect their teeth from any kinds of injuries.
Kids who have braces must be guided more seriously to maintain their oral hygiene.
These are a few tips that you need to follow as a parent. Right from their infant stage to teen stage, kids need to be properly guided to maintain proper oral hygiene. There are several dental clinics that have a special department for kids. It is important that you visit them to get professional guidance from the dentists.