Engineering wasn't my 1st choice, but my childhood dream. Ever since I've come to this world, all that I wanted to do was to keep working for the mankind in whatever way possible. Even a small contribution matter s a lot!
So, my first encounter with Science began when I came to know about 'weighing scale machine' or 'taraju and batkhara in Hindi. After much struggle, I successfully created a 'taraju'  for myself. I was obviously too happy with that. It was more or less like a toy, and could measure just up to 100 grams, still I flaunted my invention in front of everyone and all guests who visited to my home.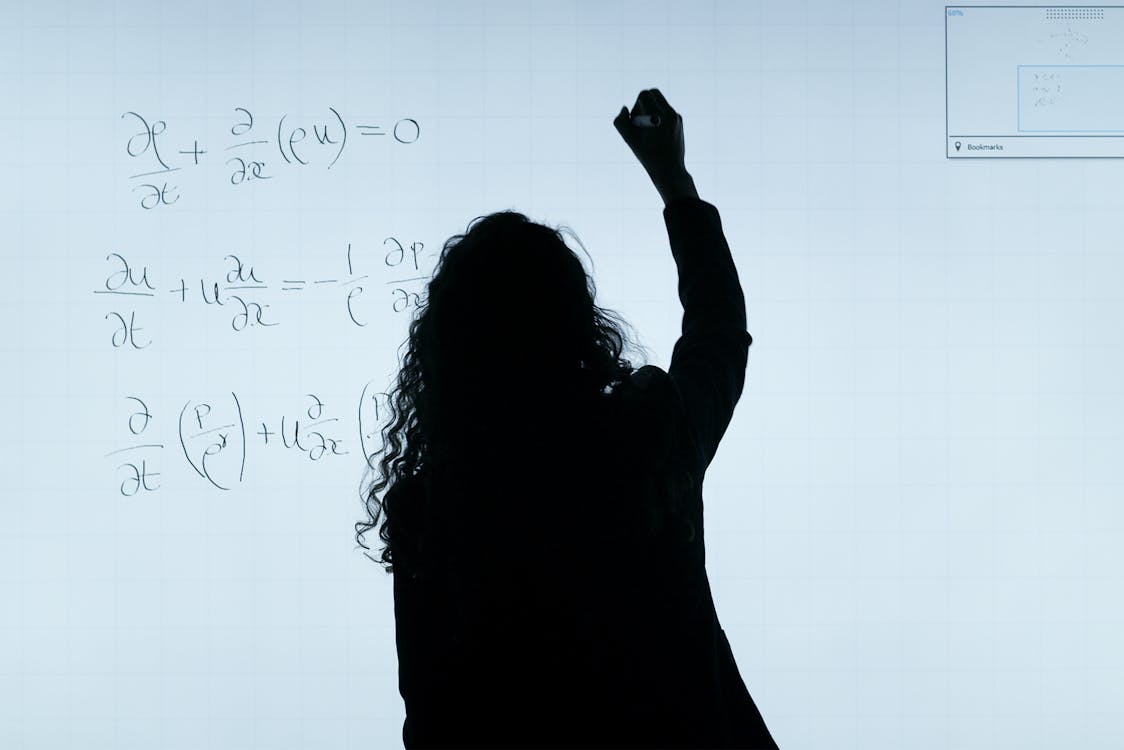 My second innovation into science began a couple of years later. At that time all I wanted was to become an Indian Forest Officer. The craze continued for a couple of years more. I was adamant about learning more about the life inside the dark patches of jungles and how could I save the lives of innocent animals and birds.
I had no idea about GATE at that time, but I was enjoying science in primary classes.
Fast Forwarding to My 14th Birthday
I created a magnetic train as a part of my school project. Believe me; when you exert magnetic force using magnet-toy from its other end, you will see that the train could move though in its little speed.
At that time, I realized that I should become an Engineer only. It was the only field which I really liked wholeheartedly.
I knew that the time was running out of my hands and I had to prepare for the competition exams like engineering entrance. So, I was taking Physics very seriously and I could still remember my class 8 final exam marks: Physics: 87, Chemistry: 80, Biology: 68, Mathematics: 79 in an ICSE medium school.
The Shattered Dream
I was all ready to pass my board exam with flying colors in science subject. But just at the time of my class 10 admission, I realized Engineering wasn't possible for me. I needed quick way to earn money once I would complete my graduation.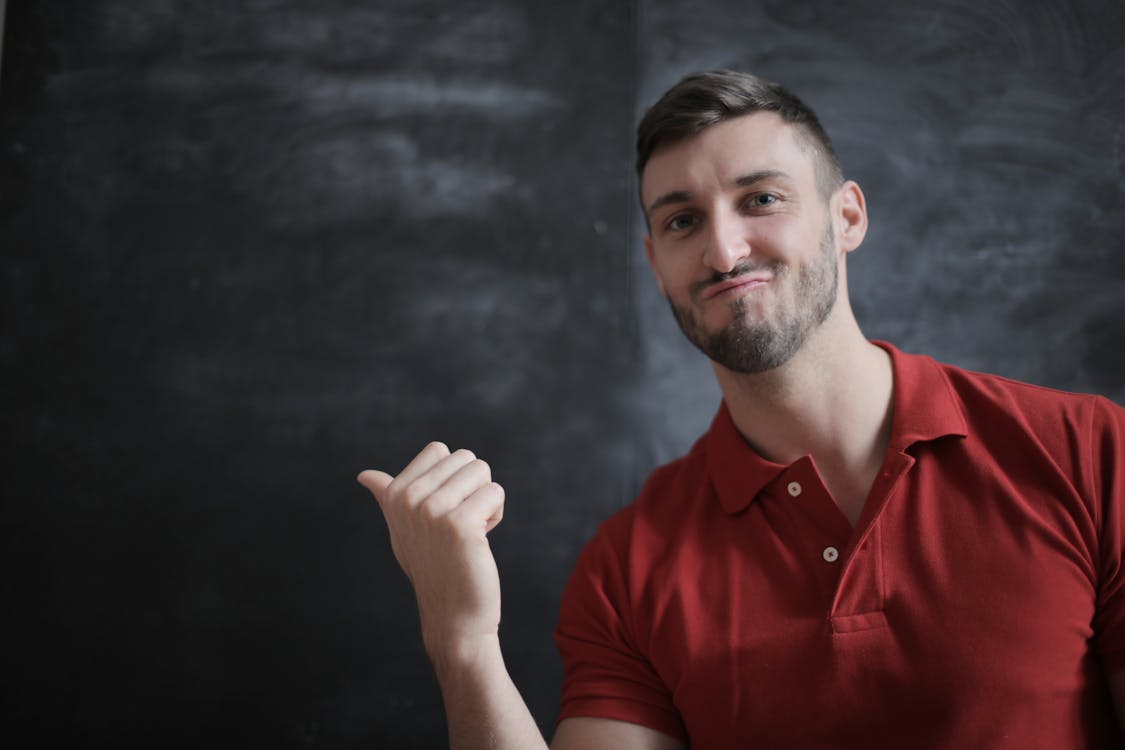 So, after passing my Matriculation exam with first class marks, I immediately took admission into commerce stream for +2 course at a college. And, that changed my life and you can say destiny forever!
Forget GATE, I couldn't even take Engineering entrance ever in my life. But I definitely have lots of respect for all engineering professionals. They are the heartbeats of the nation.
(By: Atish Home Chowdhury)