Patna is located on the bank of the holy river Ganga. Patna is one of the ancient most cities of India, and its history goes back to more than a few thousands of years back.
Currently, Patna is fully poised to regain its lost glory.
The mushrooming of so many quality malls, educational institutes and multiplexes is a thriving proof to the city's growth and development. It is the capital city of Bihar, and is well connected to the rest of the country through airways, railways and road routes.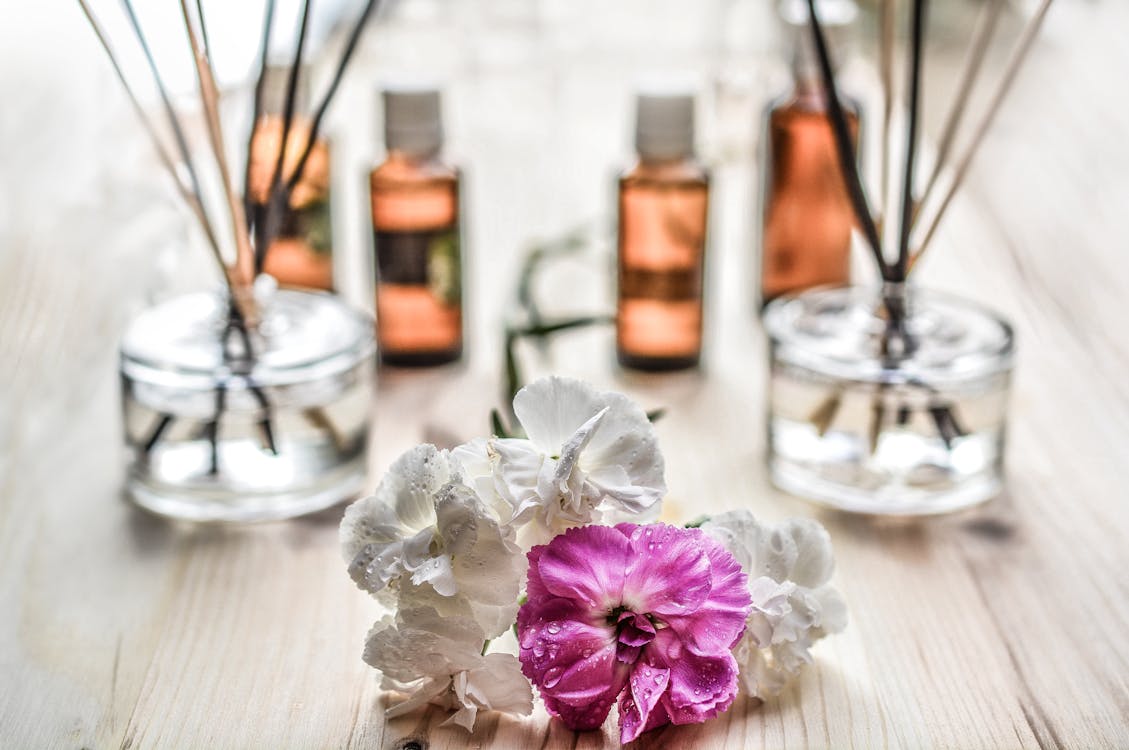 Patna was formally known as Patliputra. It was ruled by the mighty Magadha dynasty. In fact, in those days, Magadha king ruled the entire north India.
It was a significant spot for the colonial rulers too. Tourists can now directly explore the city straight from the city's prestigious airport.
#3) Kumrahar: This ancient historical spot is the perfect spot demonstrating the city's lost political glory. The place has remnant of a huge Mauryan Hall with 80 standstone pillars that date back to 400-300 BC.
#2) Golghar: Golghar was constructed under the leadership of John Garstin in 1770. It was used as a granary in British era. They were shocked by the nation-wide famine that left thousands of people dead and several homeless.
Pathar Ki Masjid
#1) Pathar ki Masjid: This majestic mosque was built by Parwez Shah, Son of Jehangir during his era as Bihar's governor. This magnificent mosque is located on the bank of river Ganga.
How to Plan your travel itinerary
Visitors love to check into the city's finest and fully air-conditioned hotels, and other places that provide food and lodging facilities at an attractive rate with 24 hours Wi-Fi facility.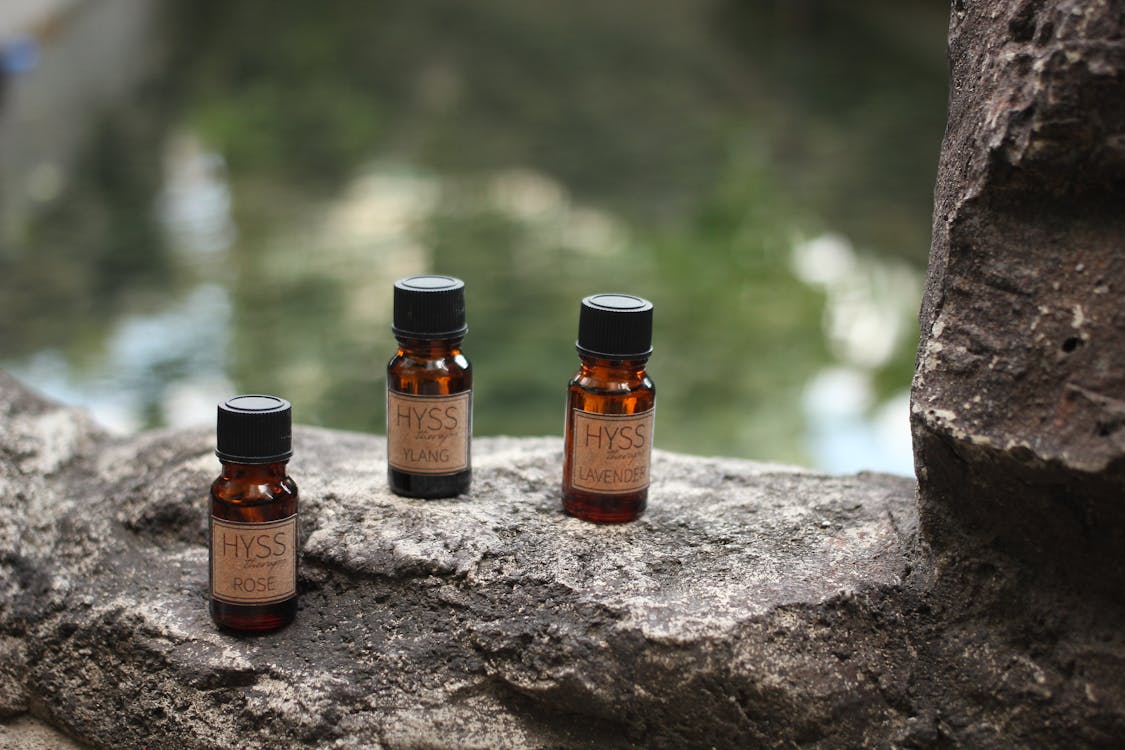 Another benefit of choosing Patna for your next vacation or excursion trip is because of the food choices that you can get avail of in Patna. Now, Bihar's capital has certainly become the most happening city in eastern India.