Darshana Sontakke has always been a fan of creativity and public speaking since her school days. After completing her MBA in Advertising and Public Relations, she straightway jumped into the world of creative and content writing. And, she loves it. Apart from content writing, she also aims to see a positive and happy world with no worries.
For this simple reason, she started writing. Writing is so connected to her heart. It was her hobby, and always the only way to fight uncertain difficulties. She had never bowed down before the problems that encountered her in her life. She always motivated people to keep fighting against the challenges that life throws at us.
She launched her own website Empowering Stories to inspire and motivate people. On the auspicious occasion of Ganesh Chaturthi, she shared some valuable thoughts with us!
I"m quite sure that our readers will find this interview extremely inspiring and enlightening.
Here Are The Interview Excerpts
Hi Darshana! Welcome to TheCheckerNews. Briefly Introduce Yourself.
Ans: Hi, I'm Darshana Sontakke, living in the holy city of Ujjain, (Madhya-Pradesh), a home to one of the greatest Jyotirlingas – Mahakaleshwar. I"m fully a passionate and zealous startup enthusiast. I did my MBA in Advertising and Public Relations. In short, I"m full of life person believe in living every moment while it is happening.
What prompted you to embrace content writing and digital marketing?
Ans: I hold a degree in Advertising & Public Relations, and also a diploma in digital marketing. I had keen interest in the field of communications and public speaking since school days. I love how you can craft the imagination in words and spread positivity in the world.
The journey started in the year 2018, when I started a blog for self-motivation with the name Empowering Stories as I was dealing with the rough phase of my life. I decided to motivate myself. As I began to write, I realized that there are many people who are suffering in life and seeking for motivation.
Soon after that, I got very positive response for my initiative and then there is no looking back. I have introduced the website of Empowering Stories. It's a collection of most inspirational and exciting real life stories around the globe.
Please explain to our readers what you actually write as a content and creative writer?
Ans: I write Inspirational real life Stories. I want people to know how we all are equal as we all face difficulties in life, but bowing down to them is not a solution. There are people who face odds in life, but emerge as a hero out of their problems and build empires with the bricks thrown at them.
Life is all about uncertainties, but when you raise above all the negativities and look at the positive side with bigger picture, then you win.
How are you spending time at home due to COVID-19?
Ans: As I mentioned above, I'm a motivational writer, I'm trying to bring as much positivity as possible through my stories. Along with that, I'm working on my hobbies like singing, learning Kathak and Making lip smacking dishes in my home's kitchen to name a few.
What are your hobbies and what do you do in free time?
Ans: My hobbies are creative writing, singing, dancing, reading, cooking, playing guitar and learning new things.
Any comment on how to remove mental anxieties and stresses from our daily lives?
Ans: All of us can relate to these conditions where we feel down and helpless. When I faced them I only remember one thing that I'm bigger than my problems and this shall pass too. Attitude is a choice. Optimism is a choice. When you feel you cannot take it anymore just communicate your thoughts to a trusted one and let yourself be free of worries and full of hopes and positivity.
As Roy T. Bennett Said
Instead of worrying about what you cannot control shift your energy to what you can create." Also "Don't be pushed around by the fears in your mind. Be led by the dreams in your heart.
Can you please speak a few words about INDORE – India's Cleanest City!
Ans: It's a proud moment for every citizen of Madhya Pradesh to be honored by such a title, it's commendable how the authorities and citizens of Indore have managed to consistently maintain the Swacha Bharat Abhiyan initiated by our Respected Prime Minister.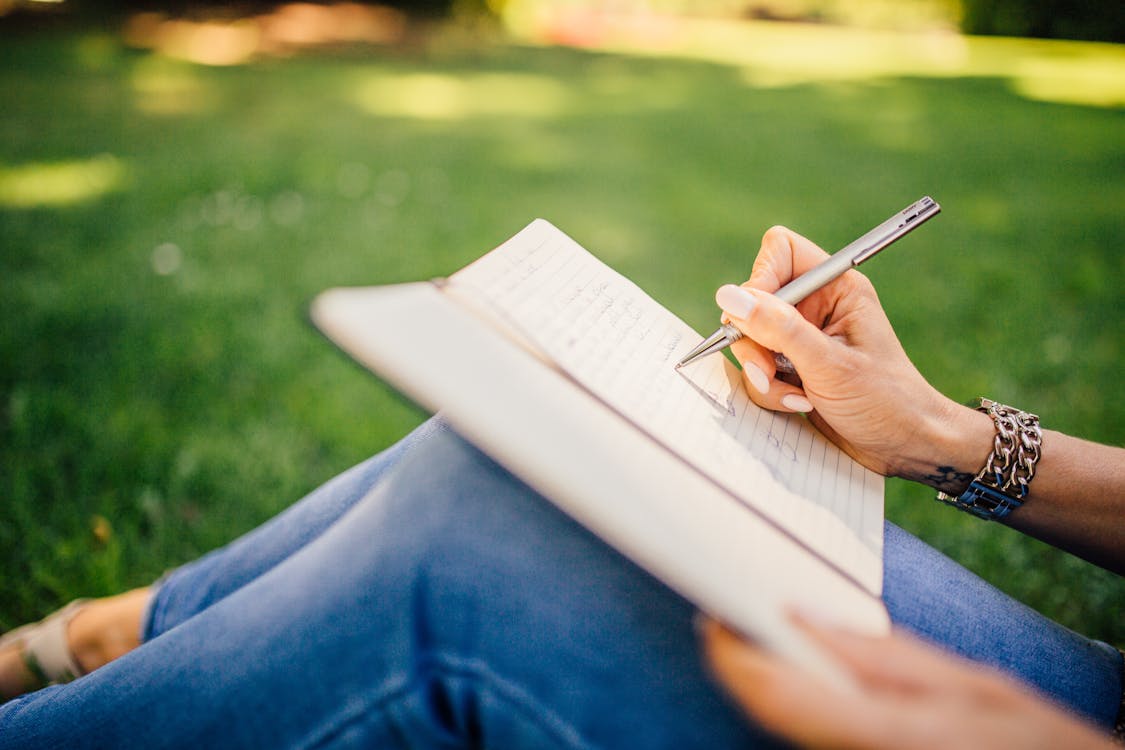 Every city should look forward to the smart city. The city is also dear to my heart, as I have spent few years during my studies at Indore. Also… how can I forget about the mouth-watering street food and Sarafa which attracts every tourist of the country to visit the city.
Any dream destination that you wish to visit in the near future?
Ans: Mauritius just for a simple specific reason as it is on my voyage list from a long-long time. Also any place we would be able to travel safe would be a blessing, because of current situation.
Finally, what keeps you motivated and who are your real-life role models?
Ans: Life itself is a reason to be motivated. Not everyone gets one. These days' people are giving up on life due to certain difficulties, but we have to understand that it is so very precious and not everyone gets that gift by god. If you have one Cherish it.
Hard ships are part of life be harder than that. My role model is my family. They always taught me to stand firm in every situation and get up no matter what. Also bad experiences they have shaped me into who I'm today.
(Thank you, Darshana, for sharing your thoughts with us. It was quite fascinating to discuss so many things with you. We, at TheCheckerNews, wish you all the best in your life and future endeavors.)