Mutual Funds may be subjected to market risks as far as its ROI (Return on Investment) is concerned, but a career in Mutual Fund sector can be extremely rewarding too.
It has a proper career growth and good success rate as well. Many young professionals are now happily working at Mutual Fund sector earning a good salary package across India.
Unlike stock market, where ups and downs is the norm of the day – investors consider mutual funds to be comparatively safer form of investment.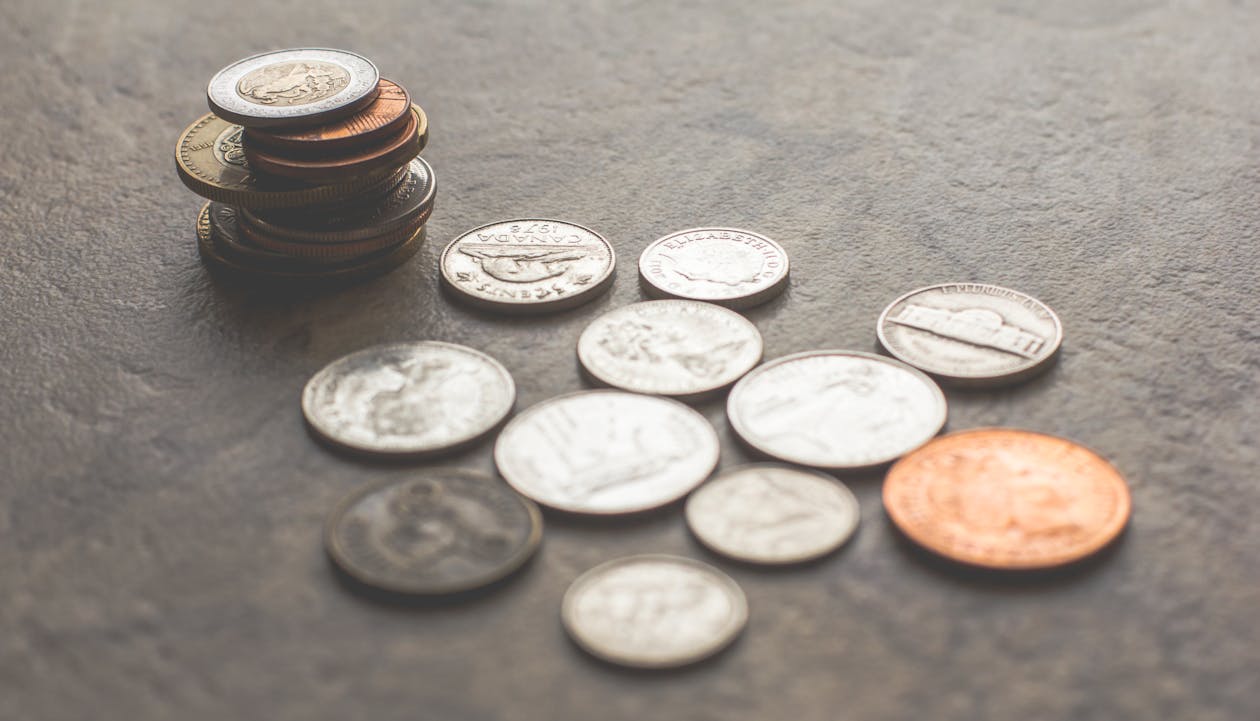 Over the last few years, investors' faith in mutual fund has grown rapidly leading to a requirement of too many bright professionals and specialists in this field. Job opportunities have multiplied manifold in Mutual Fund segment of the Personal Finance.
Useful Courses for Mutual Fund Professionals 
MBA (Finance).
PG Diploma in Treasury and Forex.
Professional Chartered Accountancy Course from ICAI.
PG Diploma in Capital Market Studies.
PG Diploma in Financial Planning.
Professional Company Secretary Study from ICSI.
Financial Analysis Course from ICFAI.
How to Apply for Mutual Fund Related Jobs?
As a fresh graduate (preferably with a commerce or BBA degree), one can easily enter in this field as a Mutual Fund advisor. An advisor gets a single time commission on introducing client to his company or firm.
These companies are also called AMC (Asset Management Company). Some of the famous AMCs in India are Birla Sunlife, ICICI, HDFC, SBI Smart Securities and others.
The commission paid to an MF advisor is calculated on a predetermined rate on the principal amount invested by his or her client. The rate varies from time to time as per the latest notification of SEBI (Security and Exchange Board of India).
Anyone with a keen knowledge of finance or share market enthusiast having good quantitative technique and convincing skills can apply to such jobs. At the beginning, earning might be little low but it will surely help the candidate learn a lot about the working scenario in MF Sector.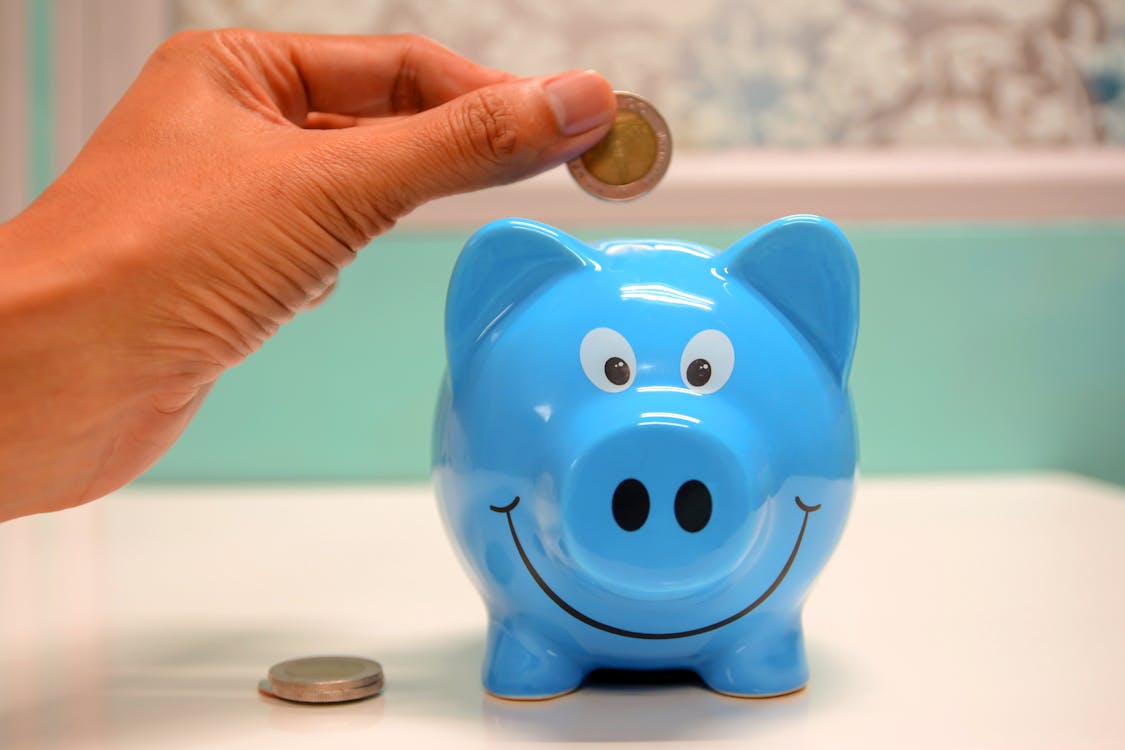 Having a good rapport with big investors and HNI (High Networth Individuals) could be bonus as they tend to invest a lot in stock markets and Mutual Fund Sectors.
After gaining considerable experience, one may be absorbed as a Senior MF advisor on company payroll. The post comes with a good salary package and other Perks and incentives depending upon the candidate's performance on the field and ability to meet monthly targets.
Senior advertisers can appointed as a Business Development Manager (BDM) or Sales Manager (SM) with higher salary package and job responsibilities.
The primary responsibility of these managers is to appoint capable MF advisors and help them whenever necessary. These managers also evaluate their performances from time to time.
A Mutual Fund Manager Is the Top Post in AMCs
The top post in any AMC is that of a Fund Manager. It is the fund manager who eventually decides the modicum of spending investor's money in such a way to attract maximum ROI. He has to deal with three Ws of Mutual Fund business or any investment. These are; Where, When and Why!
Where: It signifies the importance of identifying newer investment opportunities. Then MF Manager proper allocates investors' fund in Equity and Debt Market.
When: It determines the right time when MF Manager should allocate such funds at various sectors depending upon the nation's economy.
They have to exercise their judgmental skills and knowledge to assume the right time for making investment at various sectors.
Why: It involves a thorough investigation regarding the preference of one investment opportunity of another.
It's the Fund Manager under whose faith and belief, investors invest their hard earned money on MF Schemes.
At least 5 years experience is pre-requisite for any aspiring Fund Manager to become successful in this field. A fund manager's salary is very high and the best as per industry standard.
They carry a huge amount of responsibility day in and day out. A slight miscalculation or wrong judgment on their part could lead to massive loss for investors. Fund managers are always careful while taking any major decision regarding investor's fund.
(By: Atish Home Chowdhury)