Well, I know the situation is much changed now. I have graduated from my matriculation exam some 10–15 years back!
In those days, there was no computer/ smartphone and Free internet. Studying was quite easy; though it still needed a lot of concentration, dedication and sincerity. However, even during those days, I was a huge fan of Sachin Tendulkar and bunked school classes to watch him play.
Also, gully cricket was there. From 4 Pm to 6.30 Pm, we played a lot of gully cricket. Thus, as you can see, concentrating on the study is always difficult. It requires a calm and peaceful mind, a desire to learn something news, and ambition to succeed.
I completed my class 10 from NIOS [National Institute of Open Schooling (NOS)]. In case, you don't know, NIOS, CBSE, ICSE, and State Boards are all well-recognised educational boards imparting class 10 and +2 education across India.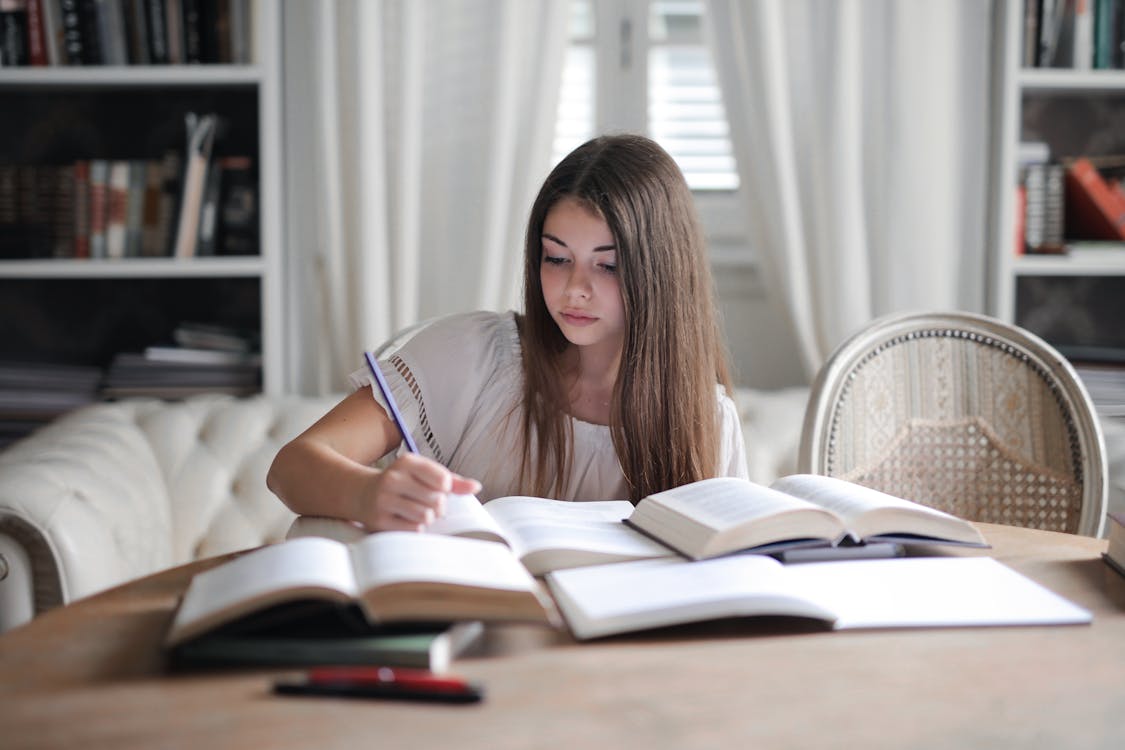 Now, coming to your question on how to prepare oneself for board exams. I have a few solutions; Please check them out. I followed the same preparation technique in my higher classes too, And I want to say it proudly that I always been first division holder in my life.
#1) Whenever you study, do it with full concentration. At least 4–5 hours of dedicated study is necessary every day.
#2) Start reading all your books from Chapter 1.
#3) THoroughly read all chapters until the last
#4) Once you reach the last chapter, now start reading from the anticlockwise direction.
#5) For example; If you have 10 chapters to study. Then, first of all, you should read out from 1 to 10. and then move from 10,9,8 and so on.
#6) Give equal time to all subjects. Never focus a lot of attention on a single chapter.
#7) If you have "Best of 5 Subjects to appear" then make sure you are giving equal attention to all subjects. Never give too much attention to your favourite subject and don't study others! It won't help.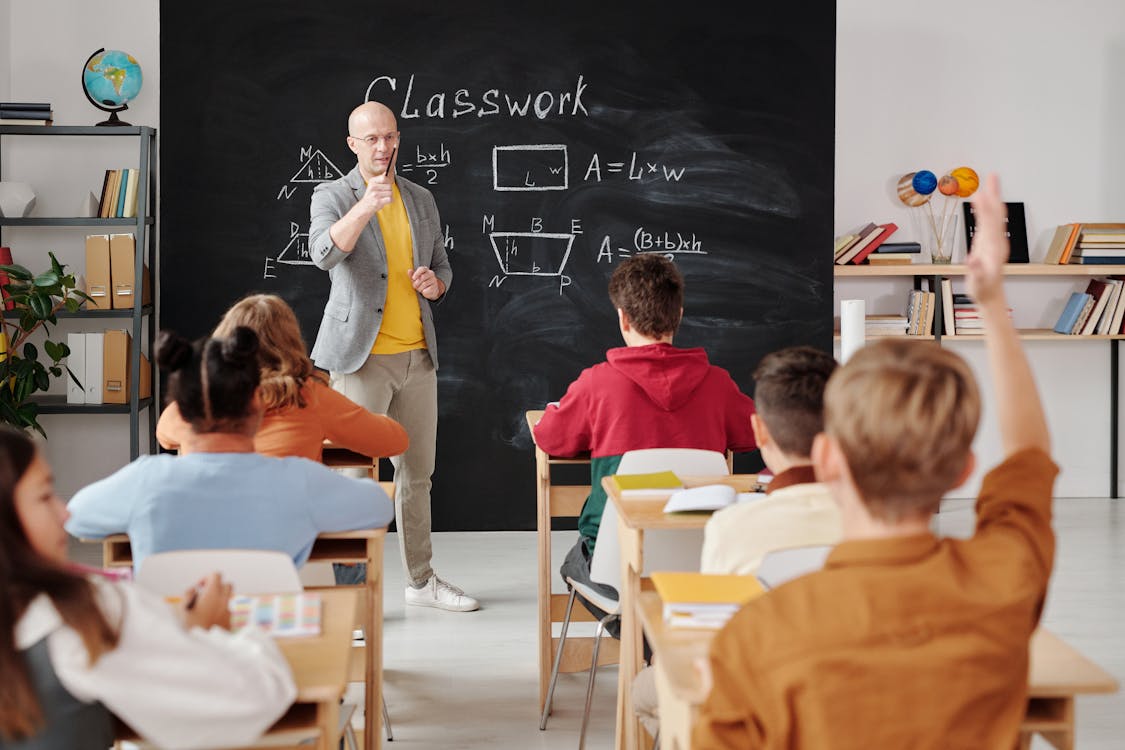 #8) Stop wasting time on Quora and social media. Maximum if urgent, you can use them for 1 hour every day. Not more than that is recommended.
#9) Believe in yourself. Make notes of all chapters if required. You must know that individual points fetch much more marks than explanatory paragraphs with repeated lines. It's better to keep your point short and full of information.
#10) Finally. Focus on your handwriting speed. It is very important. At the time of your exam, your marks will ultimately depend on how much you have written not on what you know!