There r many people who believe that only girls can be attractive and beautiful, but to be honest, though hardly noticed, even boys can be extremely handsome and dashing with delicate and soft features. While one's face depends upon one's genes, but still a guy can look outstandingly awesome all the time. Here are some tips for boys to look amazingly handsome.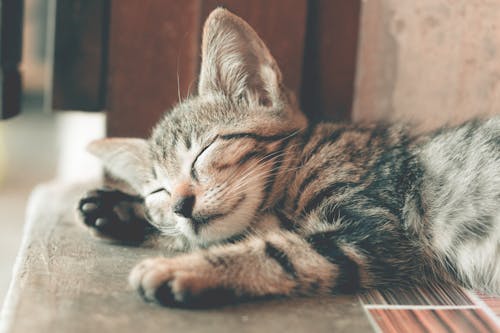 Tips for Men & Boys: Being Formal and Smart
#1) Fluency in English (when in India, knowing English is a must).
#2) U must know the art of etiquette and courtesy. This costs nothing just minor efforts.
#3) Respect elders by touching feet or doing a simple handshake.
#4) Compliment the girls u know with nice lines. Don't flirt much but giving nice compliments once in a while works well. Compliment guys too who are ur buddies. Be equally friendly to both boys and girls who r closer to u.
#6) Maintain a good eye-contact with every person u know.
#7) Always put on formal wears with nice shoes and a wristwatch.
#8) A clean-shaven look always works better than a macho or bearded look.
#9) Do some cute-cute talks or irrelevant matter or words at the time of a normal discussion. This makes you an attention grabber and a bit crazy as well.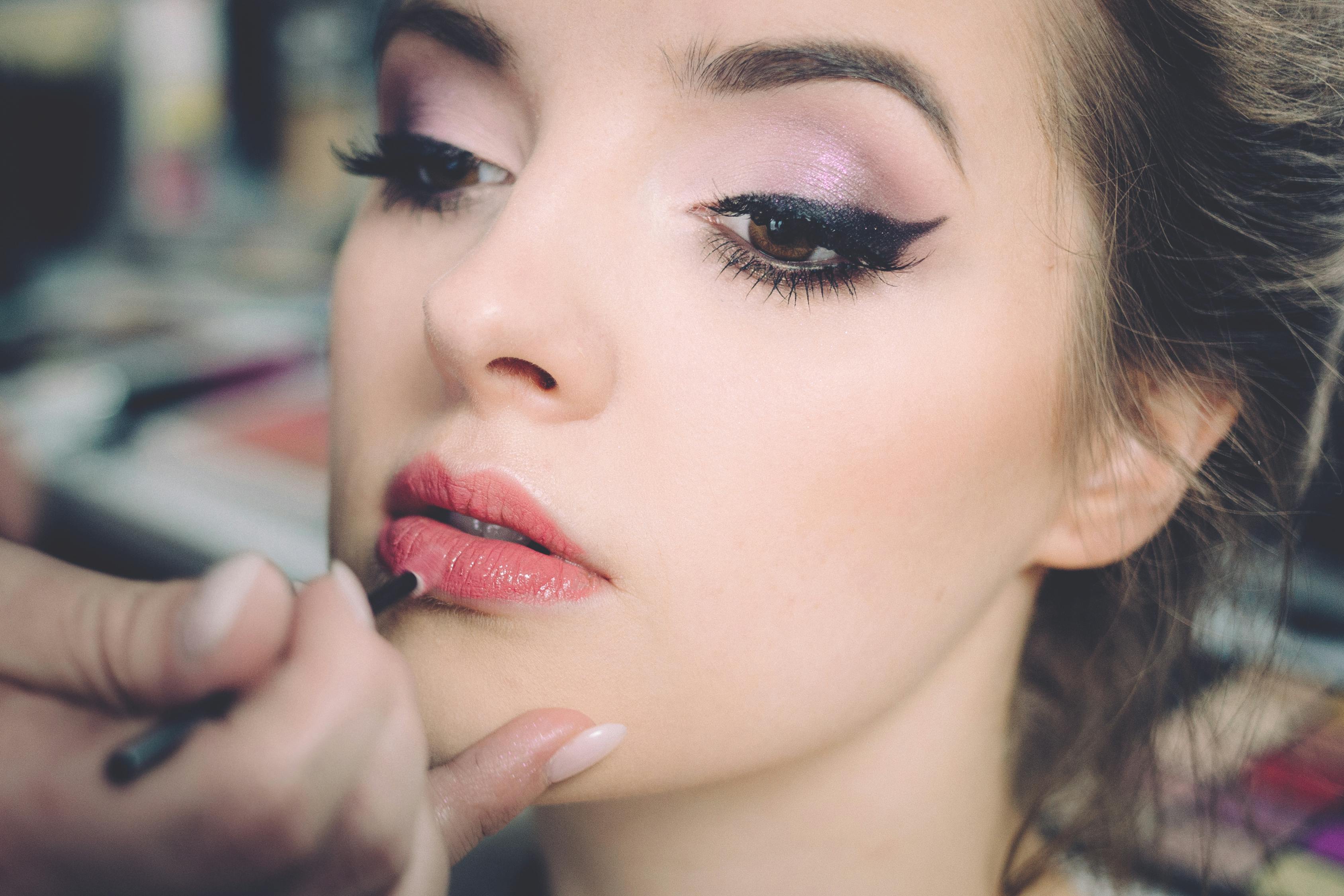 #10) Make sure you use a good moisturizer and hairstyle along with an invincible smile.
Most importantly ur mindset and heart should be good too. U have to be a rational person who knows s what is right and wrong. Always, remember that a right is right if nobody follows and still wrong is wrong even if every1 follows it.