Just a couple of days back, we interacted with Neha Singh. She's been writing some great articles and poems on her blogsite.
We are grateful to Neha for sparing some time for this exclusive interview out of her busy schedule. It was not only pleasant and knowledgeable but enlightening too. She is an active Quoran too with a good number of followers. Professionally, she is a passionate digital marketer.
Here Are The Excerpts
Hi Neha! Welcome to TheCheckerNews.Com. Please introduce yourself to our audience.
Ans: Hi there, This is Neha Singh. A digital marketer by profession who dreams to make it BIG as a writer some day.
You are quite active on Quora writing several things. Let us know how you developed this passion and how much time you dedicate for Quora.
Ans: One of my colleagues introduced me to Quora. I was baffled by the volume of knowledge sharing which happens on this platform. One can read and write almost on any topic under the sun. This is how it caught my interest.
Thankfully for me, people appreciated my answer which was quite encouraging and the journey of being a Quora writer began. I try and dedicate close to 5 hours a week on Quora.
What is your ambition in life? Are you moving in that direction?
Ans: My ambition is to make a brand out of myself. My name should be equivalent to high quality writing. I guess, I am moving in that direction one step at a time.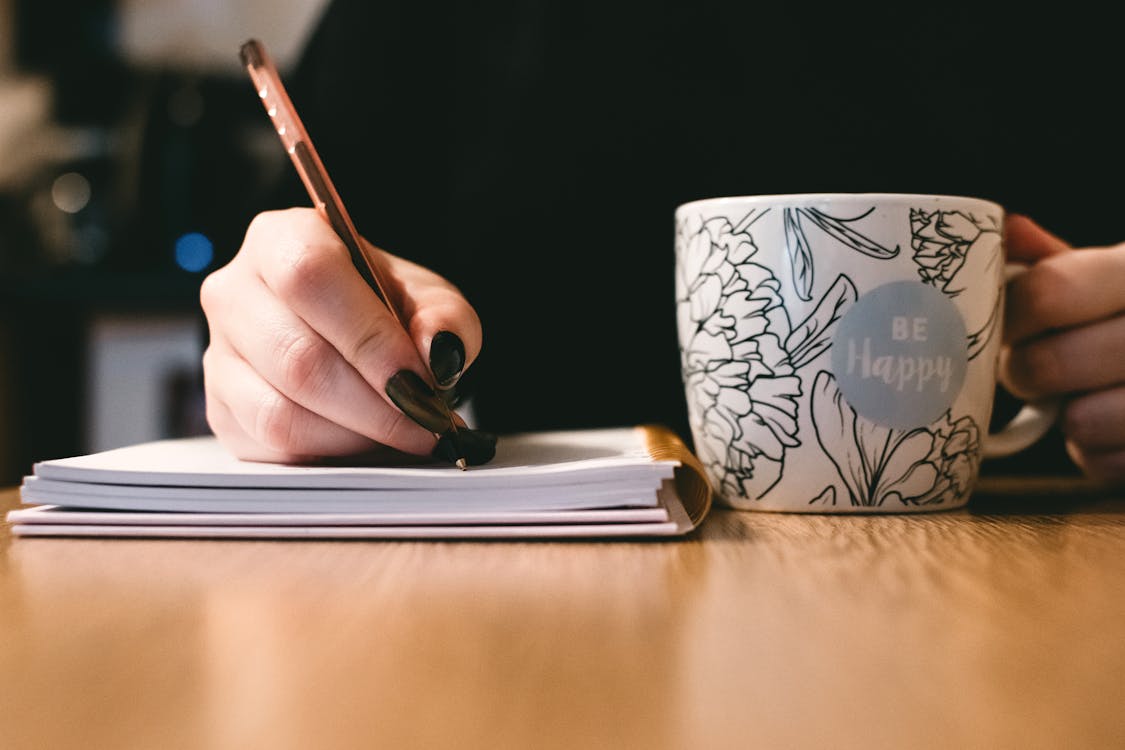 Due to coronavirus and lockdown, several people are staying at home and gaining too much weight. How can we overcome it?
Ans: Thankfully in my case, this was the kind of break my body wanted. Being in a city like Bangalore, where most of our time is spent in traffic and commuting the lockdown helped me slow down and plan my day and diet more sensibly. End result, I eat clean and have time to exercise regularly.
For those who are struggling with weight gain during this pandemic, my suggestion is:
Prioritize your physical and mental health
Set realistic exercise goals. Expecting working out 2 hrs/ day is impossible if your body is not used to it.
Do not look for quick results.
Be consistent.
You are also a writer and poet. Please tell us how did you start writing? Was it your childhood hobby?
Ans: Yes, in my case writing started at a young age. My father introduced me to the world of books. The more I read, the more I felt like writing. Safe to say, the seeds were sown in my childhood itself.
Who are some of your favorite writers?
Ans: Jhumpa Lahiri, Charles Dickens, JM Synge, Kafka, Coetzee, are few of my all time favorite writers.
How can we read your articles and poems online? Please mention your blog link.
Ans: I try and maintain my personal blog. Click RoseNeha2012 to know more about my writing. Would really appreciate to get feedback from you guys.
[Thanks a lot, Neha. It was a pleasure talking to you. We wish you all the best in your life and career.]