Ms. Pooja Anjanikar, a well-known educationist, needs no introduction. Her 18-year long journey in the education sector speaks for itself. Starting from teaching young kids, to completing a couple of tough post-graduation courses, Pooja's strong passion for education and zeal to do something big helped her win against all odds.
Pooja Anjanikar believed in calling spade a spade. Unfortunately, that's not now how the world runs. She had faced lots of issues due to office politics, but Ms. Pooja always prioritized self-respect and dignity over money and other issues. It was only because of her dedication, sincerity and hard work that she successfully carved a niche for herself in the world of education. We have recently chatted with Ms. Pooja on various issues, and she candidly gave all answers in their correct perspectives.
Here Are the Interview Excerpts
Welcome to TheCheckerNews, Ms. Pooja Anajanikar. Please Introduce Yourself To Our Readers.
Hello everyone, My name is Pooja Anjanikar. I am an educationist, a motivational speaker and the Founder of Maven of Education, holding an experience of more than 18 years in the education sector.
You have been into the Indian education sector for a long-long time. How has your journey been so far?
My journey in the education sector has been like a roller coaster ride.I started my career in 2002. I worked as a teacher in the early part of my career, training small kids. Later I was chosen as a coordinator and then I was promoted to the position of a principal. Hard work and perseverance is the key to all our achievement. We must wake up with a vision and goal in mind and act towards achieving them. Without hurdles, the satisfaction of success is snapped.
I have been encountered people who judged me for the way I looked, family I belonged to, my attitude… but I kept my focus and payed heed to only those necessary. I took criticism very positively and worked at improving myself. It took a toll upon me to learn how to deal with office politics, but soon I realized diplomacy is a war without weapons.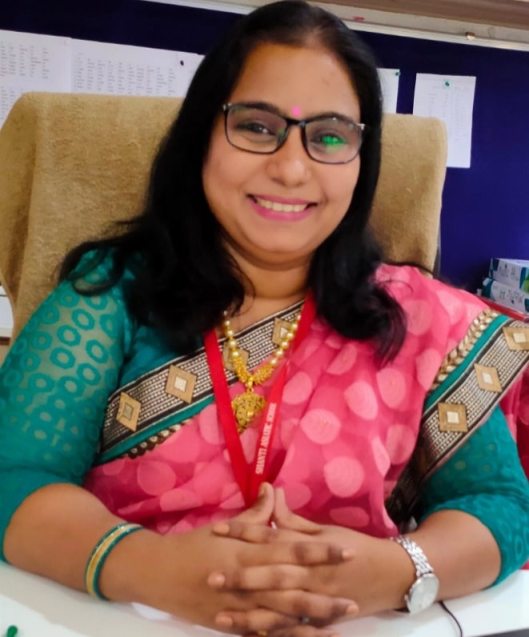 I have chosen self-respect and my dignity over money. When I felt a school did not value my work I chose to silently move out and serve the ones who need me. Education is a service to mankind and God. Those who wish to leave a mark behind, should be ready to face challenges with every move they make. I love being challenged. It gives me unrestrained energy to rise and conquer the impossible but never at the cost of self- respect.
Double post-graduation isn't easy for anyone. Were you always passionate about Education? Is education really important to one and all?
Learning has always been a passion for me. I remember taking an aptitude test as a student of grade 9. I was told that I have the skills to train people and would do well if I chose teaching as a career. I was so upset that I tore the results and threw the sheet and stomped out of the classroom. Just because I never wanted to become a teacher! Much later when I was in grade 12th, my college was unable to get the affiliation and my batch was detained from giving the board examination.
I was depressed and wanted to talk to no one. It is truly said, what is destined to be yours will come to you in some form or the other. Out of nowhere suddenly my aunt called and asked me if I would like to teach in her school. I agreed reluctantly.
When I entered the Principal's room she threw a book at me and asked me to take class with grade 3. I remember walking into a chaotic class of 80 students, which was quite scary. I stood there still till the class kept quiet. My silent standing perhaps echoed louder than the shoutings they usually received.
I Took the chalk and wrote Golden Goose on the board and started the class, gradually drawing everyone's attention towards my session. That very day a realization struck me. I was born to teach. The zeal to do something for those little ones I had just taught filled my blood with vigour and renewed energy that I had lost.
Thus was the beginning of imparting education to young ones  and simultaneously being prepared to be a lifelong learner. As a child, I had always been a bright student. I remember scribbling the walls of my room with my home task and being very passionate about learning since childhood. I decided to keep that enthusiastic learner in me alive forever.
Is COVID -19 affecting India's education sector too? What's your take on this?
Ans- Yes, It has hit the education sector hard. Though schools have started online classes yet that isn't as effective as classroom teaching. It is a challenge for teachers who are managing their homes as well as schools. Adapting to the advanced technology and unprecedented apps overnight to train young minds online wasn't an easy task.
Maintaining discipline, conducting online examinations along with keeping the students adept to co-curricular activities took a toll on us. In spite of all this, we get to hear No School, No Fees. There is a deduction in our salaries, parents refuse to pay fees and management exerts extra stress upon the staff to get more admission. Corona has no doubt struck the education sector massively.
What are the current job opportunities you are looking forward to and at which places?
Ans. As I am comfortable  relocating I will take up any job which helps me up skill myself and do what I love doing the most, that is training and mentoring people to be their best version. I foresee myself opening a vocational education centre for underprivileged women and empowering them to be self-reliant.
Ms. Pooja, You studied Psychology too at your Master's level. Please share some tips on anger management and controlling depression.
I believe Self-Awareness is the key to handling all our problems. The solution to all our problems is within us but we seek it without us. Take responsibility and charge of your life and stop blaming others or giving excuses. It is fine to fail but not fine when you decide to give up. Always remember what you give, you reap the same. What you seek is seeking you.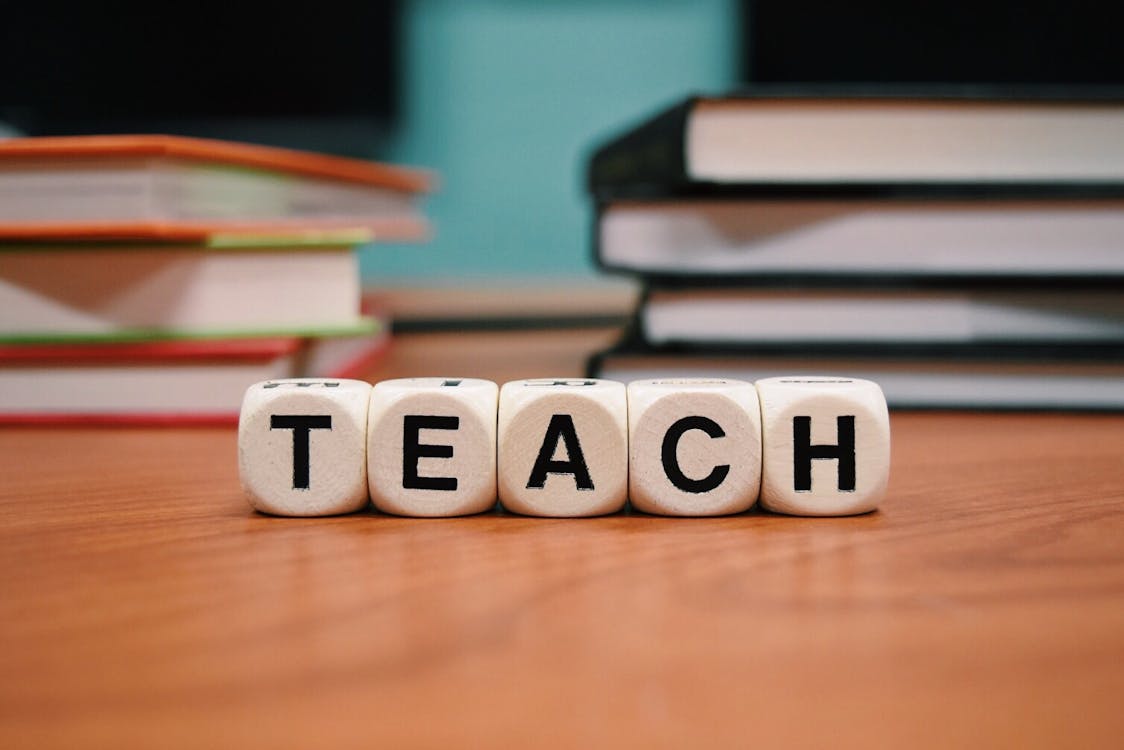 Finally, let us know who is your real-life inspiration, and what keeps you motivated in hard times.
My mother is my real-life inspiration. When life gave me lemons, she taught me to make lemonade out of it. I have seen my mother struggle to make two ends meet but she never took to unfair means nor bowed down in front of people. She taught us to hold our heads high and never do something that would snap take away our peaceful sleep or make us snap away from looking ourselves in the mirror. She is my power booster.
[Thanks a lot, Pooja, for this wonderful interview. I hope our readers will be greatly benefited by this. We wish you all the best in your life and future endeavors.]