SEBI Officer Grade A Assistant Manager 2022: Simple Tips to Crack Phase1 Exam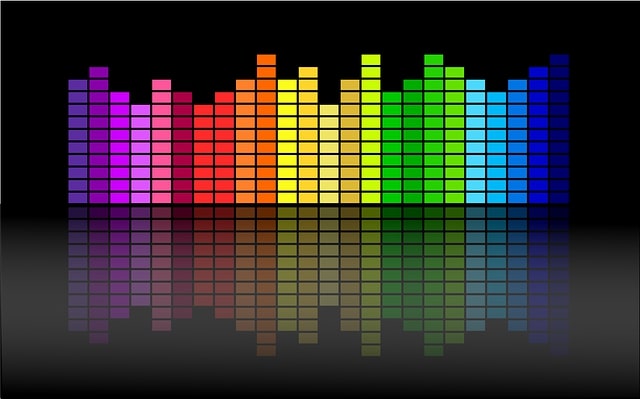 If you haven't got much success in Bank POs, IBPS, and other government jobs exams, then you shouldn't worry anymore and smile a lot. You can now compete for 120 posts of Assistant Managers at SEBI.
Take your unsuccessful attempts as a blessing in disguise because SEBI (Security Exchange Board of India) has recently come out with an official notification of Recruitment of Officer Grade A (Assistant Manager) – General Stream, Legal Stream, Information Technology Stream and Engineering Stream 2018.
By now, you must be well aware of the fact that nothing comes in haste. So, with around 60 days in hand, you should be ready to toil hard to crack this fairytale-sque job.
Image Source: Wikipedia / Jimmy VIkas
Indeed, getting a job of at SEBI is nothing short of a fairy tale in anyone's life. SEBI offers a wonderful career growth with promotion and other facilities. You will also get a job security and a perfect work-life balance.
It offers a competitive salary package — far better than the ones that well-known private companies are offering for the similar post.
Considering the humongous competition for these posts, you have to work very hard each and every day with a robust strategy.
Cracking government exams was never an easy task. And, there is no ready-made formula to fetch you instant success.
So, you should make your own strategy regarding what will you study and how much time will you dedicate for each topic. You can't accomplish anything in haste or at one go.
Smart Tips to Crack SEBI Exam 2018 (Phase1)
Subjects: You will have to study a total of 5 subjects – English, General Knowledge, Security Market, Reasoning and Quantitative Aptitude. 
Question Papers: A total of 200 questions will be asked carrying 40 marks from each subject.
Exam Duration: You will be given only 2 hours to solve all questions.
Success Strategy: If you have already taken IBPS PO competitive exams in the near past, then you are already aware about the types of questions that are asked in these exams. 
So, you should work more and more on towards understanding India's complex financial system and security market.
SEBI At A Glance: Things You Must Know
Founded On: 12th April 1992
Headquarters: Mumbai, Maharashtra
SEBI Current Chairman: Ajay Tyagi
SEBI Functions: In a nutshell, SEBI looks into all aspects of the Indian securities market. It's a regulatory body with quasi-federal, quasi-judicial and quasi-legislative powers to control India's capital market.
Concept of Security Market Under SEBI 
Security Market: It is also called the capital market. It is of two types: Primary Market and Secondary Market.
Primary Market: When a new public limited goes to the public to raise funds then it has to issue IPOs (Initial Public Offering) in the form of shares. Then it gets listed in the capital market under the applicable rules of SEBI.
So, any consumer can't directly purchase from a company by investing in IPOs and becomes its shareholders.
Secondary Market: Once the company gets listed in the stock exchanges like NSE (National Stock Exchange), Bombay Stock Exchange or SENSEX, then its further trading will be carried out by the members also called brokers.
Other Important Concepts for SEBI Phase1 Exam
Company, Difference Between Private company and Public Limited Company.
Shares, Debentures, Stocks, Bonds and many more. All new laws and updates relating to Indian Security Market and Company law. All new amendments made to Indian Companies Act, 2013.
SEBI Grade A Officer Exam 2018 Phase1 – Syllabus
Size of Indian Security Market: India ranks second after the United States.
World's Top 3 Stock Markets: NYSE (New York Stock Exchange), NASDAQ (National Association of Securities Dealers Automated Quotations) in New York and NSE (National Stock Exchange, India).
In short, you should be well versed with the entire concept of the Indian security markets, its powers, functions, and technicalities.
NABARD New Job Vacancy for Development Assistant
Also, do not forget to read at least two English newspapers everyday for relevant and newer legal updates relating to Company law and other news applicable to your syllabus. It must include a financial daily and any one other newspaper of your choice.
Just go and take this exam, and I"m damn sure that you will surely crack it with good marks. 🙂
(By: Atish Home Chowdhury)