Sanam Re: Plot Analysis | An Immortal Love Story | Film Theme | Bollywood Movie 2016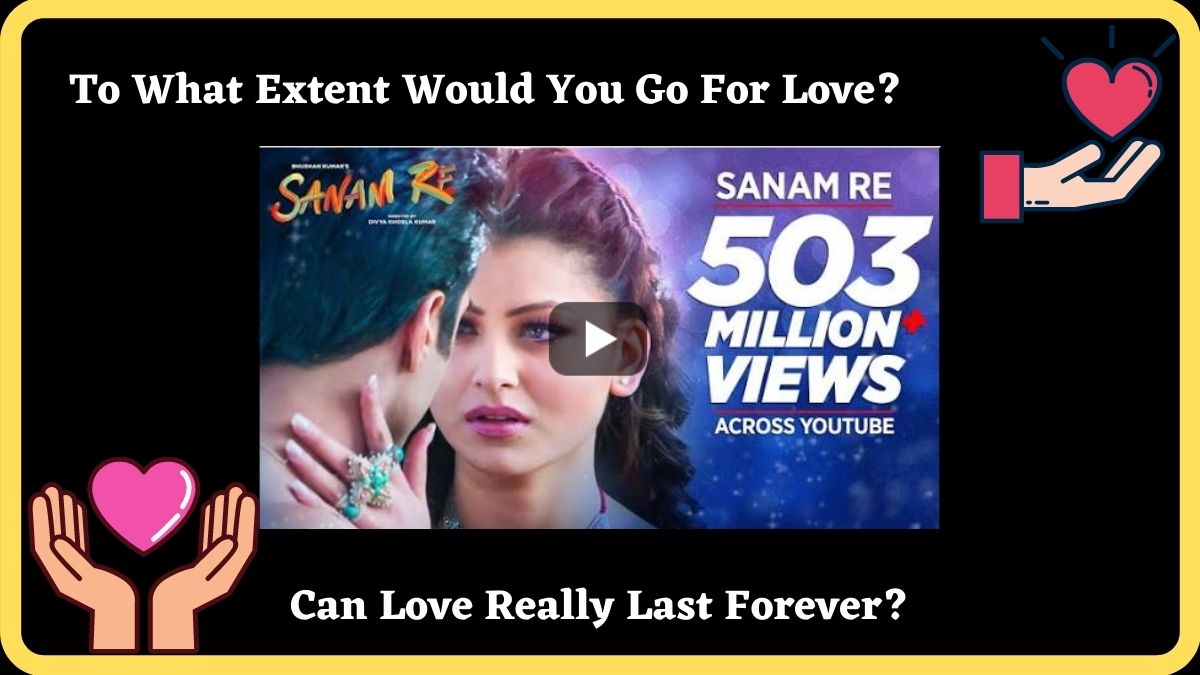 Most of you may have watched Sanam Re, a Bollywood film (2016) by now. Many of you judged the film as just another love story with twists and turns. But have you ever gone depth into its theme and analysed what does the same really signify? What message does the film convey?
Sanam Re is a Bollywood film with Pulkit Samrat, Yami Gautam, Rishi Kapoor, and Urvashi Rautela in lead roles. The story starts with Pulkit's onerous work at the office. He leads a monotonous life and it lacks the magic of romance and happiness.
Despite working at a big office in Mumbai, his life was incomplete.
His grandfather had predicted that he would meet his childhood love again but they won't stay forever.
And that's what made this story even more special.
Love Is A Journey 
One day, you meet someone who completely changes your perspective on life. She makes you feel complete and happy. But not all good things stay forever. And one day, she leaves you forever without giving any reason.
It's not a typical breakup but something that will haunt the lover's memory for many more summers. He couldn't fathom that the one who was his life has left him forever.
Was it because of his behaviour? Was there any trust issues between them? Did she love someone else? Or did they just pretend love that wasn't meant to be?
The lover's mind (Akash) kept looking for answers but those were nowhere in sight.
Yearning For Love? 
Jobs, career, higher salary package—nothing matters to Akash anymore. All that he wanted was to know why did Yami (Shruti) leave him?
Akash pretended to love Akansha (Urvashi Rautela) for a brief period of time, but he couldn't forget Shruti. And probably that's why Akansha (another kind heart) wants to help Akash meet Shruti again.
Just like glass shatters into pieces when hit hard, Akansha exactly felt the same blow when she realised Akash loved Shruti more than her.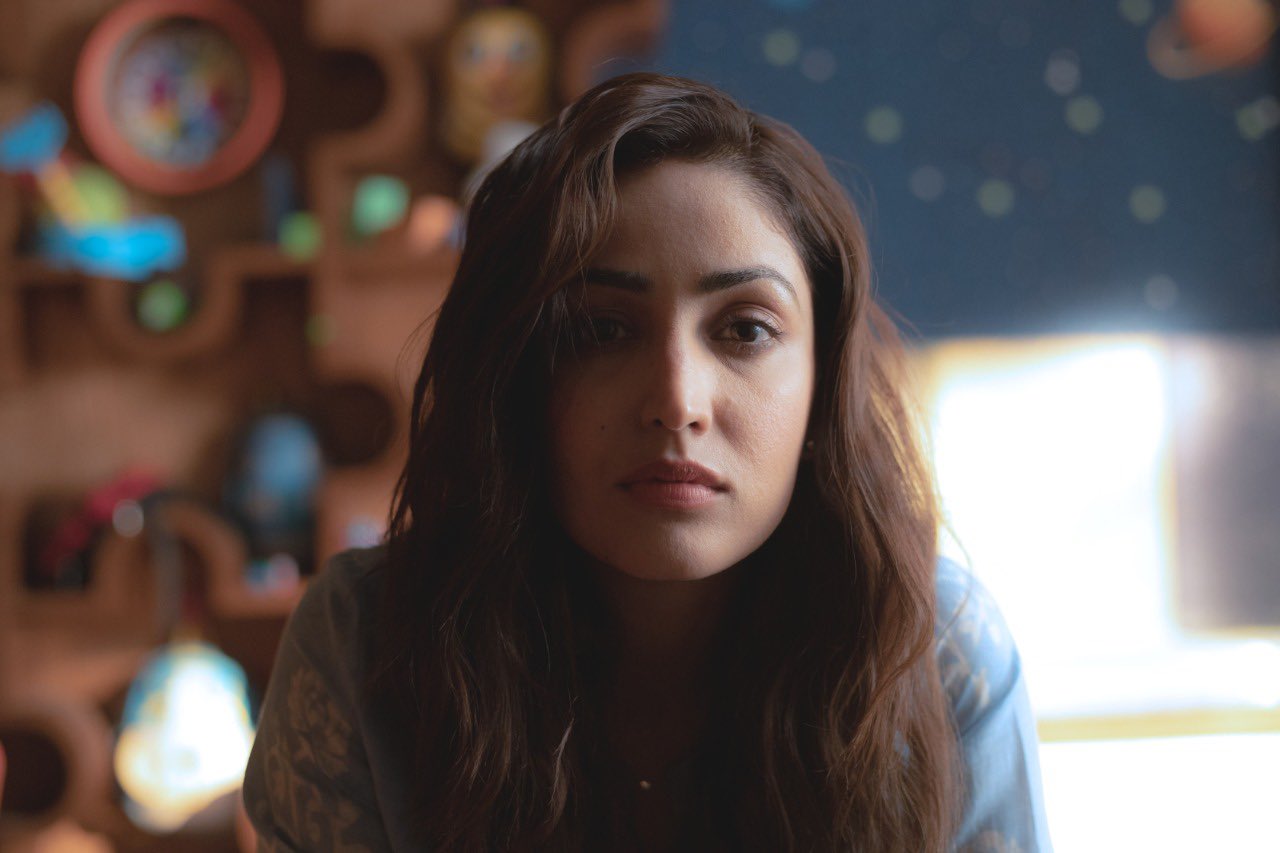 After many summers, travelling across hilly terrain and snow-clad roads; one day, Akansha informed Akash about Shruti's possible new address. Without wasting any moment, Akash started his journey that unfolds with new challenges and twists at every turn.
Did Shruti Hate Akash?
During childhood, Shruti and Akash loved spending time with each other but when they met again in Canada, Shruti even failed to recognise Akash? Why was she doing it?
Then comes a time, when Shruti and Akash finally met somewhere. It was a meet eclipsed by tears of sadness, not joy.
Some say Shruti was reluctant to accept Akash back in her life because Akash once left her for higher studies. But certainly, that wasn't the case. Shruti loved Akash more than her life and vice versa.
Then the fate compelled them to meet again in Canada where they revived their lost love to some extent. And when everything was going perfect Shruti left Akash!
And The Sudden Realisation 
Later on, Akash found that the reason why Shruti avoided Akash was her 'heart.' She was suffering from a heart disease, which requires immediate surgery or else she won't survive. She was looking for a donor who could save her life.
She didn't want Akash to miss her after her death. She didn't want to trouble Akash with all the loving memories that they shared.
She knew she will go but wanted Akash to fully live his life. So Shruti thought it would be better to keep ignoring Akash.
This was the kind of love relation that Akash and Shruti shared. Nobody wanted to be each other's reason for anxiety.
But Shruti was Akash's, true love. How could he forget her?
The Love That Lasts Forever 
Upon realising that Shruti won't survive for long, Akash took the unprecedented step.
He decided to rekindle the love between them but in a unique and never-thought-before way.
He decided to end his life! This wasn't a normal death. Akash was determined to give a new life to Shruti so went forward and opted for a 'heart transplant' at the very same hospital where Shruti was admitted.
The surgery was successful. After a few months, when Shruti regained her consciousness and was happy that she was now free from diseases and she could possibly live with Akash without any worries, she faced her life's biggest heartbreak.
The Last Word
Akash was no more! The anonymous donor who saved Shruti's life was none other than Akash.
When Shruti reached her house, her heartbeat was pounding literally in the same way how Akash became nervous and elated every time he went near Shruti's house.
Akash's promise to remain inseparable from Shruti literally becomes a reality!