Cracking highly-competitive government jobs-related exams is any youth's dream. I had also harboured the same dream before I forayed into writing after repeated failures.
Now, imagine what would you tell a person who not only cleared a lot of such exams but is also inspiring others?
If you don't believe this, then meet Rajat Singla. Thy name is enough!
Over the last two-three years, Rajat has seen a golden phase of his life. He successfully cracked one exam after another. Rajat has qualified SSC CPO(2018) 345/400 MEDICAL CLEARED, SSC CGL2019, and also passed CDS and IBPS Bank PO exams too!
Recently, we requested Rajat for a one-on-one interview on TheCheckerNews to inspire our readers. A very humble and erudite Rajat instantly agreed for the same though he is staying too busy these days from 6.30 Am to 11 Pm every day because of his UPSC exam preparation.
Here Are The Excerpts
Hi Rajat! Welcome to TheCheckerNews.Com. Please introduce yourself to our audience.
Ans: Hi there. I am Rajat Singla. I belong to Bhikhi (a town in Distt. Mansa), Punjab. I pursued my engineering from Thapar University, Patiala. I worked with Reliance Industries Limited for about a year. I have cleared several government exams recently. Currently, I am teaching in a reputed institute, guiding aspirants to clear those exams and preparing further for civil services.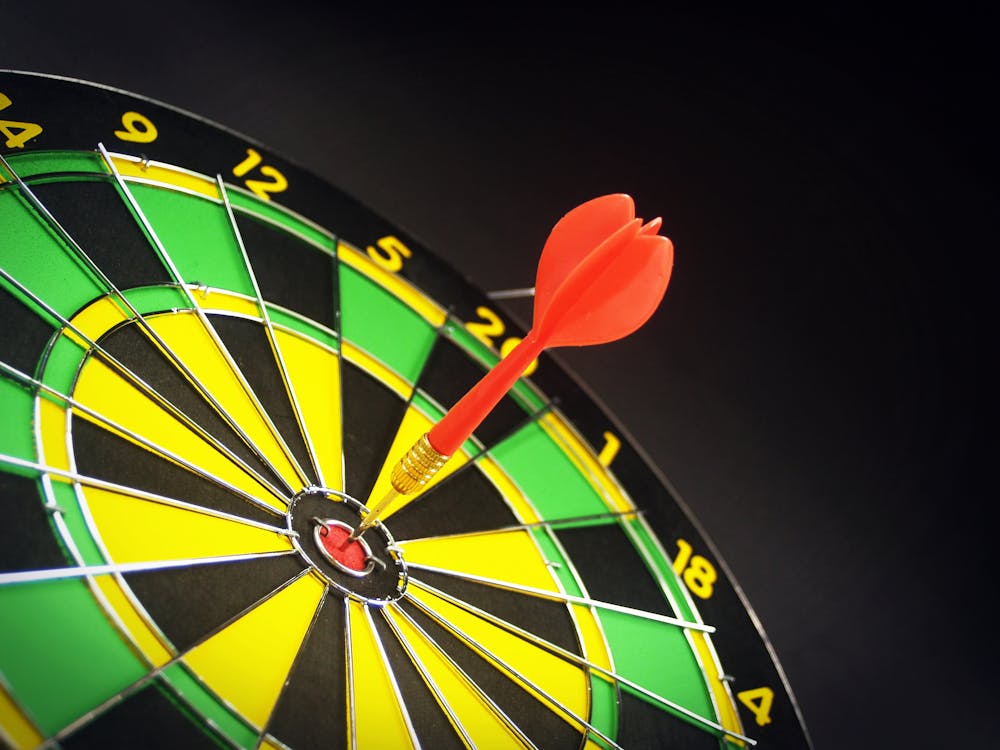 You have successfully cleared SSC, CDS and IBPS Bank PO exams. It's amazing. Many congratulations on that. Please comment on how you achieved it.
Ans: Thanks a lot for the wishes. Well there is no secret to clear those exams. You just need to stick to the right resources, be patient and work hard smartly. The exams can be cleared more easily if you have the right guidance also, it really catalyses the whole process. But you have to make certain sacrifices and work diligently for atleast 4-5 months to clear those exams.
You are quite active on Quora, writing several things with most of them focusing on competitive exams. Let us know how you developed this passion for Quora writing.
Ans: Well I started it in the lockdown phase only. I spent a lot of time on introspection, about the mistakes and the right things I did during the course of my life and thought to share my experiences in the free time on Quora. I am glad it helped the aspirants due to which I was  further motivated to share more experiences of mine. It felt really happy to guide them.
What is your ambition in life? Are you moving in that direction?
Ans: My short term goal is to clear civil services exam and be an IPS officer soon. I am trying my best to realize that goal. But, in the long run, I want to reach out to maximum aspirants to guide them to achieve their goals as I believe there is a lot of talent in our country (specially in the rural areas) which is slowly being diverted to other countries.
I want the youth to work hard for the welfare of their own motherland. I have also made a group on telegram named "Serious Aspirants Only" to reach out to the aspirants personally.
I may also start a Youtube channel in future once I am done with the UPSC exam.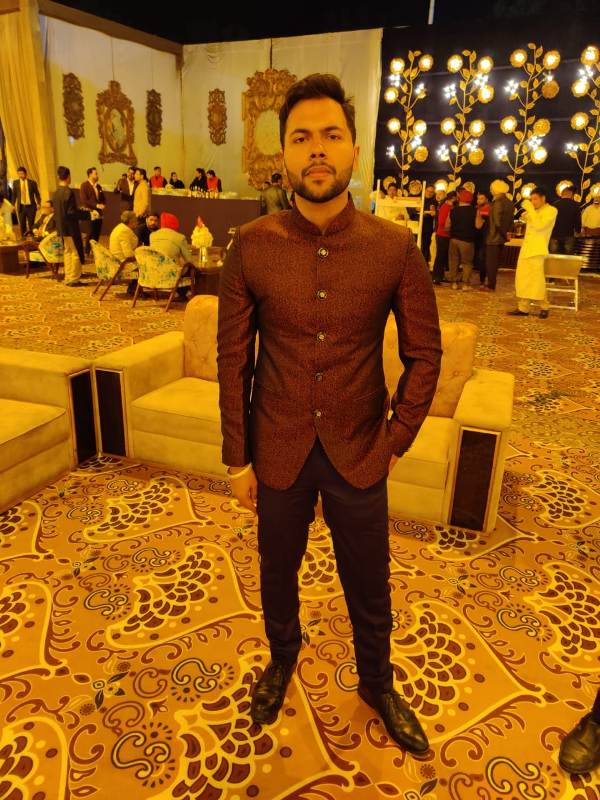 Due to coronavirus and lockdown, several people are staying at home and gaining too much weight. How can we overcome it?
Ans: Haha, even I gained some kilos initially. But I got back on track soon by daily exercises like skipping and short sprints at home. For weightlifting I used every other thing like cylinders, buckets of water, resistance bands etc.
So  the thing is we should not find any excuse to eat unhealthy things and not to exercise. I suggest to exercise daily in any form like running, yoga, playing football etc. Once we include exercise in our schedule we will automatically start having healthy foods. But the key is we should be focused and consistent.
My lockdown phase can be described through the following two proverbs:
"When there is a will, there is a way."
And 
"Necessity is the mother of invention."
I read that you are a fitness freak too reducing 40-kg in a year. Can you please advise how can we accomplish our health and fitness goals in simple steps?
Ans: . See we all know that we have to eat healthy, stay in a caloric deficit and exercise daily to stay lean and fit. But the thing is I believe you must have a big "WHY" for whatever thing you are doing, specially in the case of weight loss.
You just can't transform yourself unless you really have a strong reason to do so. It can be anything like you want to get selected in armed forces or that you want are being bullied for being overweight and want to prove others wrong etc. But it must be as strong that it forces you to stay disciplined and on track so as to realize your goal asap. So once you have that reason half of the work is already done.
Are you also into writing? Tell us more about this. Do you have any blog?
Ans: Not really. I just write on Quora and that too in my free time. I thought to start a blog but unfortunately I don't get enough time for that. My day is fully packed from 6:30 AM till 11:00 PM. That's how a life of a UPSC aspirant and a fitness freak is.
What is your short advice to candidates appearing for competitive exams?
Ans: I would advise them to have patience and stay consistent. I know there is a lot of competition out there but you must have faith in your own abilities. There is nothing which you can't achieve if you have a strong will power.
Finally, give us some tips on how to stay cool and calm when things don't go the way we want them to!
Ans: I think we must incorporate meditation in our daily lives. Its not only about sitting in a certain manner by closing your eyes but its about doing something that you really love. It might be gymming, running, yoga, painting or anything else.
But you must have a "ME" time daily for at least one hour in which you do the thing which you love the most. Life will become very easy in this way and you will be productive than ever. We have to realize the importance of our happiness and our potential.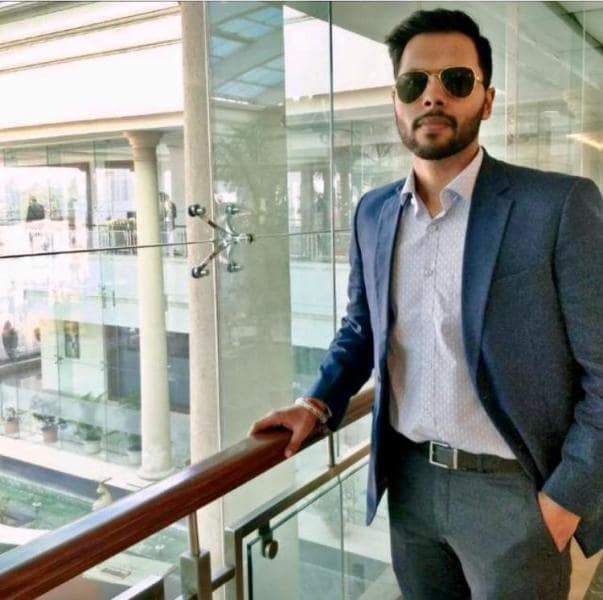 You can take my example. I was a big stammerer at certain point of my life (I know it will be really hard to believe for you). I used to bunk my introductory classes in my school and college days and tried to find ways to not to speak in front of the students. But I tried to correct it, had faith in myself and today I am a teacher in a reputed institute.
In all, I have always admired a quote from the movie Rocky (my all time favorite) which can completely summarize my life till now:
    "It ain't about how hard you hit. Its about how hard you can get hit and keep moving forward."

– ROCKY MOVIE –
I have taught hundreds of students in the past two years and that could be only done when I conquered my shortcomings.
(We are quite thrilled by this interview. It was really inspiring and motivating! We just hope that Rajat's all dreams come true soon and he keeps on motivating us.)
Thank you so much, Rajat, for this fantastic conversation!