Otter Love in Japan Is Humongous
Thanks to Japan's ever-growing love for creative, sweet and cuddly mascots that it is set to be an ideal destination for creative people.
At every walk of life, you will see a lot of mascots greet you with their ethereal smiles and demeanour. Each mascot dons a cute look on their faces with unusual outfits too.
Your imagination will start multiplying once you step your feet in the land of rising sun.  Kumamon, Hikonyan, Chihana-chan, Barii-san, Arukuma and chiitan among others are some of the popular mascots of Japan.
Is this a pigeon? pic.twitter.com/aWH2TrOGz5

— Chiitan🏅 (@ogecebel) October 26, 2018
(Image Source: Chiitan Twitter Account)
Interestingly, each mascot represents a special heritage of Japan in its own way drawing visitors and tourists to this beautiful Asian country all year round.
Meeting these mascots on streets, hotels or parks in Japan, is altogether an amazing experience in itself. If you haven't visited Japan ever, then certainly go there and meet these little and sweet mascots. They will simply win your heart.  
Chiitan the Otter Is Melting Hearts Worldwide 
You may have a thousand of reasons to dislike something, but once you see the baby-esque face of chiitan, you will forget everything else.
Social Media is making it more and more famous with each passing day. Today, you will find Chiitan on Facebook, Twitter and Instagram as well.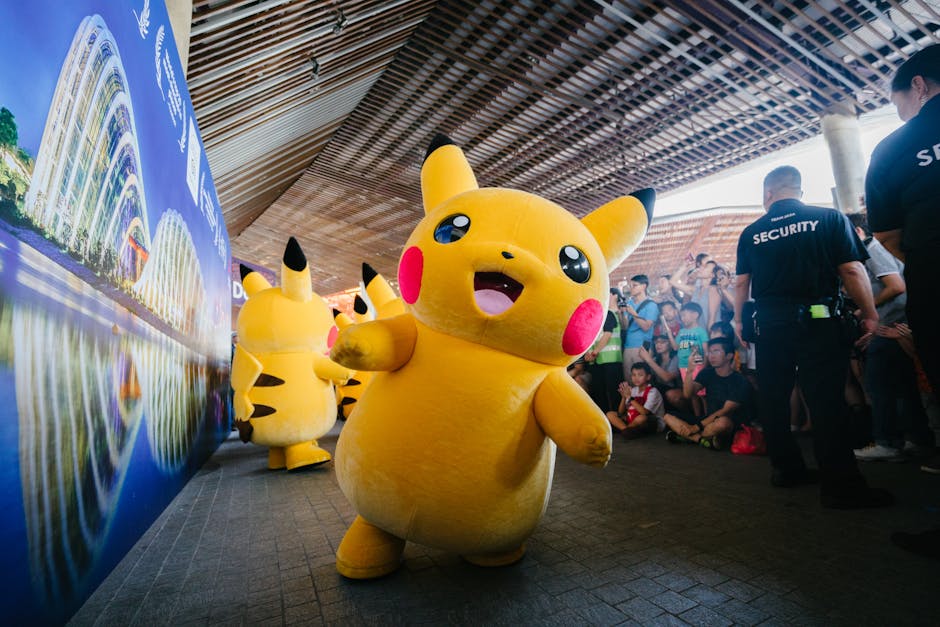 A few months back, Japan decided to appoint Chiitan, a few months old Asian Otter, as the Sightseeing Ambassador for the Japanese city of Susaki.
In no time, Chiitan became extremely popular across the globe.  I salute Japan's creativity and imagination that make so many people aware about this playful creature.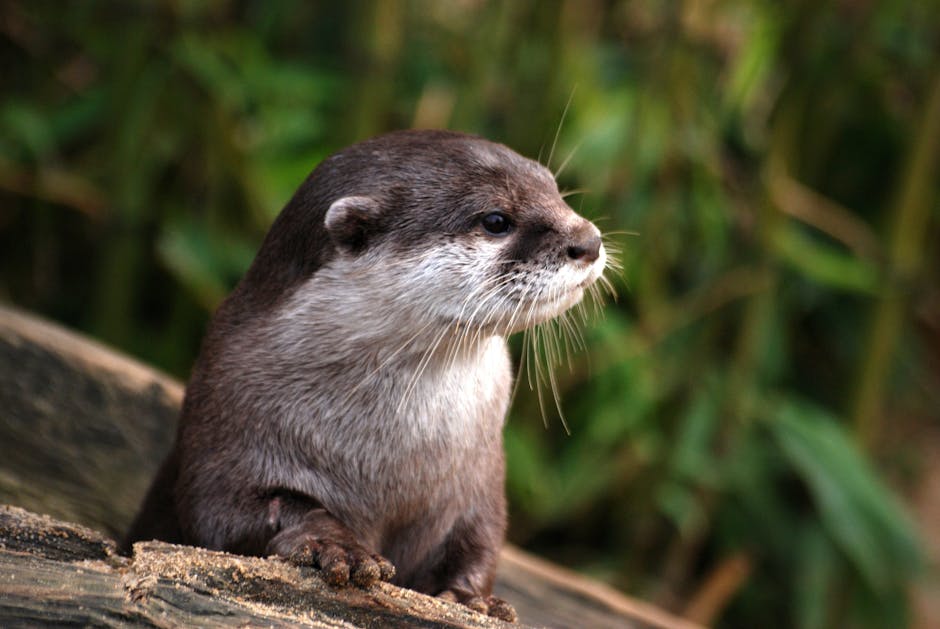 If Japan hadn't introduced us to Chiitan – the baby otter, a lot of people would have remained completely ubiquitous of them. As of now, only 13 otter species are surviving across the globe.  
Japan's Obsessive Love for Otter Is Turning Dangerous!

 
With a rising demand for otters in Japan, as Japanese love those as pets at homes, the lumpen elements of the society have sneaked in.
(Image Source: Chiitan Instagram Account)
Latter have resorted to all sorts of illegal activities including unregulated domestic otter trade and smuggling as cited in the new TRAFFIC and WWF joint study Otter Alert: A rapid assessment of illegal trade and booming demand in Japan. 
So, the message is clear. We may love otter for their playful and pleasant nature, but that doesn't give anybody right to keep them as pets.
(Image Source: Chiitan Instagram Account)
Those who are doing it must give up this habit.  In fact, at most places, keeping otter is a pet is a strictly illegal activity and might land you in jail.
So, appreciate their beauty and love them but don't bring them to your home. It will serve as a bondage to them. Let each otter enjoy the freedom that Mother Nature has bestowed upon them since antiquity.
(By: Atish Home Chowdhury)