A couple of days back, the union government announced National Education Policy – 2020 (NEP 2020) with a wide variety of norms that are expected to be implemented across India shortly.
Amongst everything else, I seriously want the government of India to take a note on the plight of the distance education learners of the country. At most of the places; be it in the institute of higher education or at jobs, they have to face certain kinds of problems in the sense that they are not considered at par with other candidates of the regular school and colleges.
I earnestly hope that  NEP-2020 will envisage a broad vision in which  regular or distance learners get the same opportunity, and there should be no bias on that. In 2018, an unwanted controversy erupted when  NIOS-certified or candidates pursuing from the institute was barred from taking NEET EXAM. Though the issue was finally resolved after the honorable Delhi High Court's directive on this — such things shouldn't happen again.
---
October 22nd, 2018
NIOS is a national educational board directly under the Ministry of HRD. It is equivalent to  other national boards like CBSE and ICSE. Still, a lot of employers and institutes of higher education often view their certificates with a sense of doubts! As if their education was unreal!
It's utterly outrageous. How can you play with the future of hundreds of thousands of distance education learners?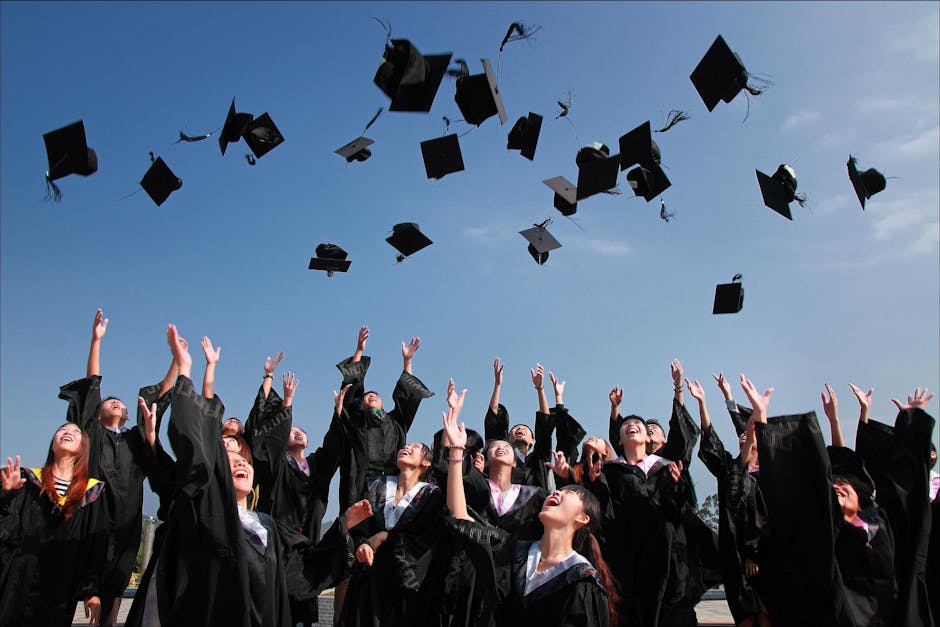 The Apathy of Distance Education Learners Continues
The problem is not as simple as that. In other walks of life too, candidates who passed their graduation or PG courses via correspondence (even from valid institutes like IGNOU, or other government-approved institutions) often have to face rejections due to whims and fancies of the companies including private and public sector.
These firms put out big-big job advertisements clearly mentioning that distance education-passed candidates need not apply in bold letters.
What sort of Tamasha (Sspectacle) is this?
It is well known that for grabbing a job offer, a candidate has to appear in the online/ written exam first. On the basis of that marks, he or she should either move to second stage or get rejected.
The final stage is interview and medical examination rounds, only after passing these two stages successfully, one can get the job. 
Now, tell me how does the mode of education through which a candidate obtained his degrees come to the scene as long as it is validated by UGC/AICTE/ AIU/ Central or /and respective State Government?
Why Distance Education is Important?
If a candidate fulfills all other criteria like 'minimum percentage at qualifying exam, upper age-limit, Indian citizenship and the required work experience, then he can't be barred from appearing at the nation-wide competitive exams like written test and interview just on the basis of his distance education mode of study.
But these candidates often face such sort of prejudice and discrimination on daily basis at several places.
If distance education is such a taboo here in India, then why did the government create such institutions, and invest such a humongous amount of tax payers' money and other resources on institutes like NIOS, IGNOU and other state open boards or universities?
We need to understand the sentiments of thousands of students who are pursuing distance education. Honestly, distance education is a compulsion.
Many of the candidates passing out their courses from open schools or university belong to lower strata of the society who can't afford costly schools or colleges.
They also do some part-time work concurrently with their studies to support their families. Literally, Distance education gives them a second chance to balance their education and life in a more cohesive and dignified manner.
The Conclusion
Institutes of higher education and employers (including big government PSUs and corporate firms) will have to modify their 'eligibility criteria'.
You can't arbitrarily deny a candidate's constitutional right to at least appear at an entrance exam or competitive tests for job or higher education.
Cultural and educational rights are our fundamental rights guaranteed by the constitution under Article 29 and 30.
Incessant discrimination of distance education passed students from pursuing higher education of their choice or barring them from appearing at job or any other entrance examinations might throw India into the dark tunnels of 'Educational Apartheid'.
So, it's high time the government must come forward, and create awareness of the people regarding the importance of 'distance education' in our country.
I hope NEP – 2020 will certainly help the country move in that direction.
The nation must treat distance education candidates at par with regular candidates in reality, and not mere inscribing the same on the prospectus of open school/ universities only!
Disclaimer: It is an author's personal opinion and in no way reflects the views of the CheckerNews web portal
(By: Atish Home Chowdhury)