My Wife Cheated Me | We Together Lived Happily Thereafter | An Honest Cheat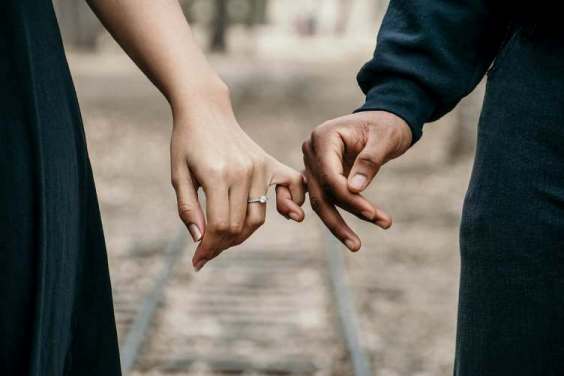 I couldn't ignore anymore.
My eyes automatically turn towards the Boss Cabin. The door was locked, and my wife and my boss were inside.
To give you exact precursor to it, let me introduce myself – I"m Rajneesh (Fictitious Name).
I worked as a product development manager in a reputed MNC company in Bangalore in the field of IT.
My wife – Sheetal (Fictitious Name) worked as a Lead Development Manager in the same office. It was our love marriage. We married a couple of years back in presence of our family members.
Everything Was Going Fine….. But One Day
From the last few weeks, I could clearly see some close proximity between my wife and my boss – Neeraj (Fictitious Name).
Though, Sheetal is a loving wife but her close proximity with Neeraj (CEO of this company) made me feel shaky from deep inside. I just wanted to know what was cooking between them.
Sheetal's late night office stay, Company CEO's dropping of her at home, and frequent meetings and parties between these two totally distracted me from my actual work at office.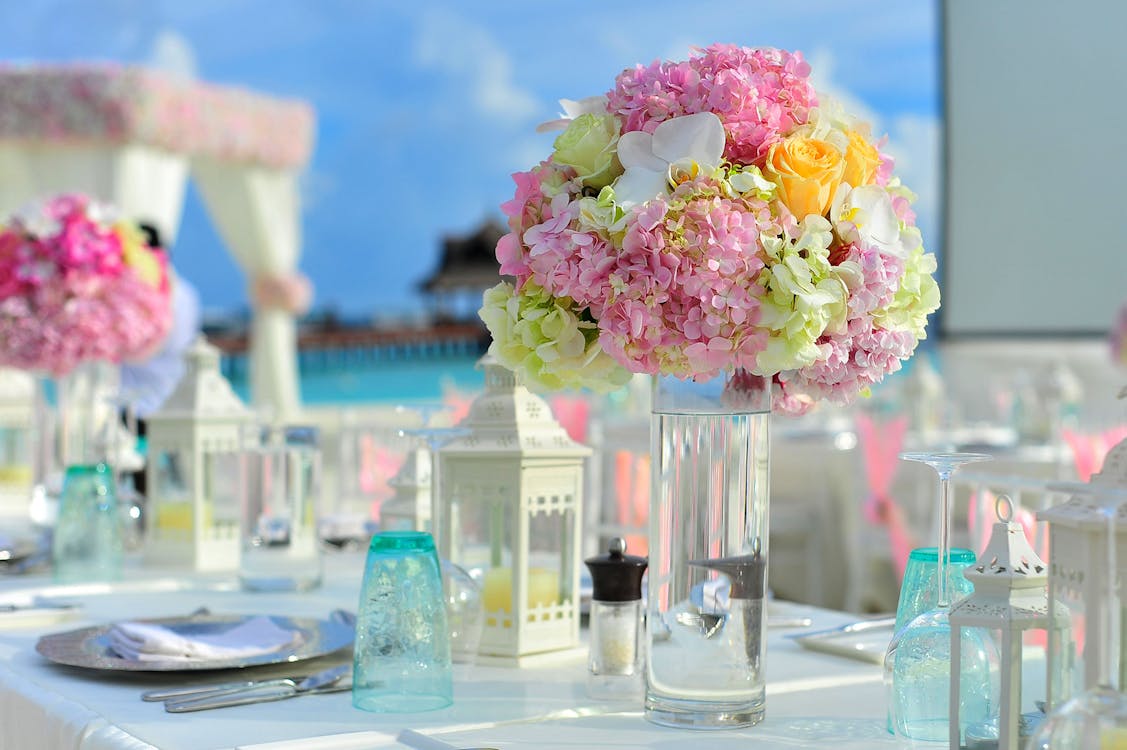 In the last meeting itself, the Board of directors remarked that my performance was below-average. On the contrary, the company recognized my wife's dedication, and promoted her even though she mostly stayed busy sharing dais with Neeraj and not with her official work on Laptop.
What I fear the Most, It happened…
Day by day, I was getting destroyed from inside. And after three months of repeated warnings from the management, I was finally served a job termination letter indicating my continuous bad performance on the work front.
Well, I knew Sheetal had no hand in it maybe be it was Neeraj's plan.
As soon as I collected the letter, I saw Sheetal coming outside from the Boss Cabin in a golden-colored Salwar Suit accompanied by Neeraj.
She wore a maroon-colored lipstick with an ever-enchanting smile. Strangely enough, she didn't care to even notice me.
Following night, I asked Sheetal if she had any problem with me. She immediately denied having any rift in our marital relationship. She kissed me on my forehead suggesting me to get a new job soon. At this stage, I dared not to ask her about Neeraj.
As it might suggest that I doubt her character.
So, I smiled back saying "Sheetal, I will definitely get a better job shortly".
'Good luck', she said.
Our conversation stopped as Sheetal went to other room with her laptop. The very same night, I overheard the conversation between Sheetal and Neeraj. It was no official chitchat but unofficial romantic dialogues.
They were having regular physical intimacy in the garb of official meeting at posh hotel at midnight hours.
I silently retreated as I didn't want to hear such things anymore.
Next morning, I followed Sheetal's car. It stopped near Neeraj's bungalow, and Sheetal knocked the door. Neeraj opened the door and holding Sheetal's waist he took her inside
The Great and Complex Career Maze: No Way Out
Today, Sheetal lives happily with me!
Neeraj kicked her out of that office 7-8 months back when Sheetal argued with him over a petty issue. Immediately, Sheetal was served a termination letter. Such was Neeraj's aggressive nature!
One day, she confided in about everything including her extramarital sexual relationship with Neeraj to me. On hearing the same, I stood silent as I already knew everything.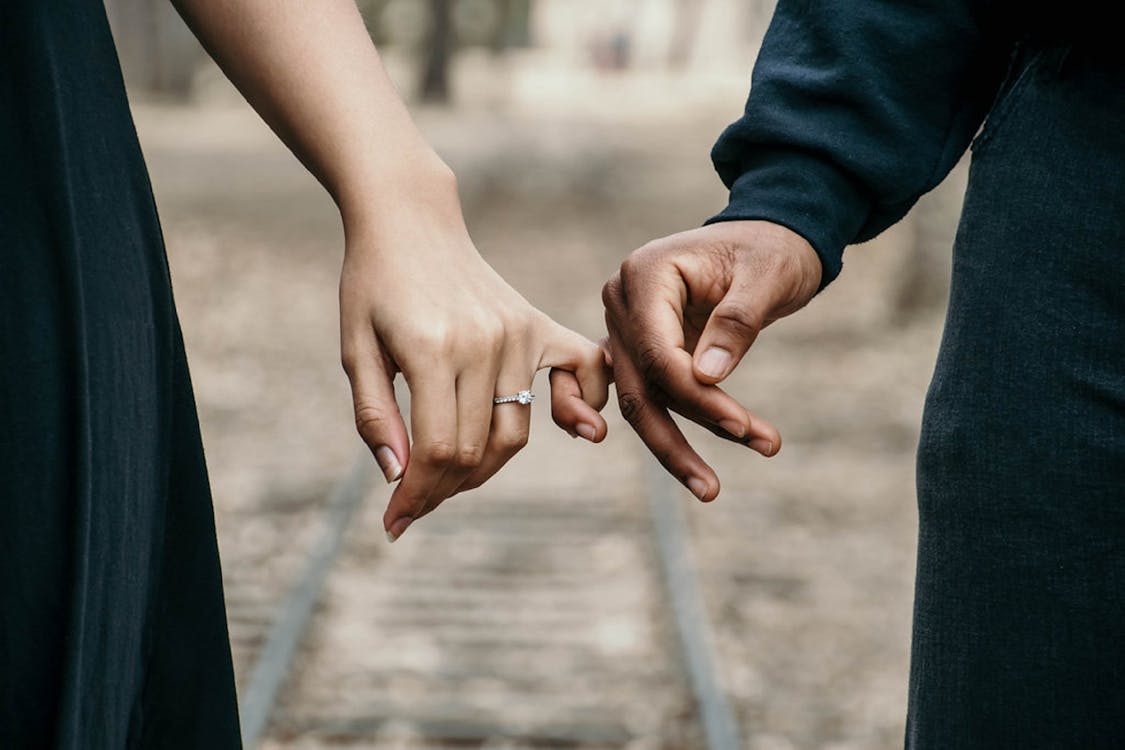 However, I decided to move on in life with Sheetal only. I truly loved her and even I love her immensely now too.
We no longer care about our past, and now happily running an IT-startup company. We are working as managing partners here. I love Sheetal's honesty and frankness. Last but not the least, nobody can take the place that Sheetal has already occupied in my heart.
Come what may, even tornado can't separate us.
Disclaimer: It's a fictitious story. Any resemblance to any person living or dead is purely co-incidence.
By: Atish Home Chowdhury