Dear Clients And Employers, Please Don't Cheat Writers | Be Professional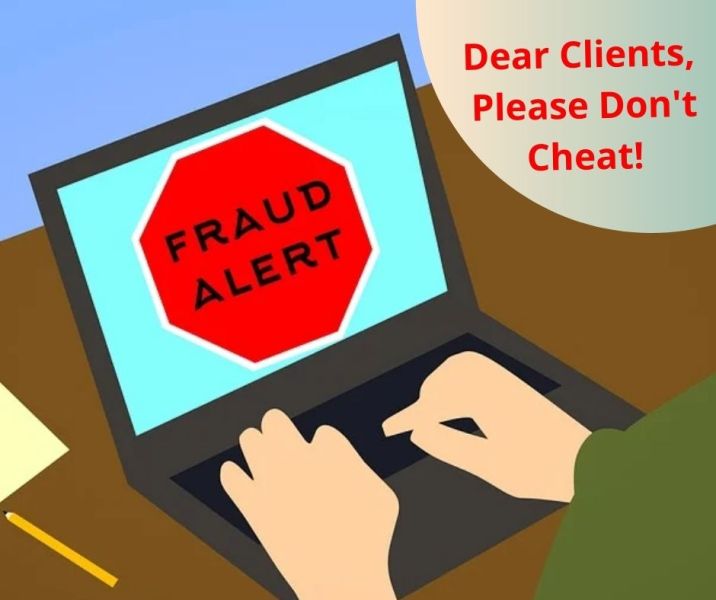 From my personal experience, I can tell you why clients and employers cheat writers and others. I believe they are scammers. Period!
But, let's understand another perspective.
These days, clients have forgot the good-old-days art of advertising their requirements on newspapers, magazines or online websites.
Yeah! Those are chargeable. A person needs to pay a hefty sum of money to get their job requirements or project-specific needs published.
But, the scenario has completely changed over the last couple of years.
Now, clients throng to social media to post their requirements online, especially those relating to creative work. Today, any person can publish their job requirements online on social networking sites like Twitter, Facebook, Linkedin, and others — absolutely free whatsoever. These sites come with a Group posting option for maximum visibility across the globe.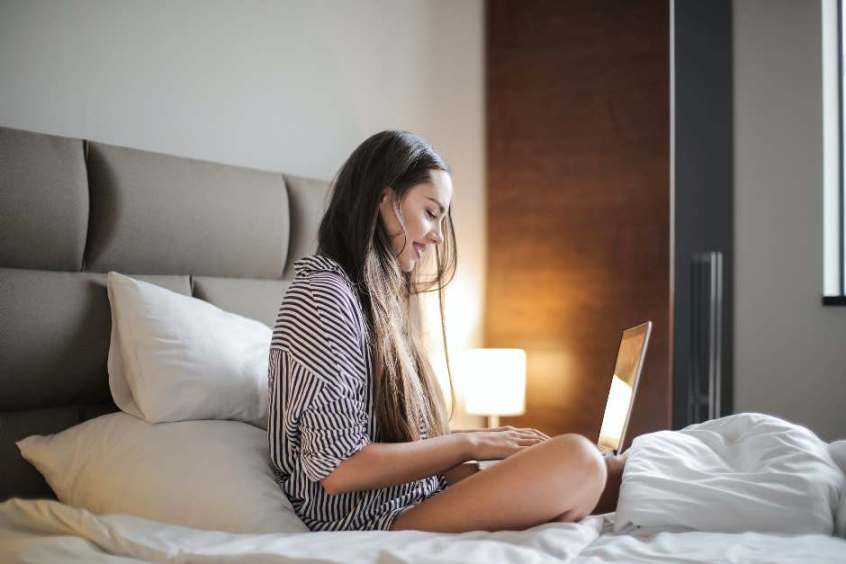 Content writing and journalism offer global job opportunities. With easy international payment systems like Payoneer, PayPal, etc., today, clients can hire anyone from across the globe and pay them using these payment platforms!
Writing Is No Shortcut To Money
Due to COVID19, many people lost their jobs or sitting idle at home. Unfortunately, most people think writing is a shortcut gig to earn money. But they are wrong! Writing is a different profession altogether. You need years of practice, good English, verbiage, dedications, and willingness to rework if needed.
When clients post their job requirements online, they feel that they'll get the right candidate instantly, but for even one post, many candidates apply. Many of them don't even read the full instructions and start writing INTERESTED not even sure of their long term commitment to writing!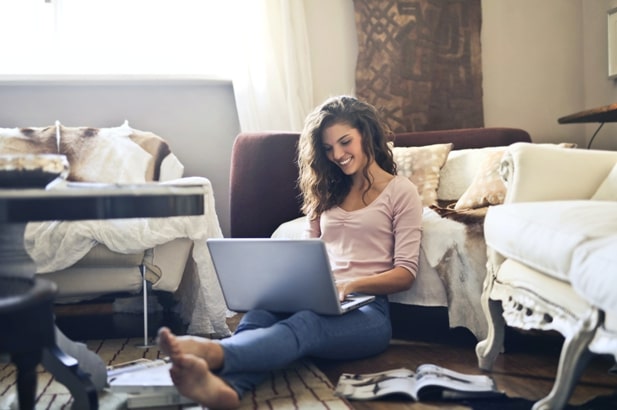 Clients are equally responsible for this. They enjoy the undue attention they get. Their ultimate aim is to get some writers who are willingness to work for FREE.
Obviously, these clients largely aim at hiring fresh graduates or interns! It clearly shows the negative mindset of these clients who later resort to scams!
Don't Cheat Writers
1) Clients never bother to read published sample articles sent by writers . Clients, mainly, startups managers, are too lazy to read those content. Instead, you will mostly found them chatting useless stuff over WhatsApp or FB (not every client though).
2) Advertisers don't check emails regularly. They usually opt for a candidate whose message appears first on the Facebook message folder or WhatsApp! Such a sorry state of professional ethics! Check out the sample articles first, and then initiate any conversation with aspiring writers based on its quality.
3) Most clients want a brand new article of 500-600 words from applicants without even bothering to pay them. They usually put the condition that if the article is approved then only they will pay else they don't!
What sort of justice is this? That's the reason why these clients don't get good writers to work with.
When they get too many sample articles from writers, and don't want to pay for latter's hard work and effort — these clients start cheating! This is not right! It shows their obnoxious mindset.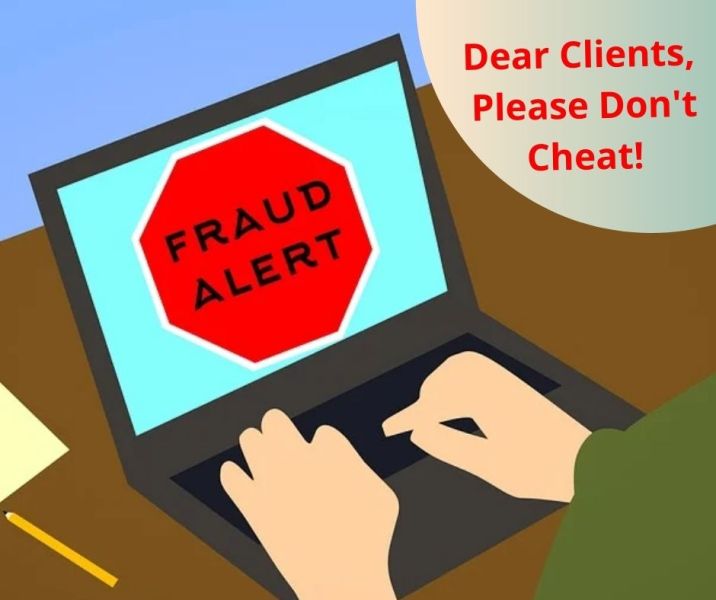 Right Remedy for Clients.
1) Clearly mention how many writers u need in your post. Once you get enough applications, please delete that post. You don't need to explore over 500-1000 applications, when you need just 10-20 writers or less!
2) Please read all the samples of each applicant… At least, the first 100 words. Based on that you can decide who will be apt for you.
3) In case, you need more info, then conduct a 50-100-worded written test (based on a topic related to your business only), for all aspiring candidates to move further.
The Conclusion
Based on the merits of the test, you should only select the candidates! You can ask them to write a full article with instructions at this stage.
Remember, you may still need to make full payment for this (as per the mutually agreed rate) even if you don't like it.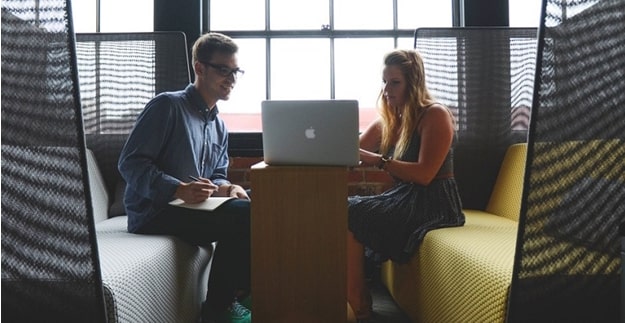 However, you can ask a writer for rework twice or thrice before making payments. Follow professional code of conduct. Don't do anything arbitrarily.
(By: Atish Home Chowdhury)