Life insurance is the key to one's financial well being. Any individuals above the age of 12 can apply for a LIC term plan. People usually invest in a life insurance policy considering his or her long term goals and future needs in mind.
It's the responsibility of every applicant to furnish full details regarding their health and smoking habits while filling in the form. An applicant has to tick out whether he or she is a smoker or non-smoker. This information is extremely crucial as it can hugely impact your insurance premium amount.
Any person consuming cigarettes, bidi, flavored pan masala, pipes, cigars, and chewing tobacco is a smoker in the eyes of life insurers. Those who don't consume such things are non-smokers. Before filling in your LIC form as a non-smoker, it's essential that you mustn't have consumed any form of nicotine in the last 12 months.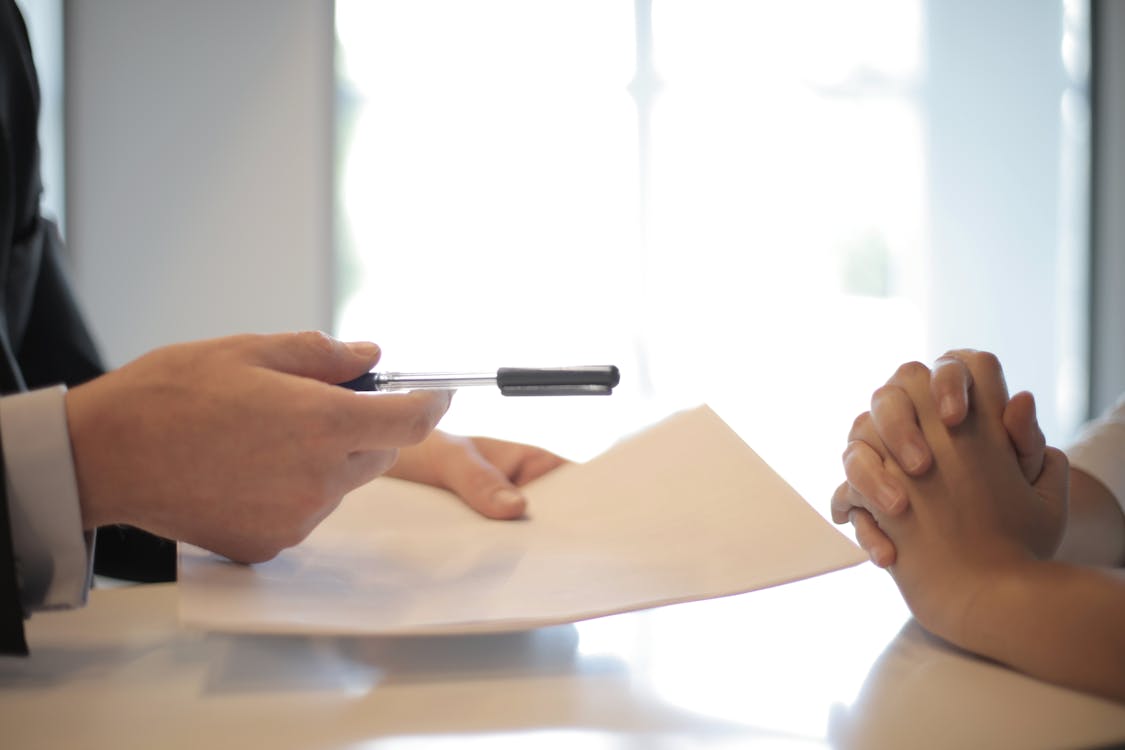 When a non-smoker starts smoking, then the insurance company increases the amount of insurance premium as per IRDAI rules. However, a smoker's premium amount will still remain the same even if he stops smoking. Of late, some insurance firms are offering a hefty discount on insurance premiums to their consumers who stop smoking. In either case, the insurer may conduct a medical test to check the veracity of your claim.
Don't Hide Your Smoking-related Information
If you are a smoker but you willfully conceal it from your insurer, then it's a clear case of fraud. The insurance company can reject your claim for the sum assured (wholly or partly) at the time of maturity or medical emergency based on this breach of trust. You can't hold them liable as furnishing correct health details is vital to any life insurance policy.
You should openly reveal your smoking habits in your application form even if you are a smoker. You may have to pay much more insurance premiums than non-smokers for the same term plan, but you can at least stay away from fraud-related cases and legal troubles.
Life insurance always prioritizes human lives. It's quite different from other investment schemes that aim at generating income and wealth. Life insurance comes with a life cover. In the event of the death or medical emergency of the insured, the insurance company is liable to pay the sum assured to his or her legal heirs.
Insurance Premium Varies for Smokers and Non-Smokers
Smoking is injurious to health. Smokers are prone to various diseases such as sudden stroke, diabetes, bronchitis, tuberculosis, and many more. Insurance firms take a huge responsibility while insuring a willful smoker. In the event of the insured's untimely death, the company will have to pay upfront to his legal nominees even if the policy is at its pre-maturity stage. On the other hand, non-smokers are less likely to die or suffer medical emergencies from the above diseases.
The life insurance company knows that their invested sum is likely to remain with the company for a long period of time. Hence non-smokers pay lesser premiums than smokers.
Let's understand this point with an example; a non-smoker, 30, will get an insurance cover of Rs. 1-crore (sum assured) by paying an annual insurance premium of Rs. 11,000 (approx.). Contrarily, a smoker is likely to pay 17,000 as an annual insurance premium amount for the same sum assured and the same plan.
The actual premium amount may still vary in both cases based on the insurer's terms and conditions. On average, a smoker is likely to pay 50% more in their insurance premiums as compared to non-smokers for the same policy.
Why Is It the Right Time to Stop Smoking?
According to WHO, smoking is responsible for annually killing over 10 million people in India.

Smoking is primarily responsible for untimely diabetes, lung diseases, and COPD in young adults.

More than 90% of all lung cancer cases are a result of intense smoking habits over a long period of time.

Smoking compromises our immune system, and weakens it.

Frequent smoking badly affects our digestive system to the extent of causing pancreatic cancer in severe cases.

Female smokers face far more health complications relating to their reproductive health and other internal issues.
The Final Word
Smoking is not only injurious to your health, but it can be equally detrimental to your financial well being too. The probability of premature deaths is quite high for smokers, because of their smoking and tobacco habits.
In such cases, insurance companies will have to go for the final settlement of claims of the insured much before the policy's maturity date. So, companies charge higher premiums from tobacco users and smokers.
(By: Atish Home Chowdhury)