Houseful 4: Movie Review – What I Saw & What I Felt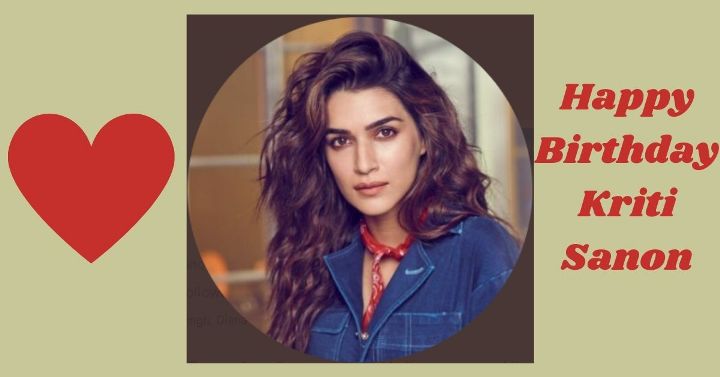 A couple of days back, I watched Houseful – 4. While the script of the film takes us back to around 1400 AD, the film is all about Akshay Kumar as he gets the most screen presence throughout the film. He was the first one in the film who memorized his 600-year-old character. That's it. Then he goes on and on reminding other people also about their 600-year old characters.
The film was nice. But some scenes were unnecessary. Also, three pigeons were named as Neil Nitin Mukesh, which was utterly inappropriate. I understand it was done to add some more fun elements into the film — still, the director should have refrained from making fun of a good actor who was not the part of the star cast.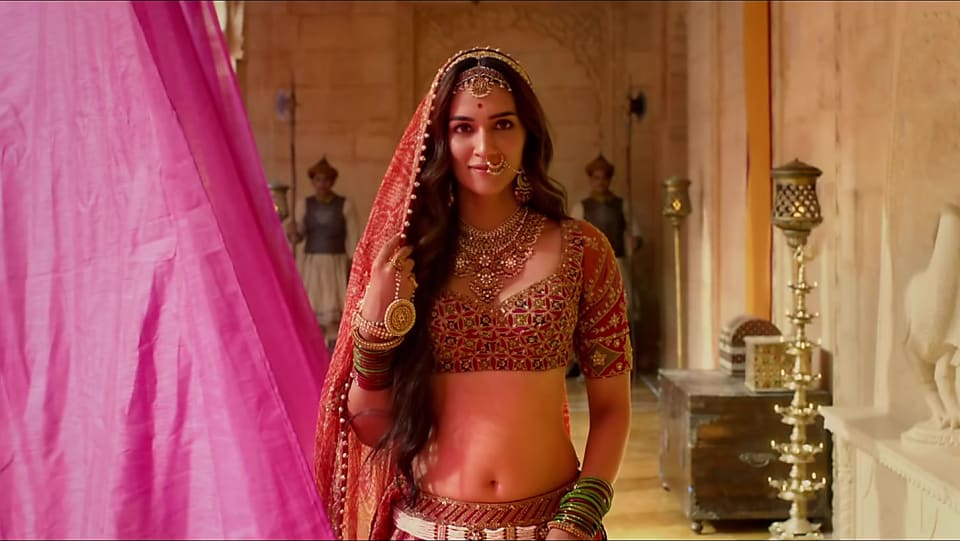 The way three girls and their partners were swapped in their reincarnated avatars made the storyline quite interesting. However, Kriti Sanon took away all the limelight. And, I can't stop without mentioning a few golden words about this gorgeous girl.
Kriti Sanon Shines & Sparkles Like A True Diamond
If I say that Kriti Sanon was the UWP (Unique Watching Point) of Houseful – 4 then it won't be wrong. The beautiful starlet made her big-screen debut just a few years back, but now she is ruling Bollywood. Don't count her stardom by the number of films she did but by her screen presence in all these movies.
Wearing a cute silver-colored Lehenga-Choli and a dupatta glittered with jewels and embroidery, she perfectly portrayed her role as a royal princess — may be more than that.
Apart from her beautiful costume, there is no doubt that her fabulous smile also adds a few layers of more cuteness into her already ravishing persona. There were two other beautiful actresses too; Pooja Hegre and Kriti Kharbanda, but somehow, it was Kriti Sanon, who connected more beautifully with the audience – at least, that's what I felt after watching this movie.
Houseful 4: Overall Verdict
The first half of the film is pretty dull. Akshay Kumar remembered all the events of his past life, but everyone thinks he is either mad or bluff. Also, he was termed as Pervert or womanizer by the girls in the movie but all that Akshay Kumar wanted was to remind everyone else about their past lives.
Johnny Lever wasn't able to live up to the expectations of the viewers. Viewers were overwhelmed by Johnny Lever and Chunkey Pandy's comedy scenes — but they didn't cry. Ultimately, the real fun begins in the last part of the movie when Niketan Dheer came to take revenge on anybody and everybody who tried to harm him in his previous life.
There were a series of fun sequences in the last part. Having said so, I have to say that still there were at many places the film could have been improved. At some places, I just felt as if the film was just dragged on and on from one scene to another.
Final verdict: (2 STARS) 1-Star and 1-star more for Kriti Sanon. (I would have given her my heart instead… Anyway, leave that!)