If you want to enjoy your life to the fullest, the first thing you need to do is to have a healthier lifestyle. Those who have a healthy lifestyle, they are productive in their work and can balance their work and personal life effectively.
The habits an individual adopts have a great impact on the kind of lifestyle they live. This is why it is important to adopt healthy habits so that you can have a healthier lifestyle. Some of these habits are:
Doing Something Meaningful Apart from Work
Our hectic work routine hardly leaves us with any time and energy on a daily basis to do something productive other than work. However, if one manages their time effectively, they can sneak out some time to do something meaningful – something that satisfies them. For example, think of something that you always wanted to do but couldn't because of your hectic work routine.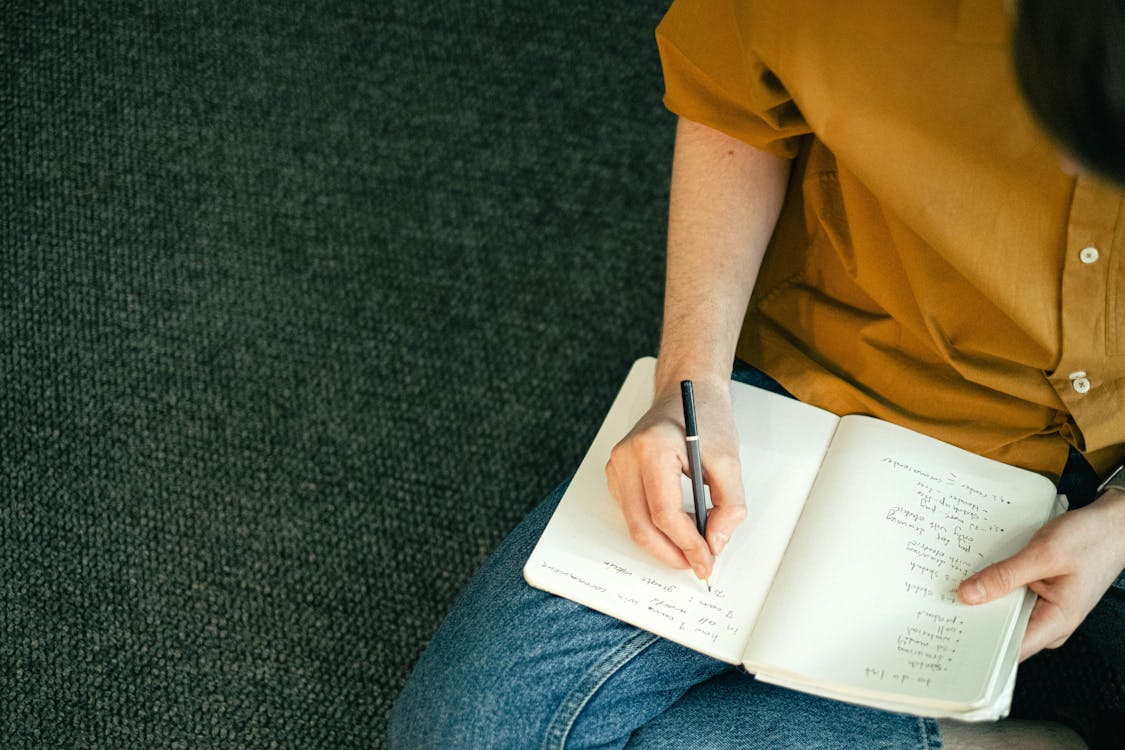 It can be anything such as writing a book, painting, etc. Following your passion or doing something you like to do will infuse positivity in you. You will actually look forward to doing that stuff rather than just passing your day in a robotic manner. Keep in mind that it will take some time for the productivity to show but the key here is to be focussed.
Start Cooking Every Now & Then
This one is for those who like to enjoy what they eat. Learn a couple of easy dishes using the internet and do some experiments in the kitchen. You may not get the perfect taste with your fist dish but it will be a good head start. Your first cooking experiment can be as simple as making a sandwich or scrambled egg.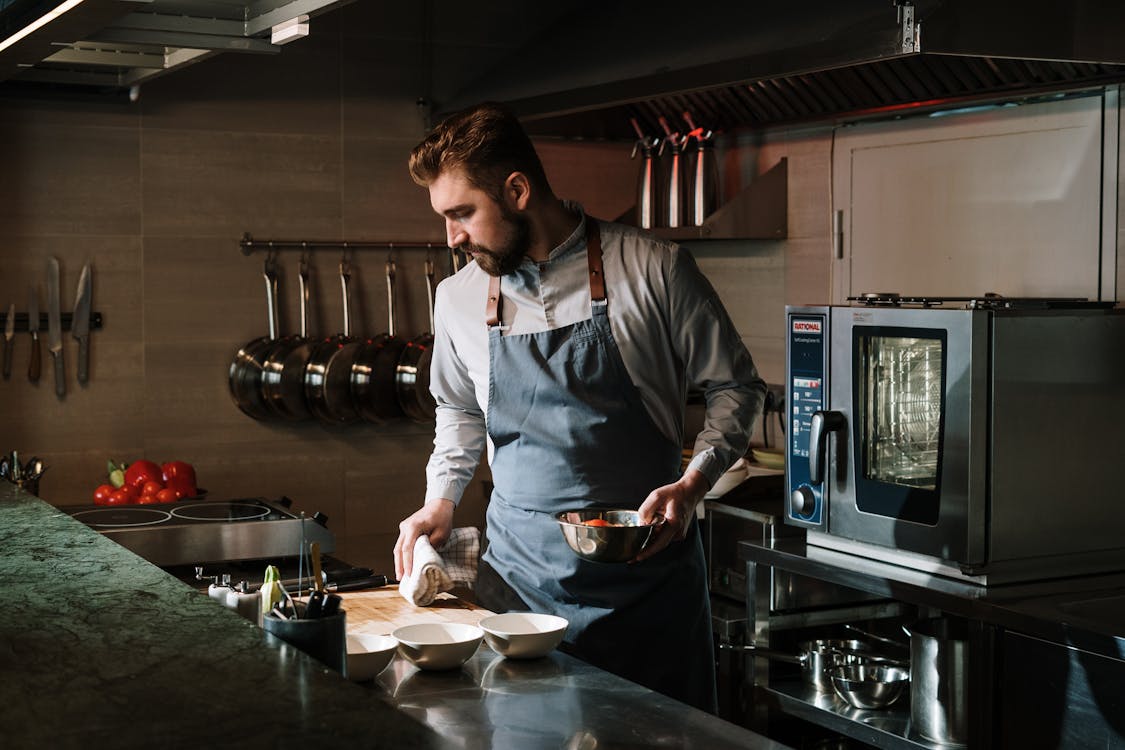 A key point here is to don't treat it as a burden rather enjoy it. It will help you to forget all your worries for a while as you will be too busy creating a cooking marvel, which you will be proud to show off among your friends.
Hit the Bed Early
Going to sleep early has a lot of benefits. This is one habit you should definitely adopt. If you are sleeping early, you are taking a step in the right direction to give your body the much-needed rest. Furthermore, it also reduces late-night munches that do nothing but result in fat accumulation in the body.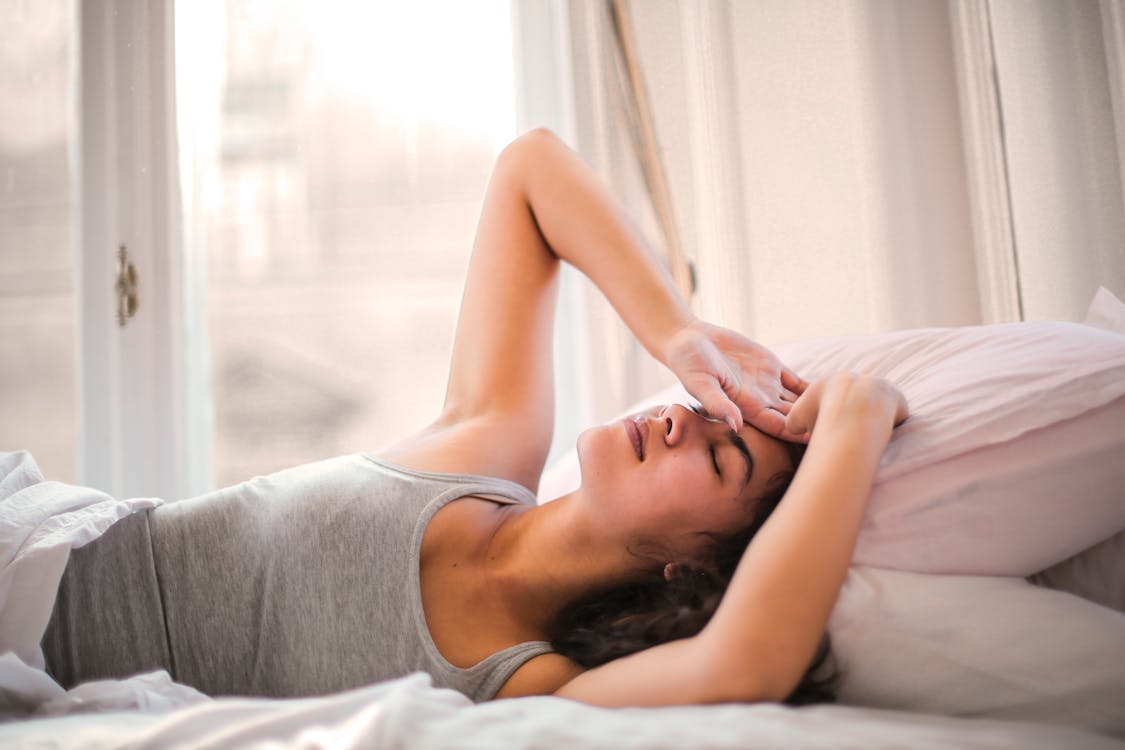 Other than that, you will be able to have an early start to the day. This will give you plenty of time to manage things in an efficient way.
Spend Some Time Outdoors
By outdoors I do not imply going to the office and coming back. Adjust your routine accordingly so that it gives you some time that you can spend outdoors. It can be something like going to the nearby park to have a stroll. It will refresh your mind. You can also take your pet dog along with you. They will definitely enjoy it. In case, your routine doesn't allow you to go out, make a point to spend some time in your home's terrace or front yard. Breathing in the fresh air will definitely have a pleasant impact on you.
Final Thoughts
Apart from these habits, make a point to take care of your fitness as well. Visit the gym regularly. If you can't, buy some gym equipment and workout at home. Exercise offers benefits both for physical and mental health. It improves stamina, endurance level, and boosts immunity as well. It also helps to reduce the stress level as well. Therefore, ensure you have a fitness goal for which you are working regularly. Take the help of a fitness trainer in this regard.