In India, an arranged marriage is one of the most popular matrimonial customs and conventions. How about getting a videshi bahu for your desi son?
We need to stand for a rational cause!
Now… imagine, one day a son working at a high-pay job in New York arrives straight to his parent's doorstep with an American bride!
Ting tong! The bell rang. His mom opened the door with an utter surprise and started crying.
It's not the right way to welcome a new member to your house. He already chose a bride, now family needs to support his decision.
If he has married an American blonde – it's his personal choice. Both father and mother of the child must respect that.
1) Amusing Conversation: The primary reason why parents don't agree to get their son married to a foreigner is communication gap.
They feel that the bride won't understand Indian language and culture. But when two loving souls are happy, then why should there be any hindrance?
Let English be the common language between all of you.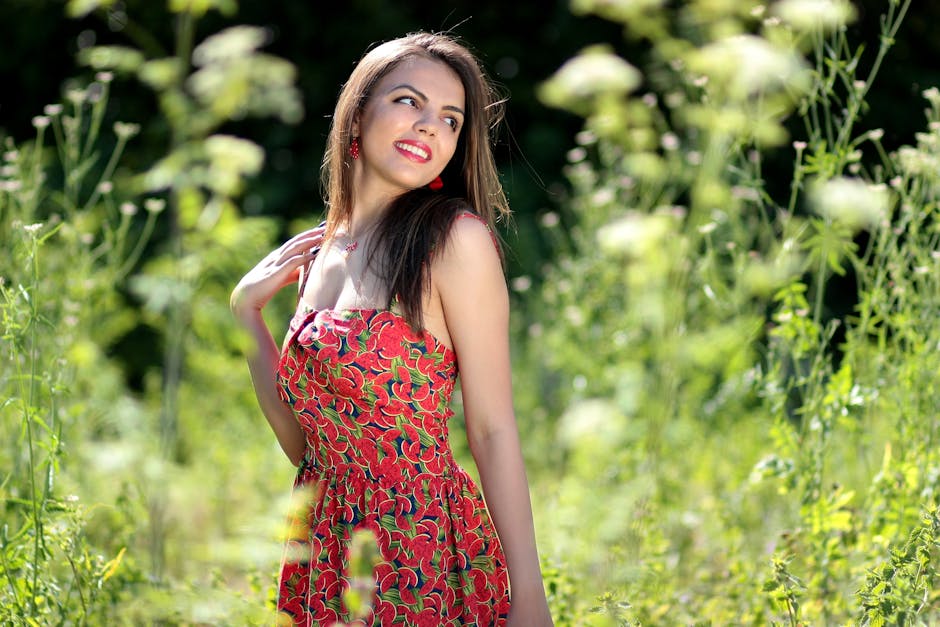 2) Hair Is A Non-Issue: If she has white or silver hair, what can you do? May be, she isn't aware of India's traditional hairstyle or purposely prefers her own hair style. Let her do that.
Hair has nothing to do with her demeanor and conduct. If she respects her parents-in-law then the latter needs to respect her rights and freedom too.
3) She Wears Gorgeous & Hot Outfits: Common, are we stooping so low that we start considering a person's intellect and behaviour by looking at her dress style?
If she prefers wearing a mini skirt or skimpy frock – let her enjoy that.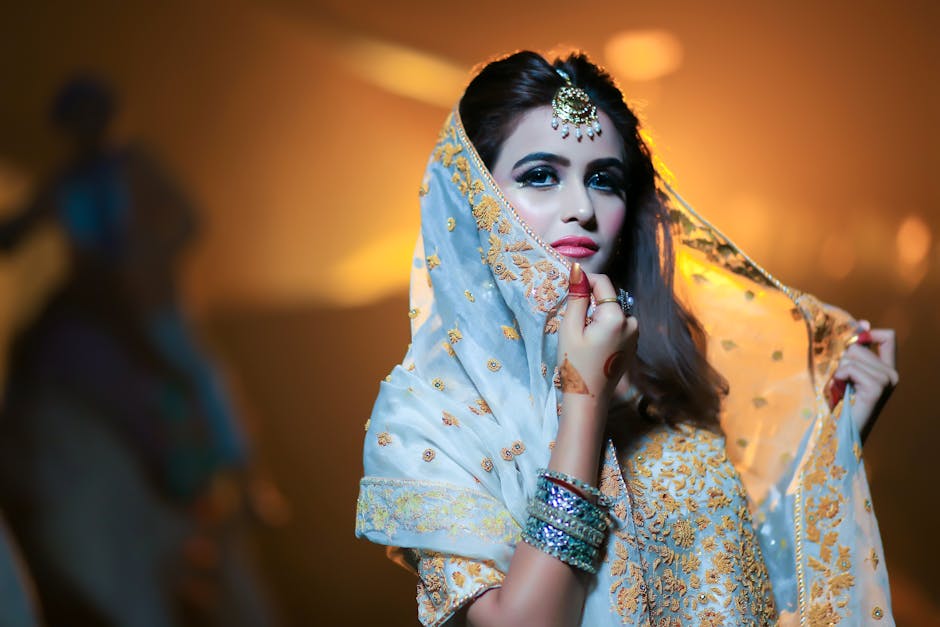 If people eye her in a raunchy manner for donning an attractive outfit, then it warrants legal action. Every woman should have the full freedom to wear as per her own style and convenience at all parts of the globe.
4) Participation at Traditional Festival: We are blessed with so many festivals to celebrate round the year. But it must not come as an impediment to the love life of your son and daughter-in-law.
Don't force her to celebrate or participate in Indian festivals unless she herself is ready to do so.
5) One More Wedding Ceremony and Event: Don't argue with your son that why he has married a girl abroad without informing parents? 
Instead, plan another marriage ceremony in India after consulting your son and non-Indian daughter in law.
6) Cooking Is an Art, Train Her: Most Indians are foodies by heart. They don't want to compromise on that. A mother-in-law usually expects her daughter-in-law to be adept at cooking Indian foods.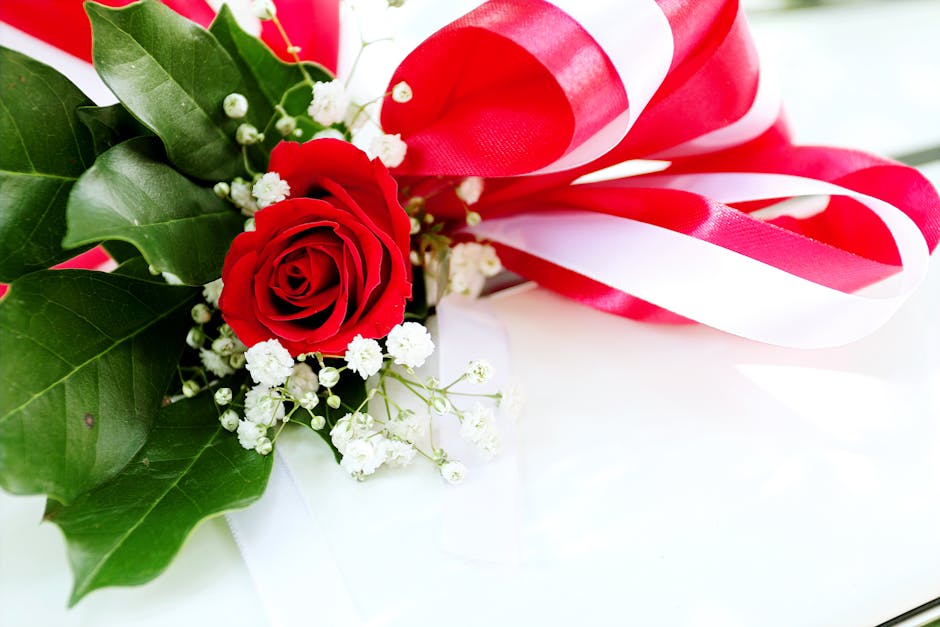 However, it's impossible to imagine that someone coming from far off-land with different food habits is well-accustomed to the art of making Indian food.
Again it's her choice; whether she wishes to cook Indian food or other dishes from her native country.
7) She Has Too Many Boyfriends, So What: Women from developed countries are often viewed with suspicions because of their friendly behavior with guys.
In India, at many places, a guy and a girl friendship always attract unwanted attention. If your daughter-in-law has lots of male friends, is it a crime? 
Remember: mere having contacts with opposite sex after marriage doesn't challenge the longevity of a nuptial knot, but a breakdown of trust in a relationship does.
8) She will take your Son away: If your son is getting a good life abroad, then what's wrong with it?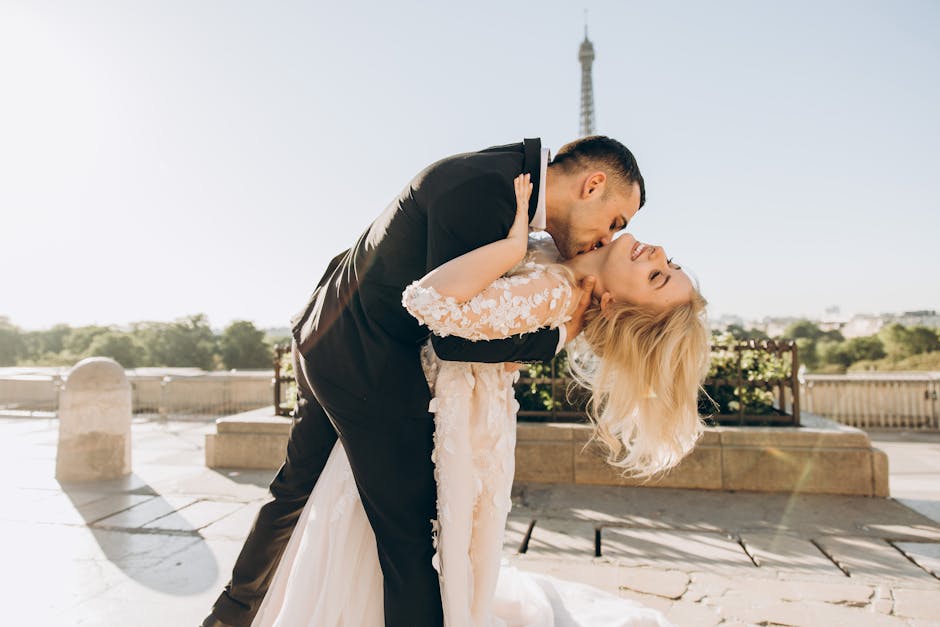 If your son and daughter-in-law settle abroad with their children – it's very normal.
9) Unacceptable to Society, We Don't Care: If there is one reason that we Indians are extremely serious about our son or daughter's marriage it is the society!
If your neighbor insults you for accepting a videshi bahu, then they are not the ones who you should care about.
The only thing that matters is the happiness of your son and daughter-in-law — nothing else.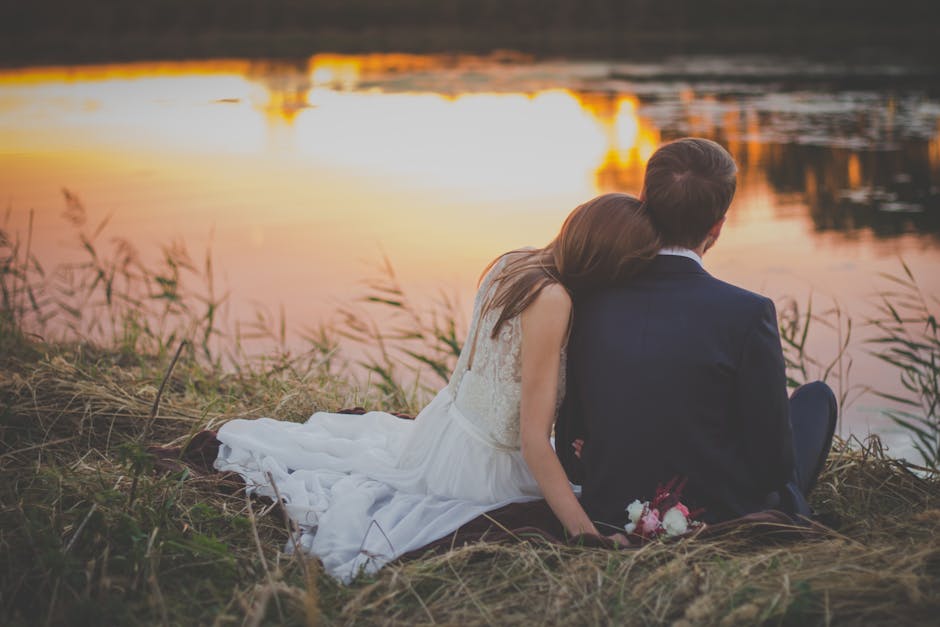 A Foreigner Daughter in law or Son's life-long Pain?
It is a sort of illusion to believe in the boundaries of countries. These were created by humans to fulfil their own selfish interest. 
Love is innocent and priceless. In a way, it's a wanderer in its own respect. It is something that connects hearts irrespective of language, region, custom, and religion.
(Atish Home Chowdhury)