The COVID-19 has practically melted down the global economy with the business activities lying suspended for about three months now. As a result, Brand Management has emerged as a major challenge to the corporates globally including India.
Due to the liquidity crunch created by the lockdown of business establishments globally, the Brands are the ones that are the worst victim of it. In fact, the business Brands traditionally suffer the most during any economic meltdown be it a pandemic like COVID-19 or the Subprime Crisis of 2008-09.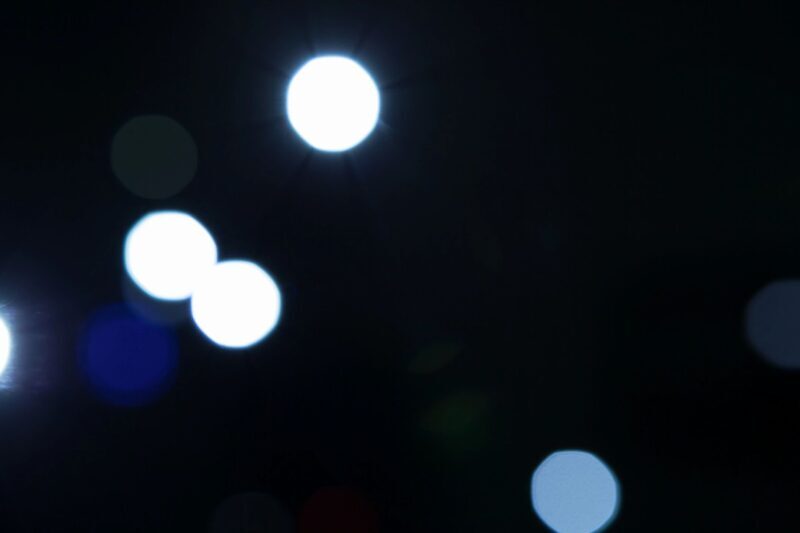 As the dimension of this crisis is global, the entrepreneurs in India too need to work out strategies accordingly to make a comeback. Under this crisis, they need to follow some Do's and Don'ts to ensure that their business is again brought to the right track.
Do's for Brand Strategies Under the Present Crisis Phase
1) Short-term Brand Management for at least three months to allow the present crisis calm-down. Short-term Brand Management must include social media advertisements, SEO activities and corporate videos.
2) Mid-term Brand Management should begin at the expiry of the first three months of economic meltdown when the market situation returns to near normalcy. Advertise your most valued and high-demand products.
3) Long-Term Brand Management should begin in the 10th month. By then, a lot of things will be improved. It's apt time when your full-scale advertisement and product or service profiling should begin.
4) Make Your Media Campaign Interactive After 1-Year: Work out new campaigns after redrawing designs, visuals, slogans, jingles or ad-films after one year of economic disaster. Make your Brand visually strong.
5) Enhance Digital Presence of Your Brand: Full-fledged macro-level digital presence is needed to promote your Brand that suffered due to economic meltdown. Pay attention to digital marketing.
6) Email Contact: Give a robust thrust to promote your Brand by personal contacts with people – both existing customers and future customers – through email communications, messages in which you also keep on giving a profile of your products and service.
7) Content Marketing Plan: Use all social media channels to make the presence of your Brand felt among the people. The uses of Facebook, Linkedin, Twitter and Instagram can be resorted to.
8) Free Brand Promotion Through Newspapers: The biggest issue faced by the world today is COVID-19. This gives you an opportunity to contact newspapers for authored articles by the promoters of companies to give their opinions on what to do for business sustainability during the crisis period. This will focus on the name of your company regularly.
Dont's for Brand Strategies Under the Present Crisis Phase
The following Brand-saving Don'ts should be maintained:
1) Wasting Money on Advertisements: Elimination of most, if not all, paid advertisements should be avoided till the period of meltdown continues.
2) No Panic Promotion of Brand: The COVID-19 has created a global panic among the business houses to save their Brands. It is advisable that no such activities should be carried at this moment. Even by promoting your Brand through panic-approaches, you cannot enhance the sales as people's earning has been washed out.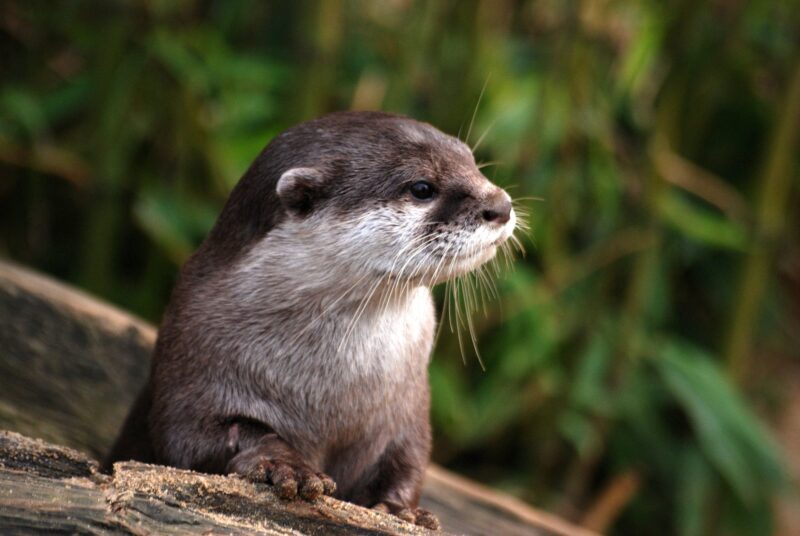 3) Don't Cancel Your Ongoing Lead-Generation Activities: If "Bust" in business is a temporary phase, we need to continue our efforts for "Boom" as and when it comes. During the period of "Boom", time would be very precious and you cannot waste time by looking out for leads. Hence, maintain your present tempo of Lead-Generation.
The Conclusion 
The boom and bust had been the two sides of a coin as far as the business world is concerned. It had been continuing for centuries together. Naturally, the COVID-19 too should be taken as a temporary phase of "Bust" in the realm of business. Let us smilingly combat the current economic crisis aggravated due to coronavirus.