AMRI Hospitals, one of the leading private healthcare service providers in Eastern India, is known for offering effective treatment facilities and performing life-saving surgeries everyday. Even in this hour of crisis, doctors from AMRI Hospitals have come forward to help patients.
It has become difficult for patients to visit hospitals under the current circumstances due to the nationwide lockdown, imposed because of the COVID-19 pandemic. In the wake of this situation, healthcare professionals at AMRI have set a new example by offering free assistance to every patient on various online platforms. These doctors have made themselves available on their personal numbers to assist patients, even while performing their duties on the frontline.
"It is important to save every life and meet the medical needs of every patient. With rising number of COVID-19 cases, we cannot leave other patients alone," said a healthcare expert at AMRI Hospitals.
Doctors from different specialities have come ahead to offer consultation through video, phone call and online chat for patients. During testing times, this step taken by the doctors from AMRI is commendable. It is a great decision on the part of AMRI Group of Hospitals to take such a call that can help a number of patients across Eastern India.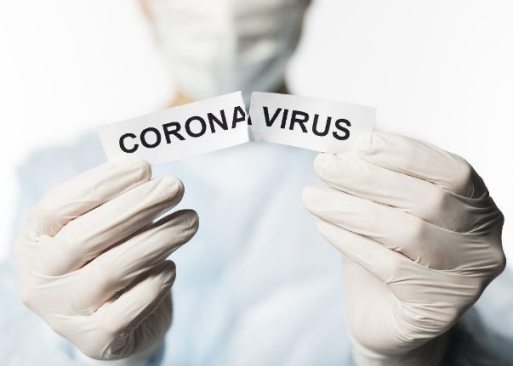 A person can simply call or text a doctor to ask any question related to his/her health condition. The initiative will allow the patients to monitor their health through online consultation and combat the health-related challenges during the lockdown.
This is not for the first time that AMRI Hospitals has come up with teleconsultation in kolkata hospitals. The hospital is known for taking its healthcare services to a new level at the time of need. However, it is heartening to see the health practitioners from AMRI stepping up for the cause at a crucial juncture in the history of mankind.