Well, from Childhood days, we heard the word Diwali and Deepavali, which is touted as the light of festival and one of the most favorite festivals of India.
Technically, the light of festival, which is known as Diwali, in the whole India, modern word or device word, of the Sankskrit real word, Deepavali which is still uses by the Deccan region people but in the North India, the word is widely called as Diwali.
Must Read: Diwali: Chotthi Diwali & Bari Diwali – Festival, Puja, Celebration, Ritual, How To Celebrate Diwali, Sacred Carnival
In the month of October or November, according, to the Hindu religion, the Diwali or the Deepavali festival we often celebrate in the Ashwin month, which is celebrate after someday of Navratri.
The Diwali or the Deepavali, is the carnival which observe and rejoice for the 5 days, no wonder, why the festival is said as the 5 days festival begins from Dhanteras and marks its ending on the Bhaai Dooj.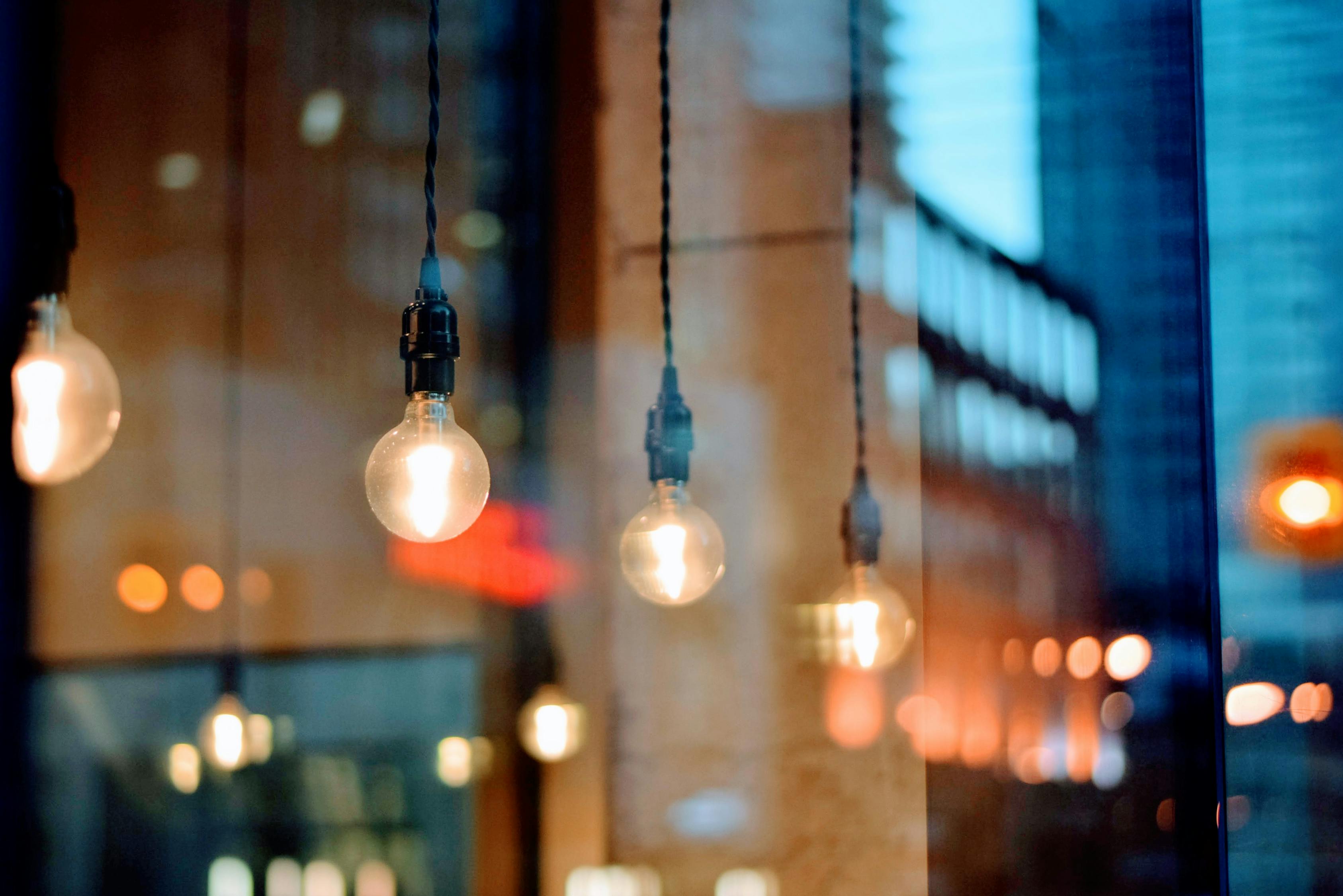 Though, Both Diwali and Deepavali are the same festival and this is also said to be the light of festival.
The Difference Between Deepavali and Diwali?
So let's discuss the differences between Diwali and Deepavali
Diwali:
Diwali is the festival which is mainly celebrate in whole, India, especially, in the North India, which includes, Punjab, Bihar, Uttar Pradesh, Delhi, Maharashtra, West Bengal, Madhya Pradesh and so no.
On the day, of the festival, Diwali we all North Indian people perform Laxmi Puja on the evening time and then wishes each other happy Diwali then distributes some fruits and sweets within our each and other, friends and family.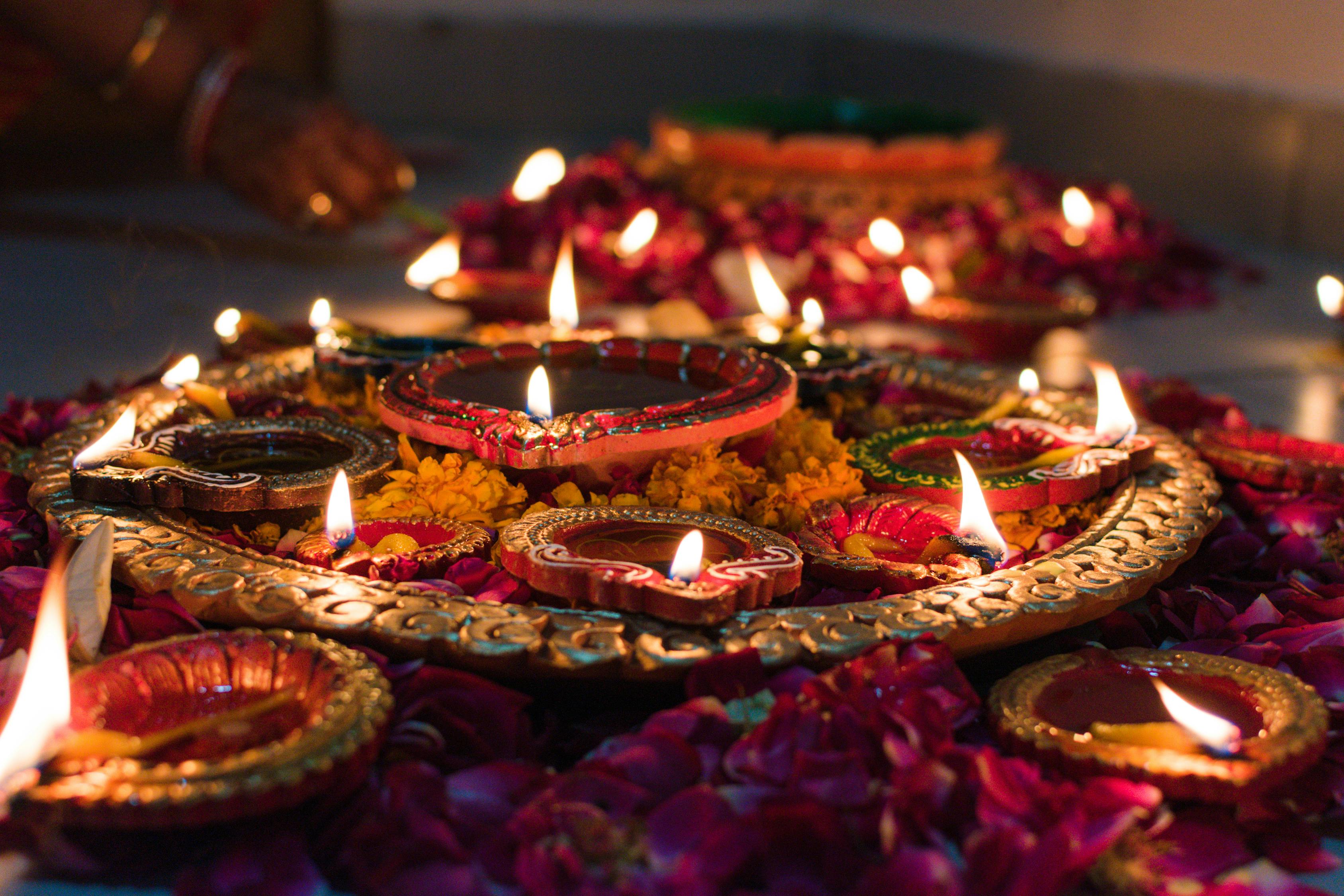 After all people do get together on the day of Diwali, they all play with crackers and burn all those crackers in the evening time.
Though, the festival get Deepavali name from the South Inida, in fact, in the Deccan parts of India, the festival, Diwali is celebrate as Deepavali, which includes, some of the Southern states like, Andhra Pradesh, Karnataka, Tamil Nadu and Kerala.
On the day, of the festival Deepavali, all Southern Indian also play with crackers but mostly in the morning time, which is reflecting a differences between, Deepavali and Diwali.
All North Indian people celebrate the festival, Diwali with the mythological memory that on this day of Lord Rama comeback to his kingdom Ayodhya post he won the Lanka war.
Deepavali is celebrating in the South India as on this day the Lord Krishna won over the deadly demon Narakasura.
The nations, like, Singapore and Malaysia, uses the word, Deepavali, instead of Diwali.