We all think Diabetes is a disease, but actually, more than Diabetes is a disease it is a condition which impairs the body's ability to process blood glucose, so widely #Diabetes is also regarded as the blood sugar.
From the age of 18 it is chances of the occurring the disease #Diabetes begin which is also a global disease and phenomenon.
Without ongoing, careful management, diabetes can increase the risk of stroke and heart disease on the human body.
Actually the disease diabetes can occur, because of the being overweight or leading an inactive lifestyle, otherwise, the disease Diabetes can also pass on from generation to generation.
Also Read: World Diabetes Day: Some Life Saving Facts About Diabetes, Theme, Concept, News, Latest Updates
The #Diabetes is also kind of risky disease which makes the human body weak, if the individual is diagnosed with #Diabetes then he or she should be strictly take care of themselves and this will be suggested that never take the disease #Diabetes or blood sugar level is for granted and try to keep it in level.
Diabetes: 5 Foods To Avoid On Blood Sugar
Read now foods which you should avoid and ignore in #Diabetes
1). Sugar related all kinds of food
Yes, in this disease a patient should avoids all Sugar related types of foods and drinks, which includes, cake, sweets, pastries, cold drinks, sweet fruits, sweet juice and all.
2). Avoid Rice
In the disease #Diabetes people also need to avoid rice and all rice kinds of food, like, noodles, white bread, pasta and all.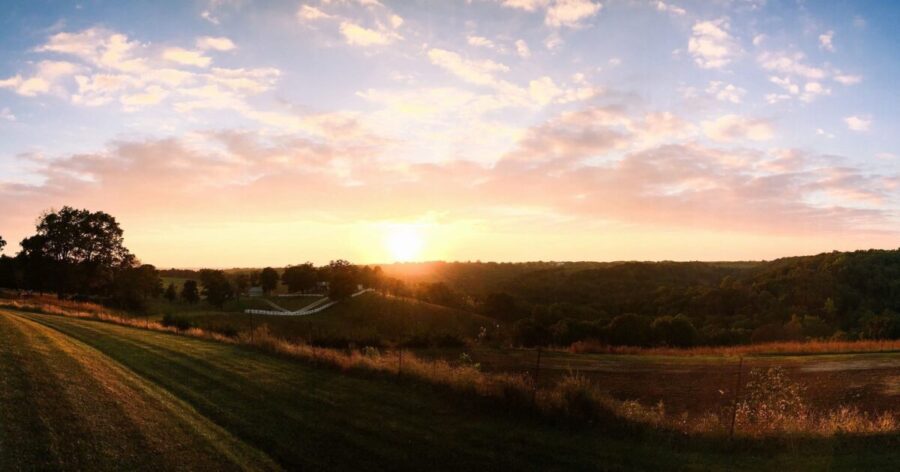 3). Avoid Potato
Also don't forget to minus potato from your food and meal and diet as this is not good for being #Diabetes to eat potato as potato is strictly dangerous for #Diabetes to consume.
4). Ignore oily and fatty food
To ignore oily and fatty food is best mantra to follow on this disease.
5). Sweetened Breakfast Cereals
Just Sweetened Breakfast Cereals when a person is diagnosed with this disease called blood sugar. Sweetened Breakfast Cereals breakfast, means, sweeten oats, or milk and cornflakes with sugar and all.
Eat healthy and stay safe. Balanced diet with sugarless or less-calorie food stuffed with natural fibre can work wonder for your health.