Dear Freelance Writers & Bloggers: Please Don't Get Cheated Again
I"m writing this with a heavy heart!
Yes, one sector that seriously needs honesty and trust is freelance writing. With the advent of the internet, many people including homemakers, students and retired professionals thronging to content writing. Unfortunately, not everyone is lucky enough to get honest and good clients.
As we know that freelance writing transcends all the boundaries and geographical boundaries that mankind created, so is the intensity and irresponsible behaviour that exist in the sphere of freelance content writing and journalism. No, I"m not asking you to stop writing; all that I want to say is to exercise utmost caution when you wish to start your career in the world of freelance writing.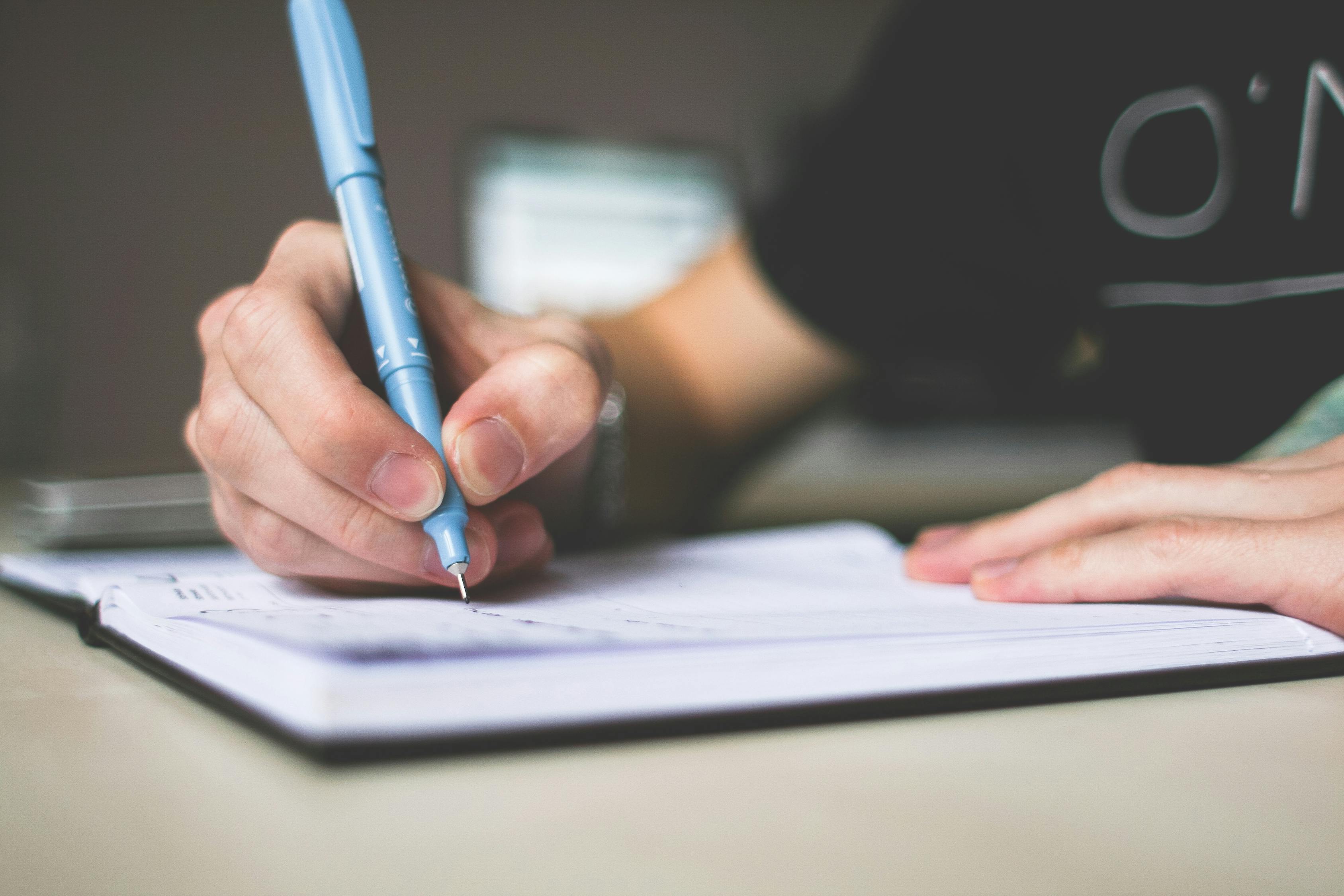 I"m not saying these things out of nowhere, but I have myself experienced a lot of negative sides of freelance writing. I wanted to share this article with every writer and journalist who wishes to receive their payment for the work done on time. Can you believe it? I"ve been a successful freelance writer for more than the last 4 years — and I was never cheated.
So, I want to share some tips with my fellow bloggers and writers who work on a freelance basis. Though my advice and tips will work with people living anywhere in the world. Indian writers and bloggers will particularly find it more suitable and helpful.
Top 5 Tips to Never Get Cheated Again in Freelance Writing
#5) Always and always prefer a company to work with.
Even if an individual offers you more money than a company, still you should choose to write for a company that has a decent active website and offers you to write for them.
#4) If you want to work for an outstation client, then only choose the United States, the United Kingdom, New Zealand and Australia.
These are the countries where native English people live. They value time and are less likely to cheat a freelance writer. However, always verify and ask direct questions to them about payment per article or word (as the case may be) before you start writing for them.
#3) Always start your conversation with money matters.
Even if you just grab a writing project, start your discussion with 'how much money will you give for this write-up?' Before you start any writing project for your client, ask three to four times about their payment mode/ date/ terms and conditions, etc. If the person or company is genuine then they will be happy to get your doubts cleared. But if their intentions are wrong, then they are likely to stop communicating with you. In other words, be firm in front of your clients and always prioritize your money over everything else.
#2) While dealing with international clients and little-known companies (situated abroad);
Please do avoid dealing with the clients of Pakistan, Sri Lanka, Africa and other Asian countries. Just randomly search some freelance writing groups on Facebook, and you will see a lot of complaints are being made against clients belonging to these countries. NEVER – NEVER WRITE FOR THEM UNLESS YOU KNOW THEM PERSONALLY OR THEY ARE WORLD FAMOUS!
#1) What I"ve learnt from my experience:
As I already told you that how I had successfully completed my 3-4 years in freelance writing without getting cheated even on a single occasion.
My success mantra is simple; If you are an Indian writer then clients from Mumbai, Bangalore, Gujarat and Gurgaon/ Noida will be perfect. They are professional clients and will pay you on time. They are likely not to cheat you.
Again, I suggest you to still choose the company to work with — located at these cities or regions!
(By: Atish Home Chowdhury)