5 Cult Classics Directed By Tulsi Ramsay, One Of The Siblings From The Ramsay Brothers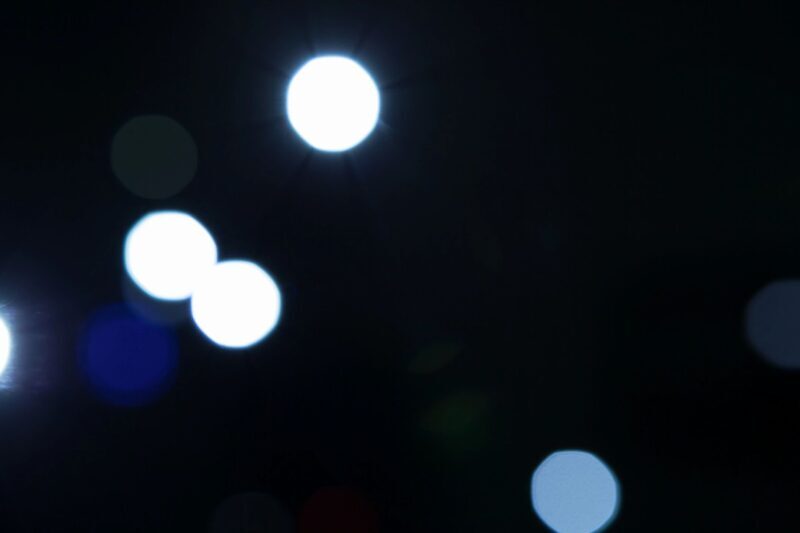 The horror movie director Tulsi Ramsay passes away on the last Thursday, in Mumbai, Maharashtra.  The filmmaker Tulsi Ramsay is known for some of his cult classic horror movies of 1980s and 1990s also.
Tulsi Ramsay is one of the siblings from the Ramsay Brothers. In this article we will discuss about 5 movies directed by Tulsi Ramsay, so let start.
Film director Tulsi Ramsay has died aged 77, according to various reports. https://t.co/x8dQXQHJ0j

— Twitter Moments India (@MomentsIndia) December 14, 2018
#TulsiRamsay, of the iconic #RamsayBrothers passes away at 77.

He has presented the horror on big screen such as #Veerana, #PuraniHaveli & #BandhDarwaza.#RIPTulsiRamsay pic.twitter.com/YWQxZAfiwC

— APN NEWS (@apnnewsindia) December 14, 2018
5 Cult Classic Directed By #TulsiRamsay, One Of The Siblings From The Ramsay Brothers
1). Purana Mandir
The Bollywood actor Mohnish Behl starrer Purana Mandir is touted as a cult classic horror movie helmed by Ramsay bothers, jointly by Tulsi Ramsay and his brother Shyaam Ramsay.
Story of the movie Purana Mandir is all about the monster-demon, Samri and how the demon will take revenge.
https://www.instagram.com/p/BpG_-dqAaPz/
2). Veerana
Veerana is one of the successful movies helmed by the legend Ramsay Brothers duo, which is consists of the late Tulsi Ramsay and Shyaam Ramsay. Story of a simple girl possessed by an evil ghost is touted as one of the cult classic Bollywood movie.
3). Tahkhana
Tahkhana is another good horror movie which also connected with the mass and still I can remember, as a 90s kids I used to cherish this movie.
Featured, the Bollywood actor Hemant Birj in the lead role, Tahkhana, is another spine chilling horror movie come from the direction kitty of Tulsi Ramsay and Ramsay Brothers.
4). Bandh Darwaza
The movie Bandh Darwaza is story of a vampire Neola, which is another unforgettable movie of the Tulsi Ramsay. Though, this one is thrilling movie but the elements of horror stuffing are also sufficient enough.
5). Purani Haveli
Purani Haveli is another cult classic successful movie of the Tulsi Ramsay and the Ramsay Brothers. The movie features, Deepak Parashar and Amita Nangia in the lead roles, turn to be one of the best horror movies of 1980s.
And also the movie Purani Haveli often telecast in the TV movie channel also which indicates the popularity of the movie is still the same.