Beware Good And Nice Guys: She Won't Love You Back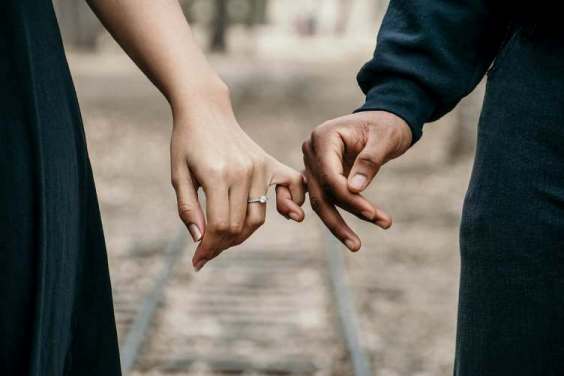 Love is a very complicated thing in India. Everyone is uncertain whether their partners love them or not. In India, love affair and opting for boyfriend or girlfriend is always done under hush-hush manner. The couple tries to keep their relationship under blanket until the last moment.
When it comes to opting for a boyfriend or initiating a romantic relationship with guys, you must know that how much a girl pretends — but she won't like a nice guy who always stands by her stand 24×7. Girls want adventure, suspense and fun. I"m damn sure bad guys are readily imbibed with such traits.
Top 6 Types Of Traits That Every Girl Wants to Have in Her Boyfriend
First of all, all girls are different and they may have different tastes. But more or less, we can assume certain traits that attract every girl.
#6) Own Vehicle: Be it office, college or at the time of marriage. Girls always want to befriend a guy who drops them from workplace or college to their homes. At least, the guy must ask for it every time she is about to leave the college or office.
So, dude, if you really want to impress a girl, then you must own a Car or Bike. Though, bike is okay, but once a girl crosses 25, she'll be more interested in car.
#5) Don't Be Too Nice: Forget the old days' rhetoric that being too nice and polite to girls will help you initiate a relationship with them. Instead girls always prefer a guy who doesn't care and has too many girls as friends. Here comes the paradox, no matter how soft-hearted or kind you are, most girls like guys who have I Don't Care Attitude and Don't Give Too Much Importance to Any Girls.
But that doesn't mean you should be rude and ill-mannered while talking to girls. Still you need to control your nerves and be courteous to all people you come across. However, if you have started liking a particular girl then just ignore her until she also wants to initiate any relationship with you.
You must know that girls are intuitive and they have 6th sense. So, if you start loving her then she already knows it even if you don't propose it to her. Just be calm and patient, while being friendly and equal to all girls you come across.
#4). Don't Show Love: Girls don't like a guy who love them. Once a girl comes to knowing that u have romantic feelings for her, she will literally back off. Though it is often said girls want guys who take initiative, but they usually like guys who don't show love to them.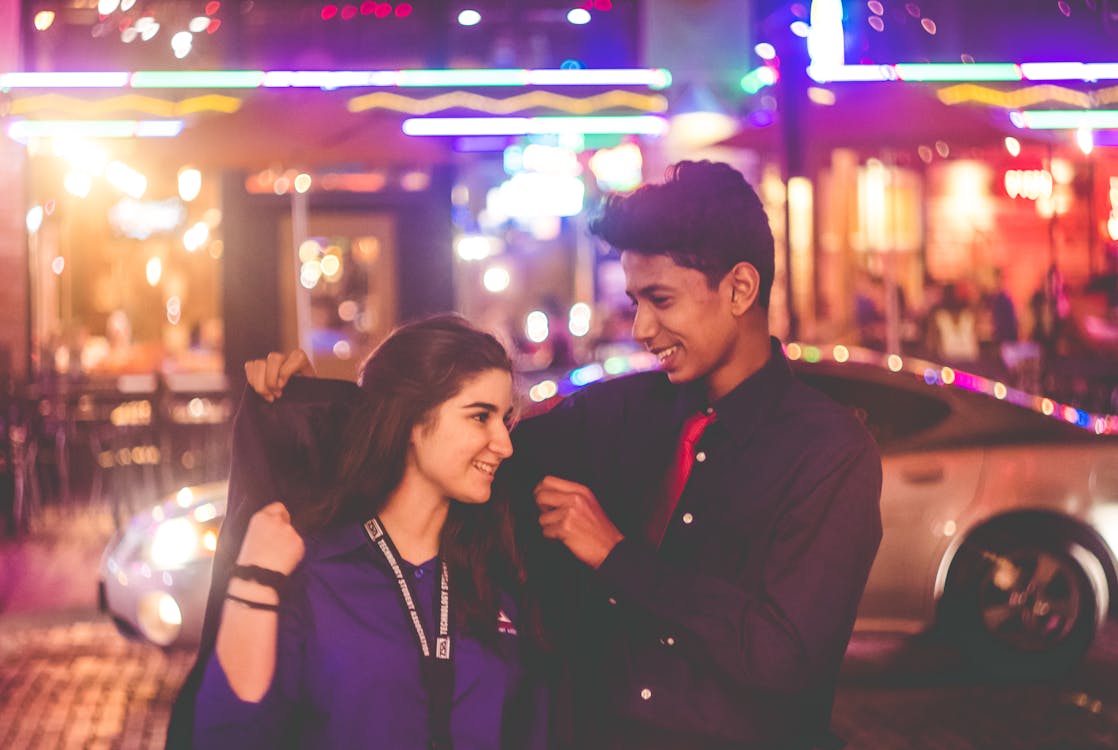 So, dude, even if you love a girl, don't propose or give her any hints too early. Just be friendly and interact with her regularly.
#3) Fakesness Matters: Honesty has no value these days. Even if you fall in love with her, still just be like friends.
It's really weird that why should you not propose her if you like her? Just pretending to be friends when you love her is very wrong. At least, tell her. If she declines it's okay — just move on.
#2) Don't Be Too Committed: In reality, girls don't like dedicated lovers. It's not like how and what you see in romantic films. You may love her a lot, but she won't love you back unless other girls also love you.
If you love her too much, then still be friendly to other girls too.
#1). Too Much Education Is Harmful: Girls usually refrain from guys who are too educated, introverted and studious. If you prefer conversing on thoughtful things then stop it now! Be casual, funny and adventurous!
Let me know what you think of this article and what's your opinion on this. Please give your comments in the below section.