Are you looking for a gift to express your love for your partner? Or do you know of a great couple at the office and need to find some corporate gift ideas for them? In either case, we have got you covered.
We have compiled a list of corporate gifts for clients that will also make an excellent choice of gifts for couples. These gifts are not only an excellent way to express your love, but are also useful so that the recipient will truly value them and be able to use them in their day to day lives.
So without further adieu, let's get started:
Coffee:
Know of a couple who is a huge fan of coffee? Why not get them a bag of fresh and organic coffee beans as a gift. It is an undeniable fact that everyone loves to sip on a cup of freshly brewed coffee, first thing in the morning. To satisfy the coffee craving and start the morning on the right note, you can buy the couple you know some coffee beans.
Rather than spoiling the taste with poor quality coffee beans, buy the Reborn Coffee Ethiopia Coffee Premium Light Roast Bean. The coffee is sourced from Africa and comes as natural as it possibly could be. The beans are seal packed to ensure freshness and the aroma and earthy taste will get anyone ready to face their day. And the best part is that these coffee beans can be used to brew a wide range of both hot as well as cold coffee beverages. So the couple to whom you'll gift the bag will surely appreciate the gesture and love you for this amazing and thoughtful gift.
Chocolate:
If you have been delegated the responsibility of buying a corporate gift for employees couple, chances are that you would not be familiar with their likes and dislikes. This is where you should play safe and buy one thing that everyone loves i.e. chocolate.
MAST Dark Chocolate is one of the best chocolates that you will find in the market. Sourced naturally and free from sugar or any artificial flavours, this bar of chocolate will surely impress any couple. Another plus point of buying chocolate is the fact that it can be gifted on any occasion. Whether it is a birthday or an anniversary, a bar of chocolate always makes an excellent gift idea and you can never go wrong with it.
Tea:
Not everyone is a coffee person. And even if they are, most of the people like to have a cup of coffee in the morning but always prefer ending their day with a cup of calming tea. Therefore, if you are looking for a gift for a couple, a box of tea would also make an excellent choice.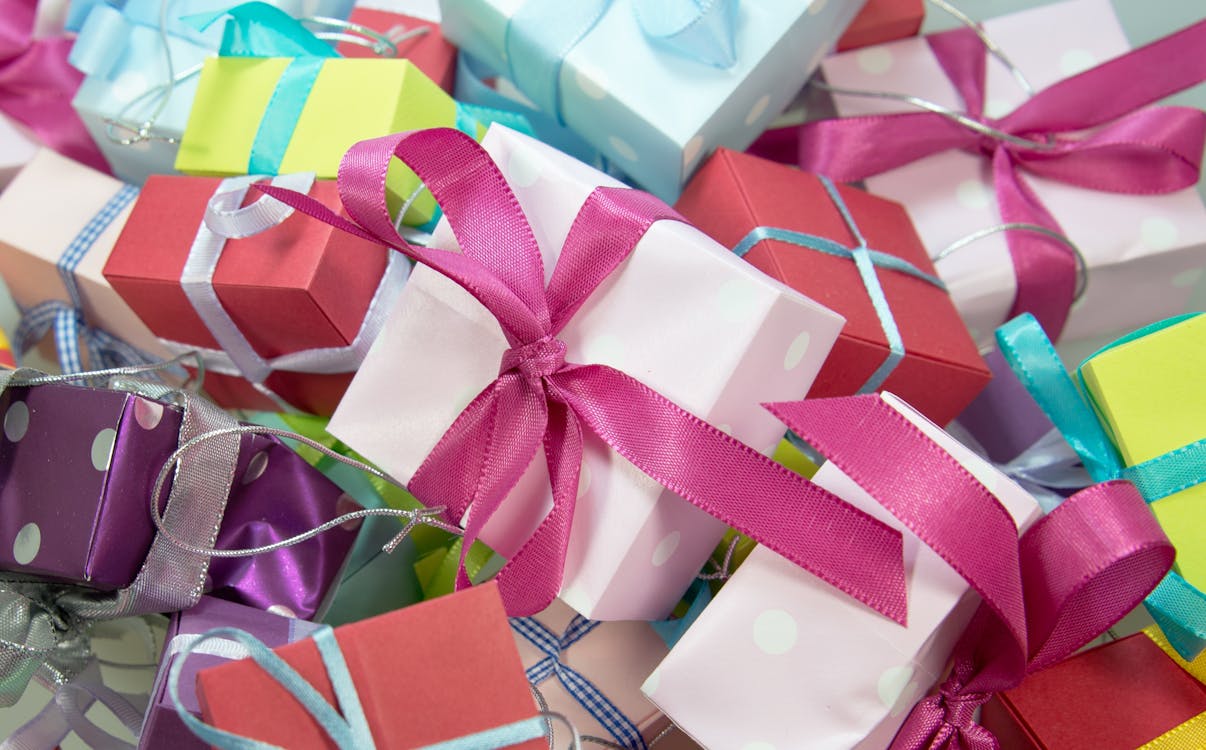 The Art of Tea Pacific Coast Mint is one of the teas that we specifically highly recommend. This all natural tea is rich in the minty flavor that soothes the nerves and calms down the brain as well as the body. It also has aromatherapy properties so it is one of the best ways for one to be able to calm their nerves. Especially in the case of couples, they can get together at the end of the day, brew their cups of tea and share the happenings of their day over a cup of minty tea. It would also be a great bonding experience for the couple.
Luggage / Suitcase:
If the couple you are buying a gift for is fond of travelling, the best thing to get for them would be nothing but luggage or a suitable travel suitcase. It will be a gift that will surely come in handy. Especially if the couple comes from a corporate sector where they have to travel frequently on account of work.
The Incase Novi 22 Hardshell Luggage is a great choice in this regard. The luggar is a hardshell so it will not break or get damaged during travelling. Moreover, the shell helps the luggage retain its shape so organizing stuff inside is quite easy. Plus the shape and the color of the suitcase is such that the users will be able to identify the luggage even from a distance so that they will not have to wait in a long queue to be able to identify and claim their baggage.
Wireless Speaker:
Everyone loves to listen to music. Plus listening to some music and chilling together or even having a private dance party is a fun and nice activity for couples. Therefore, why not get the couple you have to buy a gift for a wireless speaker. The biggest perk of the wireless speakers is the fact that they can be carried around with ease. Therefore, the couple will easily be able to travel with the speaker and listen to music whenever they feel like.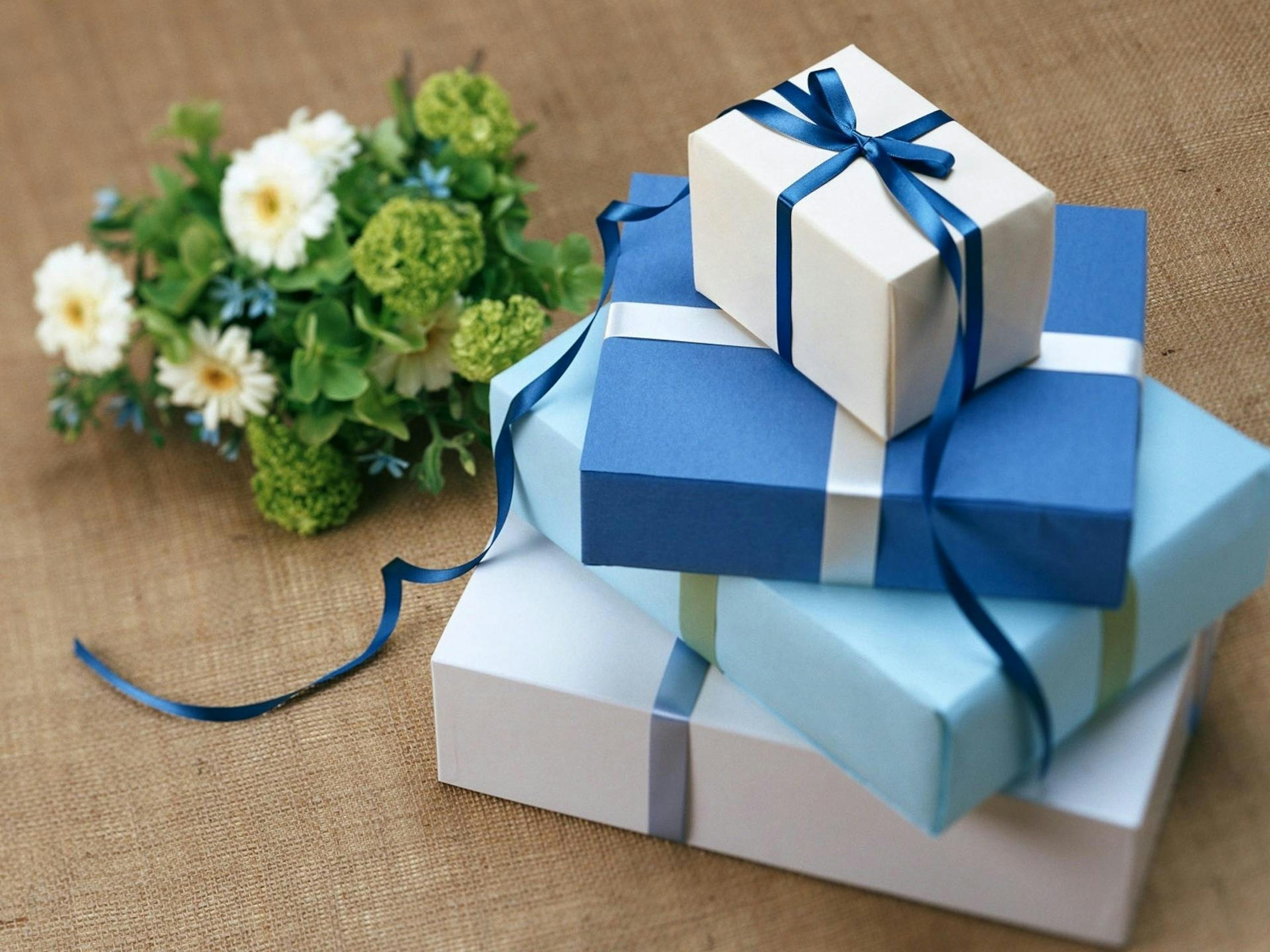 Although there are many wireless speaker options in the market, the Jam Zero Chill Bluetooth Speaker is the one that comes highly recommended. With a longer battery life, the speaker lasts longer and the sound quality of the speaker is nothing but amazing. The throw is uniform and the bass boosted sound gives the listeners a cinematic experience that they will enjoy to the fullest. Plus the speaker is quite lightweight so it can also be carried around with ease.