How To Celebrate Bengali Festival Bhai Phota Also Known As Bhaai Dooj In North India Ceremony Ritual Celebration
The festival Bhai Phota or Bhai Phonta (Bengali: ভাইফোঁটা) which is celebrate after the festival of light, Diwali mark its wrapping up and after 2 days of Deepavali. Well, we all celebrate the carnival, Bhaai Dooj and in the West Bengal, this one is known as the Bhai Phota.
The festival Bhai Phota is celebrate as rejoicing of the brothers and sisters bonding with each other and on this day, sisters do tilak ceremony of her brother's which is known as Phota in the Bengali language. And all Bengali uses sandal paste to apply tilak on their brother's forehead.
On the day of the festival, Bhai Phota, all siblings, which includes, brothers and sister wake up early in the morning in order to rejoice and observe and celebrate this Bengali festival Bhai Phota.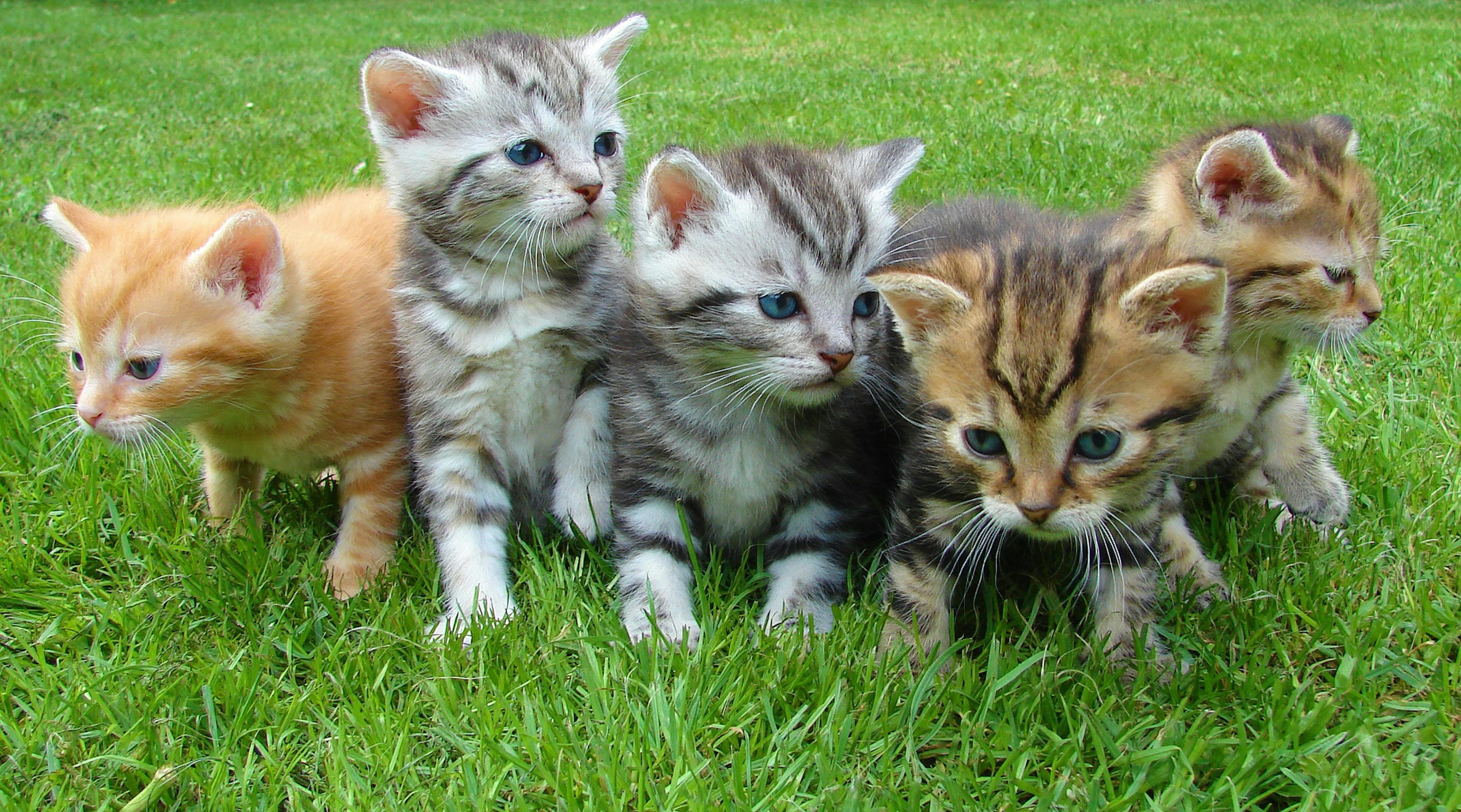 How To Celebrate Bengali Festival Bhai Phota Also Known As Bhaai Dooj In North India
After doing the tilak ceremony, all sisters, chant this #BhaiPhota mantra, "Bhaaiyer Kopale Dilaam Phonta, Bhaai Aamar Shonar Bata, Jomer Dore Porlo Kaanta, Chandra Surjo Jotodin Bhaayer Aayuu Totodin".
In Deccan region the festival is known as the Yama Dwitiya and in the Maharashtra, the same festival is known as the Bhau Beej.
Then we do and perform aarti for their and to their brother's and feed them ladduu or sweet to them. Afterward, the Bhai Phota celebration done, all brothers and sister give gifts to each other and sisters pray to god for the longevity and success and prosperity of their brothers'.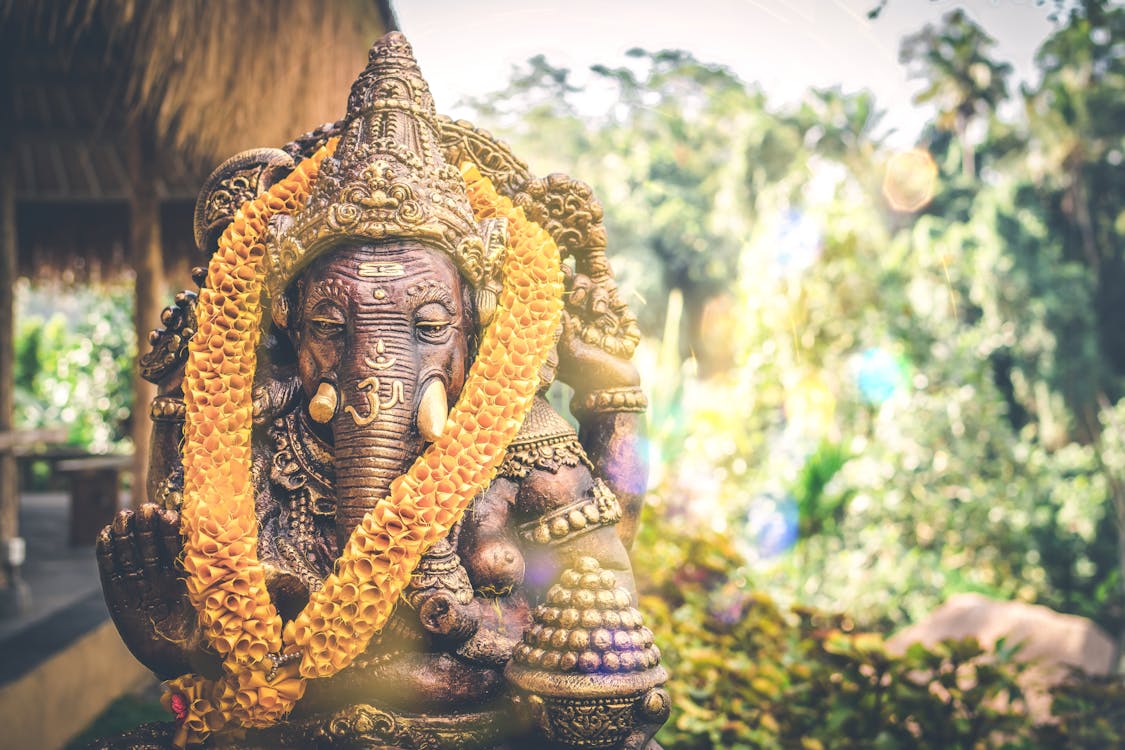 After the #BhaiPhota ceremony and ritual done, the lunch and meal is organized which includes, some lavish lunch, sisters prepare for their brothers and all siblings have lunch together.
The grand lunch is includes, puri, sabji, daal, chana ki sabji, mithai, rice, laddoo, kheer, fruits and so on.