Why Did I Like Baaghi 2
The plot of the film starts in a very strange manner. So many twists and turns were there. In the beginning, I thought it must be a patriotic movie like Border or LOC Kargil or something like that. It turned out to be something more than that – completely out of imagination!
Proud to be associated with @ASICS_India as the official brand ambassador, a brand that inspires and motivates people to 'move'! The #IMOVEME ideology unifies the brand's founding philosophy of 'a sound mind in a sound body'- something I personally believe in too!#ASICS #ASICSIN pic.twitter.com/S3meNmpPJS

— Tiger Shroff (@iTIGERSHROFF) September 13, 2019
As a viewer, your mind won't rest until you finished watching this film. Recalling the beginning: A soldier working on the LOC! Suddenly, he received a phone call from his ex-lover and immediately rushed to her in Goa – all the way from Kashmir.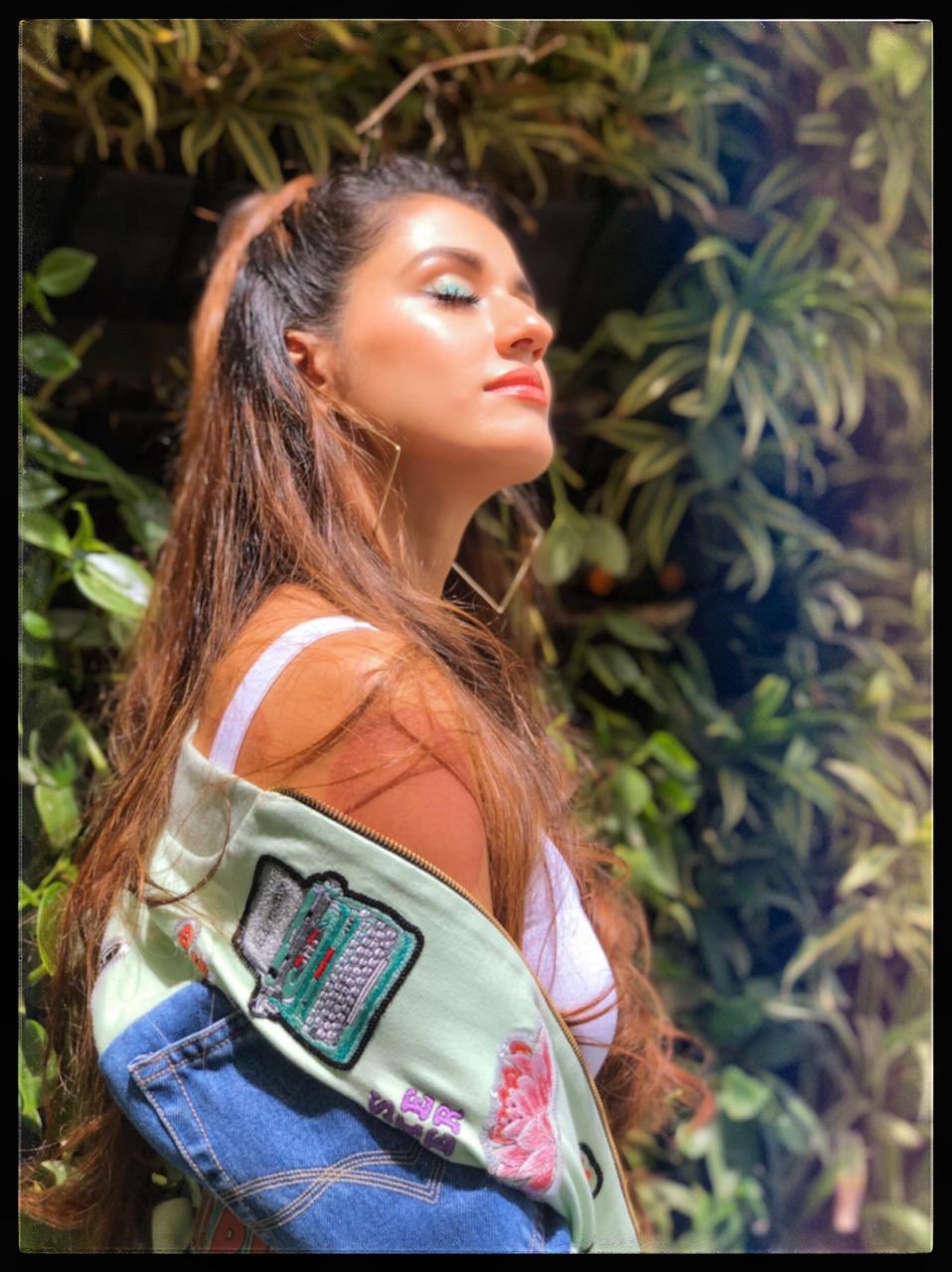 Tiger Shroff was exceptionally flawless throughout the film. He acted fantastically well in both action and emotional scenes. Disha Patani, did a decent job, but she could have added more life into it. The real suspense and action of the film starts in Goa!
Tiger Shroff met Disha Patani (Neha – filmy name). He came to know from her that she is married but, her beloved-little daughter was in the clutch of kidnappers. They didn't demand any ransom money, and this made the entire script more riveting.
With a promise to bring Neha's daughter back to her, he fought bravely against everyone who came his way. Starting from a lecherous police officer, who wanted to molest Neha, to her husband and brother-in-law – Tiger spared no one.
???☘️ pic.twitter.com/vnIUAENjla

— Disha Patani (@DishPatani) September 5, 2019
After an hour, you would start guessing that the entire kidnapping of Neha's daughter was nothing but a CRIMINAL CONSPIRACY! Neha guessed it already that something wrong was happening, but a poor-hapless mother had no other option in sight – she committed suicide. She lost all hope and was tired of searching for her daughter.
— Disha Patani (@DishPatani) August 19, 2019
Neha's sudden suicide added more fuel to the Tiger's fiery spirit. Like a beast, he was now on a killing spree. He fought with the system, he fought with the people, and eventually, he fought with the very DIG, who in the veil of a police uniform – was a notorious criminal. Once again, the film exposed the unholy nexus between smugglers, criminals, and police.
Eventually, the suspense was out. It wasn't Neha's daughter but both Neha and Tiger's daughter. Only and only Neha knew it or maybe not. Neha's real husband didn't like this girl since he was not his own. Well, I already mentioned enough about the film's storyline. Why don't you go and watch this film yourself once more?