Patna, the capital of Bihar and the biggest city in the state, is famous for its rich history and ancient monuments. Historical tourism might sound a new jargon to many readers, but actually, it can be a wonderful experience altogether.
No doubt, amongst all other places, historical places always stay on top of a tourist or traveler's minds every time they visit Patna. This ancient city continues to be the treasure trove of ancient relics and historical artifacts.
Kumrahar: Located five km away from the town's hustle and bustle, Kumrahar is a vibrant example to city's rich historical past. It happens to be the only place where archaeological remains of Mauryan palace can be witnessed in front of one's eyes.
How To Reach Kumrhar: It is located between the two extremes of the city; Rajendranagar and Patna City (Patna Sahib). You can easily reach Kumrhar through Kankarbagh Main Road.
Agam Kuan: Just a five minute way from Kumrahar, one can come across Agam Kuan. As the nomenclature says, it's literally an unfathomable well. It is considered as one of the oldest historical sites in Patna.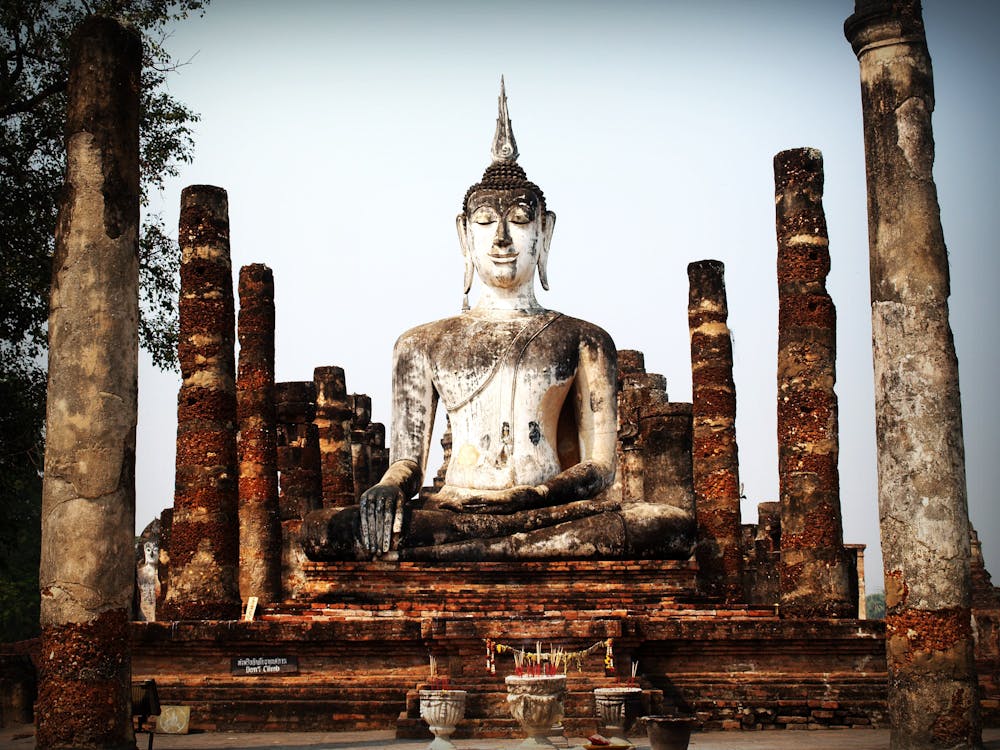 This historical monument was built during Ashokan era. Its history can be traced back to more than 3000 years old. It is widely believed Agam Kuan is the very same well where emperor Ashoka killed his 99 brothers to capture the throne.
How To Reach Agamkuan: Located near Patna City (Patna Sahib), You can reach Agam Kuan by Kankarbagh Main Road.
Jalan Museum: Every time you talk about Patna's ancient heritage, the name of Jalan Museum can't be kept out. Built in the year 1919, this museum is famous for having a wide collection of ancient historical artifacts belonging to Diwan Bahadur Radhe Krishna Jalan. This museum, also called Quila House, is designed in English and Dutch style. It is one of the most famous private museums in India.
How to Reach Jalan Museum: Located just 5-10 away from the city's iconic Patna Sahib Gurudwara, you can easily reach the museum from anywhere by following the same route to Gurudwara.
Patna Planetarium: It is ranked among India's largest planetariums, and attracts a lot of tourists every year. Especially, during the summer vacation, this planetarium happens to be the favorite spot for children and kids. Patna Planetarium is located on the city's busiest Bailey Road.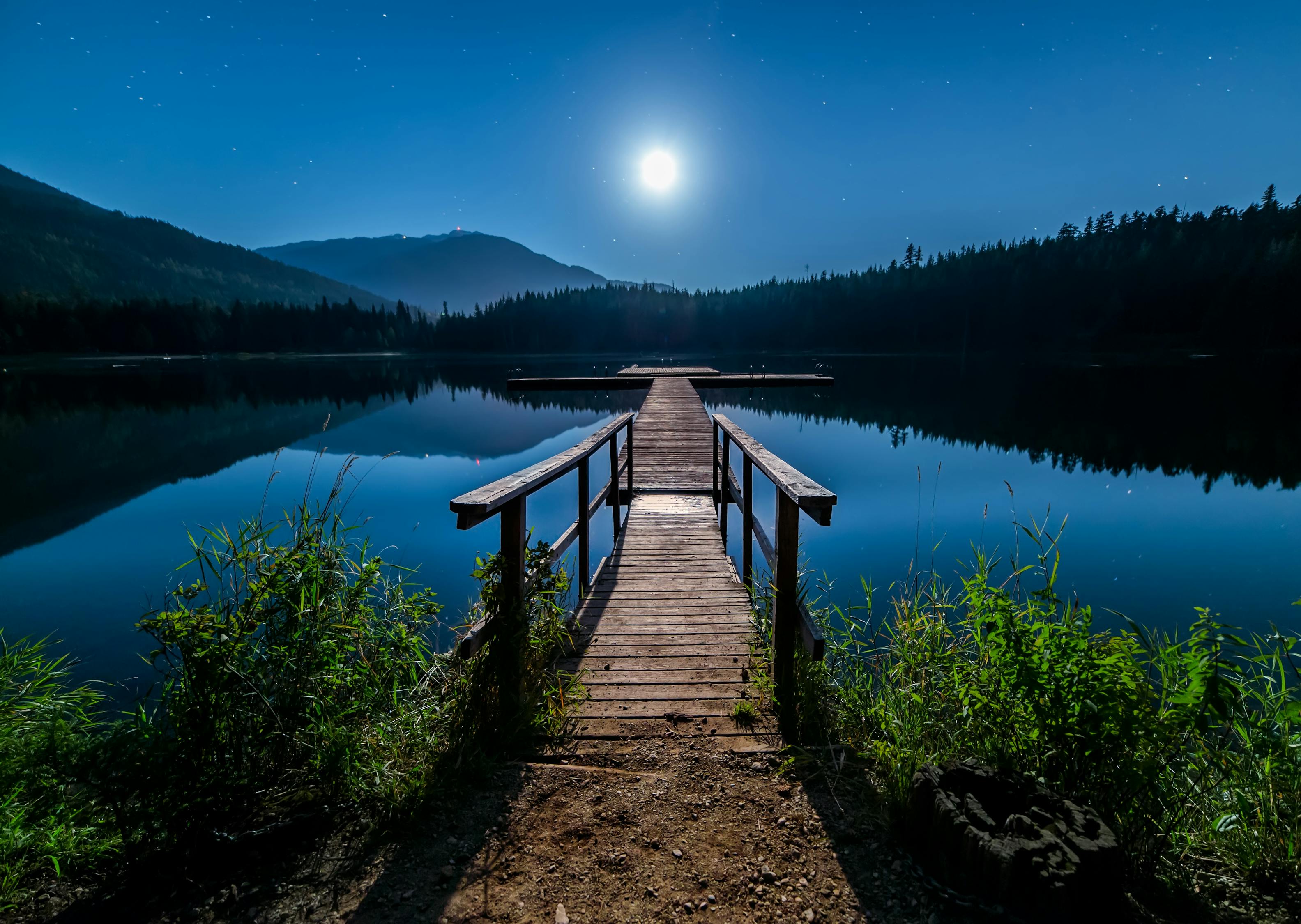 How to Reach Patna Planetarium: Centrally located in Patna's Bailey road, you can easily visit Patna Planetarium from anywhere in the city. If you are coming from patna junction then just follow the route towards Patna GPO and turn right – Budhamarg. Then turn left for a few miles – Voila Patna Planetarium is right there.
You can't learn everything about the city in a short trip. Starting from its delicious dishes to historical monuments, Patna never fails to amaze its visitors. Just visit Patna for once, and you will love to visit the city again and again.